Williamsburg Estate Planning & Elder Law Attorneys
Contact Our Award-Winning Law Firm Today
Our legal team at TrustBuilders Law Group proudly assists clients throughout the greater Williamsburg area in a wide range of estate planning and trust administration matters. The dedicated lawyers at our firm are highly trained professionals who possess decades of legal experience. So you can trust that our legal team will provide you with outstanding legal representation and counsel to determine a smart strategy for preserving and transferring your wealth.
Why Clients in Williamsburg Turn to TustBuilders Law Group
TrustBuilders Law Group works closely with clients of all backgrounds. We know that many people often put off estate planning because they don't like to think or talk about death. Although planning for what will happen to your loved ones after you die can be overwhelming, our compassionate lawyers are here to make navigating the estate planning process easy and less stressful.
While drafting a detailed estate plan is one of the most important steps you can take to protect yourself and your loved ones from various risks, it is crucial you consult with a qualified attorney who can devise a proper estate planning strategy that allows you to take control of your finances and spare your family and beneficiaries from the hassle of probate.
Legal Services We Offer at Our Williamsburg Office
Please call or visit our Williamsburg Office if you are ready to discuss any of the following legal matters:
Estate Planning
Don't make the common mistake of thinking that all you need to include in your estate plan is a last will and testament. If you want your property, money, and possessions to go to the right people after you die, then you need to consult with a knowledgeable attorney at our firm to discuss the following estate planning matters:
Trusts
There are a variety of trusts that can be included in your estate plan to protect your assets and property from tax liabilities. Visit our law firm in Williamsburg so we can review the details of your situation and determine which trust options can help achieve your estate planning goals. Call our firm to get advice from a trusted attorney regarding the following:
Revocable Living Trusts
Special Needs Trusts
Marital Trusts
Trusts for Minors
Irrevocable Life Insurance Trusts
Spendthrift Trusts
Elder Law
TrustBuilders Law Group is a full-service law firm serving elder clients and their families. We provide seniors with sound legal and financial solutions to ensure they are properly prepared for their golden years. We proudly assist elderly clients throughout Williamsburg with the following complicated elder law matters:
If you're ready to set up a free case consultation with one of our attorneys at TustBuilders Law Group, then please give us a call today at (757) 500-5135.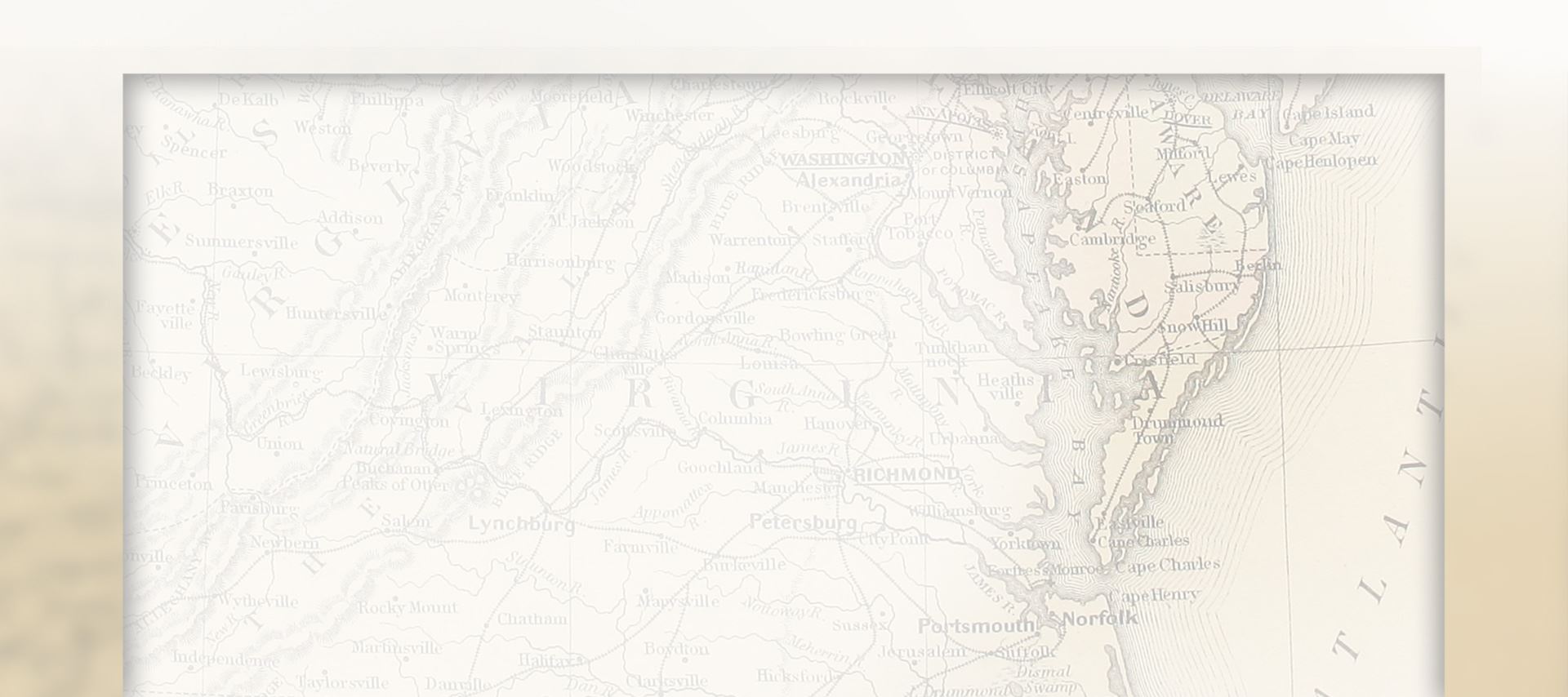 Our Comprehensive Approach to Serving Clients in Williamsburg
When clients choose our legal professionals at TrustBuilders Law Group to handle their estate planning and trust administration matters, they get efficient legal representation from a law firm that is backed by years of experience, as well as the latest in drafting and analytics tools.
The TrustBuilder's HELP (Holistic Estate and Legacy Planning) Process includes:
Education
Fact-Finding & Issue-Spotting
Goal Assessment
Plan Design
Plan Implementation
Plan Maintenance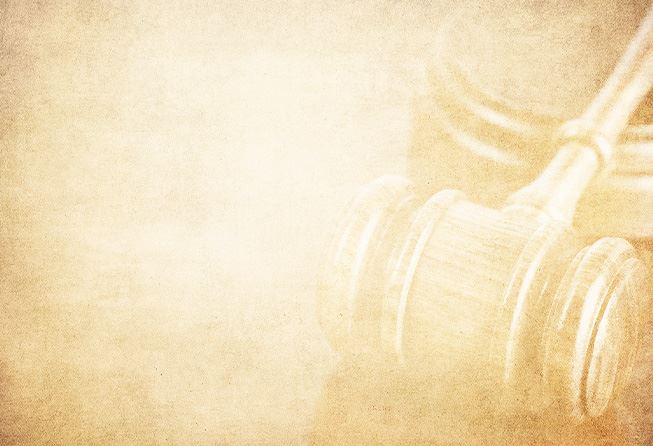 Committed to Family Values and Lasting Legacies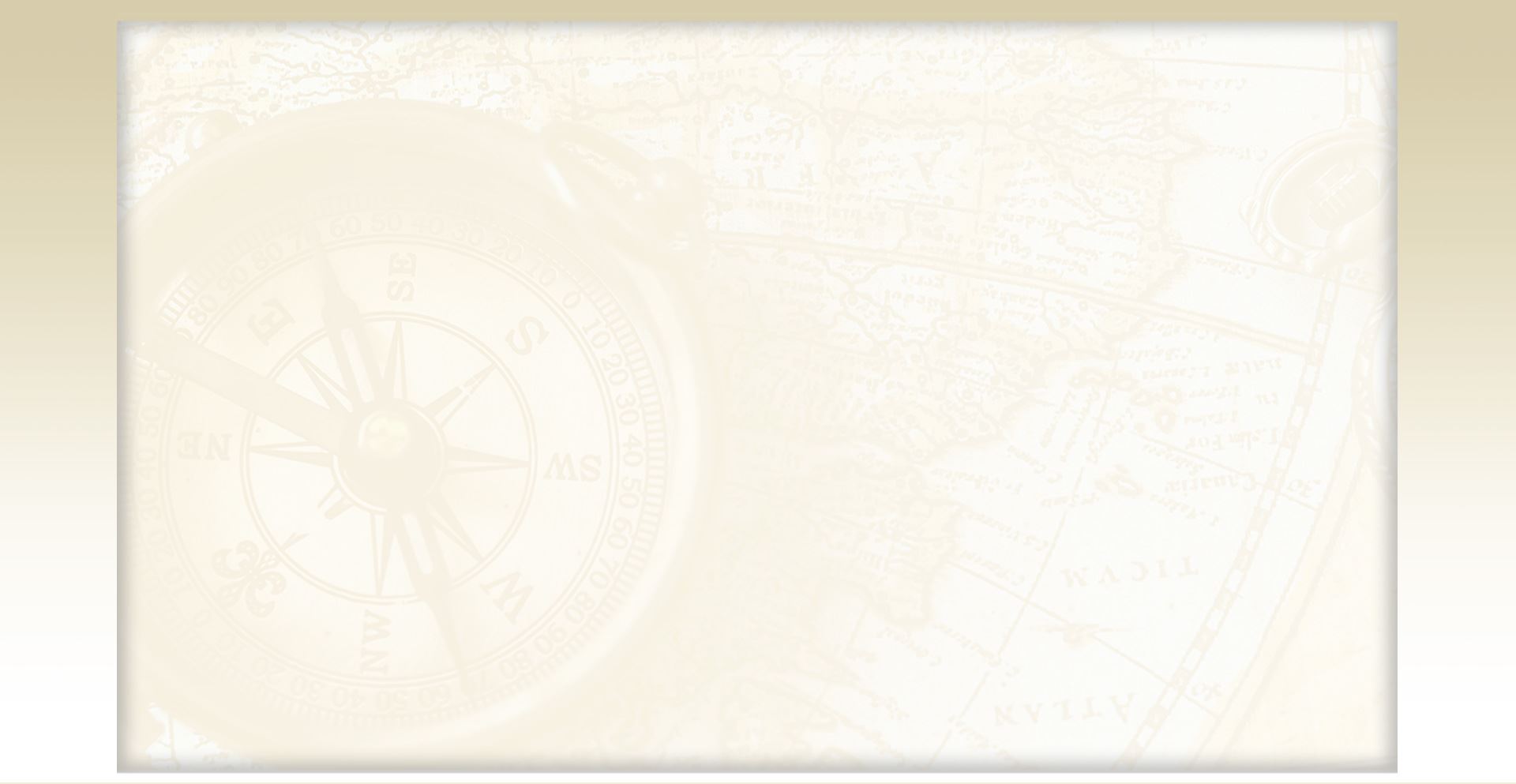 Learn Why People Have Trusted Our Firm for Decades
Committed to Our Community
A Family Name That You Can Trust

The Buxton Family has been serving greater Hampton Roads in law or medicine for over 100 years. We are a 5th generation family committed to supporting the local community. Let our family legacy help build your family legacy.

A Price You Can Afford

TrustBuilders Law Group takes pride in offering modern estate planning at affordable prices. Our plans are prepared at a competitive, value-based flat-fee so you will never have to worry about hourly rates surprise bills.

A Staff With Experience and Credentials

TrustBuilders Law Group has one of the most experienced legal teams in the area. In addition to over 100 years of combined experience, we are the only firm in Hampton Roads with both a Master of Laws in estate planning and Certified Elder Law Attorney on staff. 

A Plan With Your Goals in Mind

TrustBuilders Law Group specializes in creating custom estate plans that focus on your wealth preservations goals. Unlike many boilerplates seen in the marketplace, our documents are state specific, tailored to your needs and contain cutting-edge solutions.