Saluda Estate Planning Attorneys
Comprehensive Legal Assistance for All of Your Estate Planning Needs
At TrustBuilders Law Group, we help clients throughout the greater Saluda area make the right estate planning choices so that they can successfully transfer and distribute all of their hard-earned assets to their beneficiaries after they pass away.
Although many people put off or even fail to draft a will and other important estate planning documents, creating a detailed estate plan is one of the most important steps you can take to protect yourself and your loved ones from various risks.
Turn to our team at TrustBuilders Law Group to discuss what you need to devise a proper estate planning strategy that will allow you to you can take charge of your finances , pass on your legacy, and spare your loved ones from the stress and hassle of dealing with the probate process when you pass away.
We Can Help You Protect Your Family's Future
Our highly skilled estate planning attorneys are here to provide you with practical advice and insightful counsel regarding any or the following matters and more:
Probate & Estate Administration
Revocable Living Trusts
Wills
Durable Power of Attorney
Advance Health Care Directives
Estate Tax Planning
Charitable Planning
Pet Trusts
Asset Protection
We may not be limited to handling just these matters for our clients. Whether you have another idea for how you want to secure your wealth with an estate plan for your family's benefit – or have a niche problem or specific objective you wish to address – rest assured that TrustBuilders Law Group is ready to meet your needs.
What Happens If I Don't Have an Estate Plan?
If you die without an estate plan or even a basic will in place, your estate will pass through the probate process. Although estates with only wills also go through probate, the key difference in not having one is that the state's intestacy laws determine who your legal heirs are and what their inheritances of your estate will be.
In most cases, your children and your spouse will benefit most from intestacy inheritance – which can be a crucial factor if you wished to honor a sibling, nephew, niece, or another relative with an inheritance. Intestacy laws also don't care for sentimental matters like passing on specific family heirlooms or other items of personal significance to relatives or friends.
Not only can you direct the course of inheritance and distribution of your estate's property with an estate plan, but doing so can save your loved ones a considerable amount of time and money when it comes to handling your affairs.
Why You Should Consider Our Legal Assistance
At TrustBuilders Law Group, our estate planning attorneys in Saluda are dedicated to providing our clients with a focused and personalized approach to assist with all aspects of planning their estates. We understand you may have specific goals in mind, such as avoiding unnecessary estate taxation and probate, and we have the legal skill and experience it takes to get your affairs to where you need them to be.
Your estate plan is as unique as you are, and you can rest assured that we will approach your goals with this key fact in mind. When you work with TrustBuilders Law Group, you'll gain the support of attorneys who want to help you ensure that your family is as protected as possible when your time comes.
For more information about how we can help you with your estate plan, please reach out to us onlineor give us a call at (757) 500-5135 to schedule a free case consultation.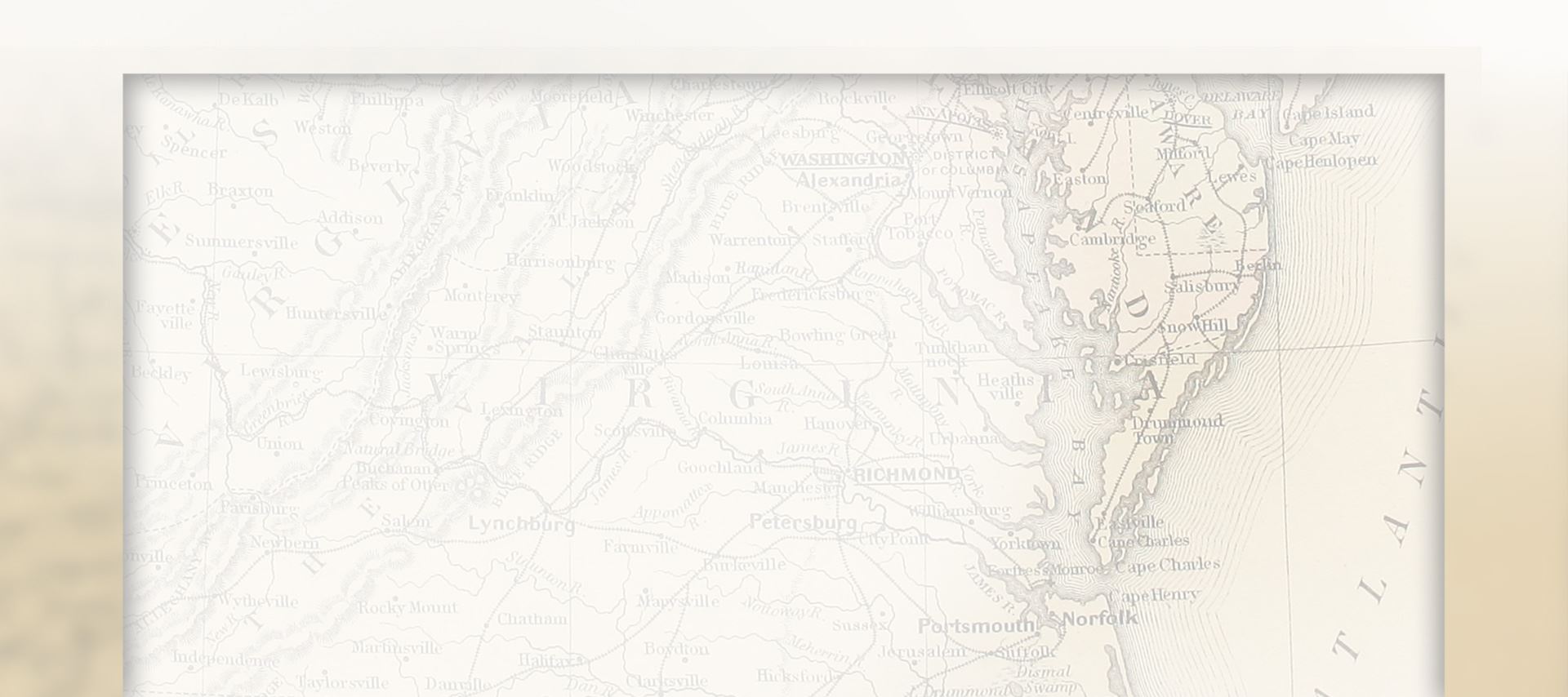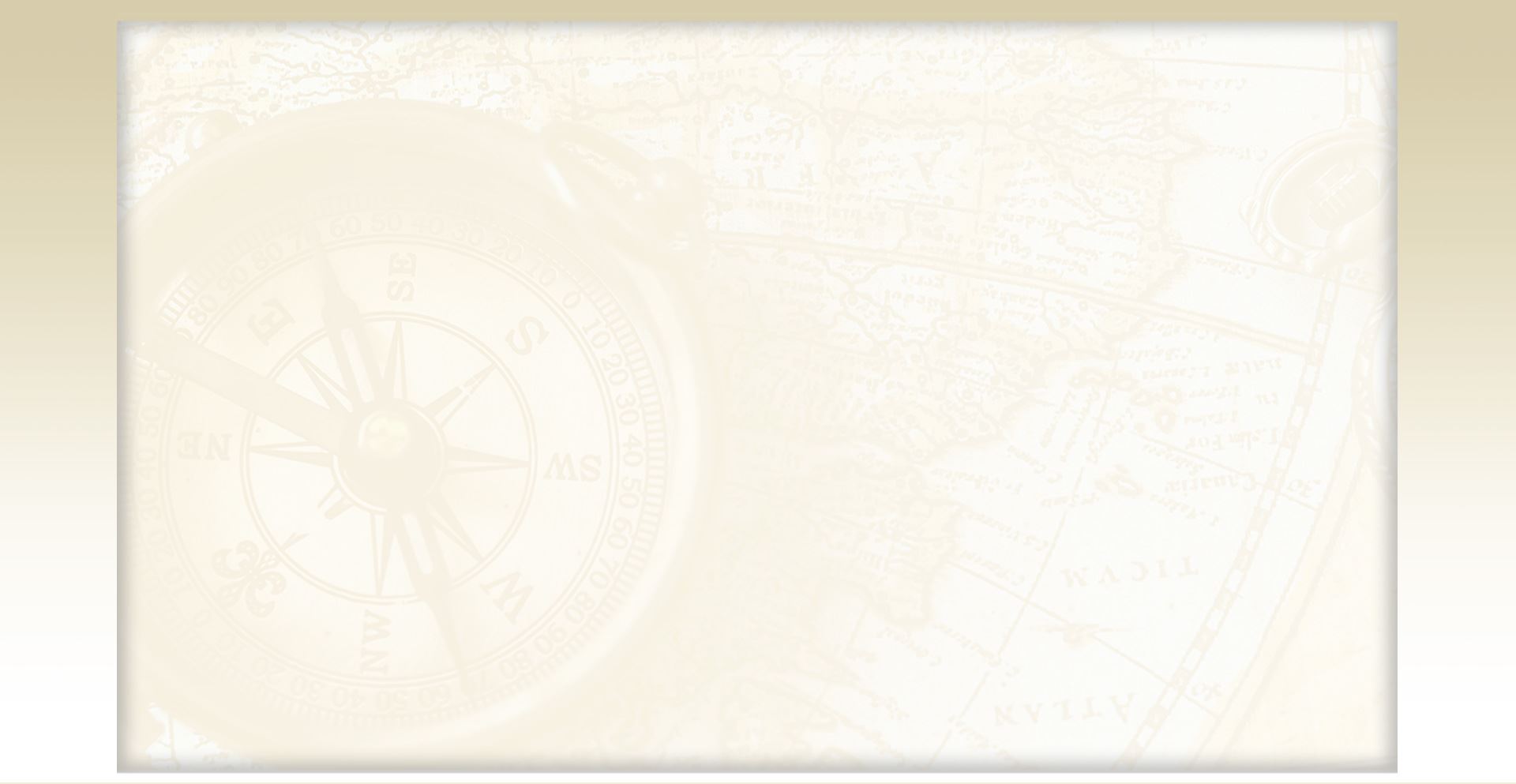 Learn Why People Have Trusted Our Firm for Decades
Committed to Our Community
A Family Name That You Can Trust

The Buxton Family has been serving greater Hampton Roads in law or medicine for over 100 years. We are a 5th generation family committed to supporting the local community. Let our family legacy help build your family legacy.

A Price You Can Afford

TrustBuilders Law Group takes pride in offering modern estate planning at affordable prices. Our plans are prepared at a competitive, value-based flat-fee so you will never have to worry about hourly rates surprise bills.

A Staff With Experience and Credentials

TrustBuilders Law Group has one of the most experienced legal teams in the area. In addition to over 100 years of combined experience, we are the only firm in Hampton Roads with both a Master of Laws in estate planning and Certified Elder Law Attorney on staff. 

A Plan With Your Goals in Mind

TrustBuilders Law Group specializes in creating custom estate plans that focus on your wealth preservations goals. Unlike many boilerplates seen in the marketplace, our documents are state specific, tailored to your needs and contain cutting-edge solutions.