Gloucester Estate Planning & Probate Attorneys
TrustBuilders Law Group Is Here to Help You & Your Family
We know that crafting a thorough estate plan is crucial to protecting your interests now and in the future, and this is where we can help. However, estate planning can be intimidating. Probate can be equally overwhelming. As a firm, TrustBuilders Law Group believes in demystifying these legal processes, guiding our clients through the legal jargon and documents that will help them protect themselves and their loved ones from financial risk.
We offer a comprehensive range of estate planning and elder law services, including:
Wills & Trusts
Asset Protection
Estate Tax Planning
Charitable Planning
Family Limited Partnerships (FLPs)
Business Succession Planning
Medicaid Planning
Durable Powers of Attorney
Medical Power of Attorney
Probate & Estate Administration
Our skilled and experienced legal team is committed to providing comprehensive estate planning and probate services to the residents of Gloucester County. Our attorneys, with years of legal experience backing them, are well-known for providing clients with the astute, thoughtful strategies they are looking for. If you are looking to safeguard and transfer wealth, we are here to help.
Get started with estate planning today. For a free initial consultation, call our firm at (757) 500-5135 or message us online.
What Is Included in an Estate Plan?
An estate plan is a comprehensive set of legal documents and decisions that address how your assets will be distributed, who will care for your dependents and your wishes regarding end-of-life healthcare. It is uniquely tailored to your specific needs and circumstances.
Here are some key components typically included in an estate plan:
Will: A legal document that outlines how your assets will be distributed after your death.
Trust: A legal arrangement that allows a third party, or trustee, to hold assets on behalf of a beneficiary.
Durable Power of Attorney: A document that designates an individual to make financial decisions on your behalf if you become incapacitated.
Healthcare Power of Attorney: A document that appoints someone to make healthcare decisions for you if you are unable to do so.
Living Will: Also known as an advance healthcare directive, this document sets forth your wishes for end-of-life medical care.
It's never too late to start thinking about estate planning; regardless of where you are, an attorney can help. If you are curious about estate planning or ready to get started, we encourage you to schedule a consultation with one of our experienced Gloucester estate planning attorneys. We can help you get started.
Understanding the Probate Process in Virginia
Probate is a process by which a deceased individual's estate is legally transferred to their heirs and their creditors if there are any valid claims to their estate. In Virginia, the probate process begins after a person's death and is handled in the Circuit Court of the county where the decedent lived.
The process involves the court validating the deceased person's will, identifying all assets, paying remaining debts, and distributing the remaining assets to the named beneficiaries. Virginia's probate laws dictate how the assets will be distributed if there is no will (meaning the decedent died intestate). This process can be complex and time-consuming, often taking several months to complete.
Here's how a probate attorney from TrustBuilders Law Group can assist you in the Virginia probate process:
Guidance through the Legal Process
Asset Identification and Valuation
Debt Resolution
Distribution of Assets
Contesting a Will
With the guidance of our skilled Gloucester probate lawyers, you can navigate the probate process with greater confidence, knowing that your loved one's estate is being handled with the utmost care and respect.
Thoughtful, Caring Representation When You Need It Most
It is never easy to deal with the death of a loved one. The emotional toll of losing a family member can be overwhelming, and when you are also trying to handle the financial and legal aspects of the loss, it can be even more difficult. Our Gloucester probate attorneys are here to help you get through this difficult time.
We are also standing by to guide you through every phase of creating an effective estate planning strategy that empowers you to manage your finances while helping your family and beneficiaries bypass probate. Trust us to be your partners in securing your legacy.
Call our Gloucester County estate planning and probate attorneys today at (757) 500-5135 or contact us online to see how we can help you.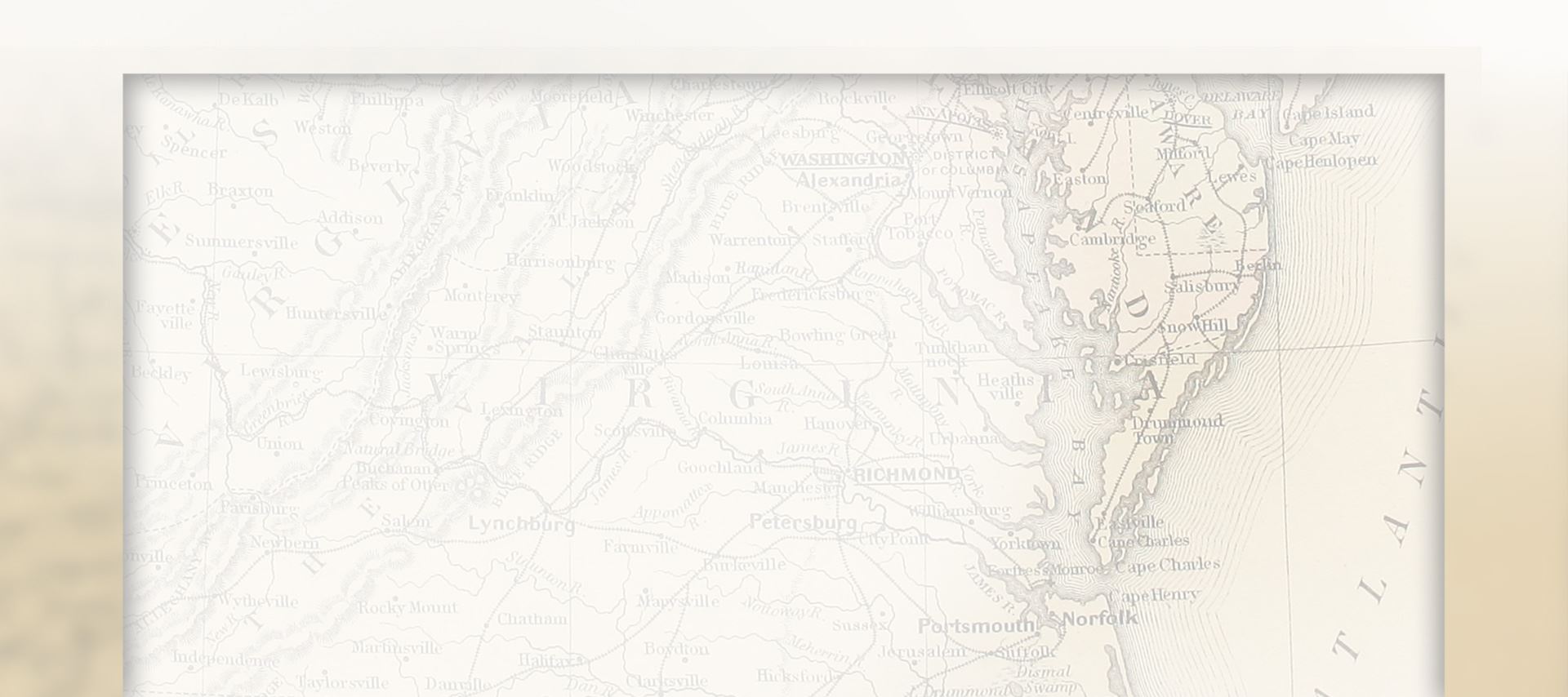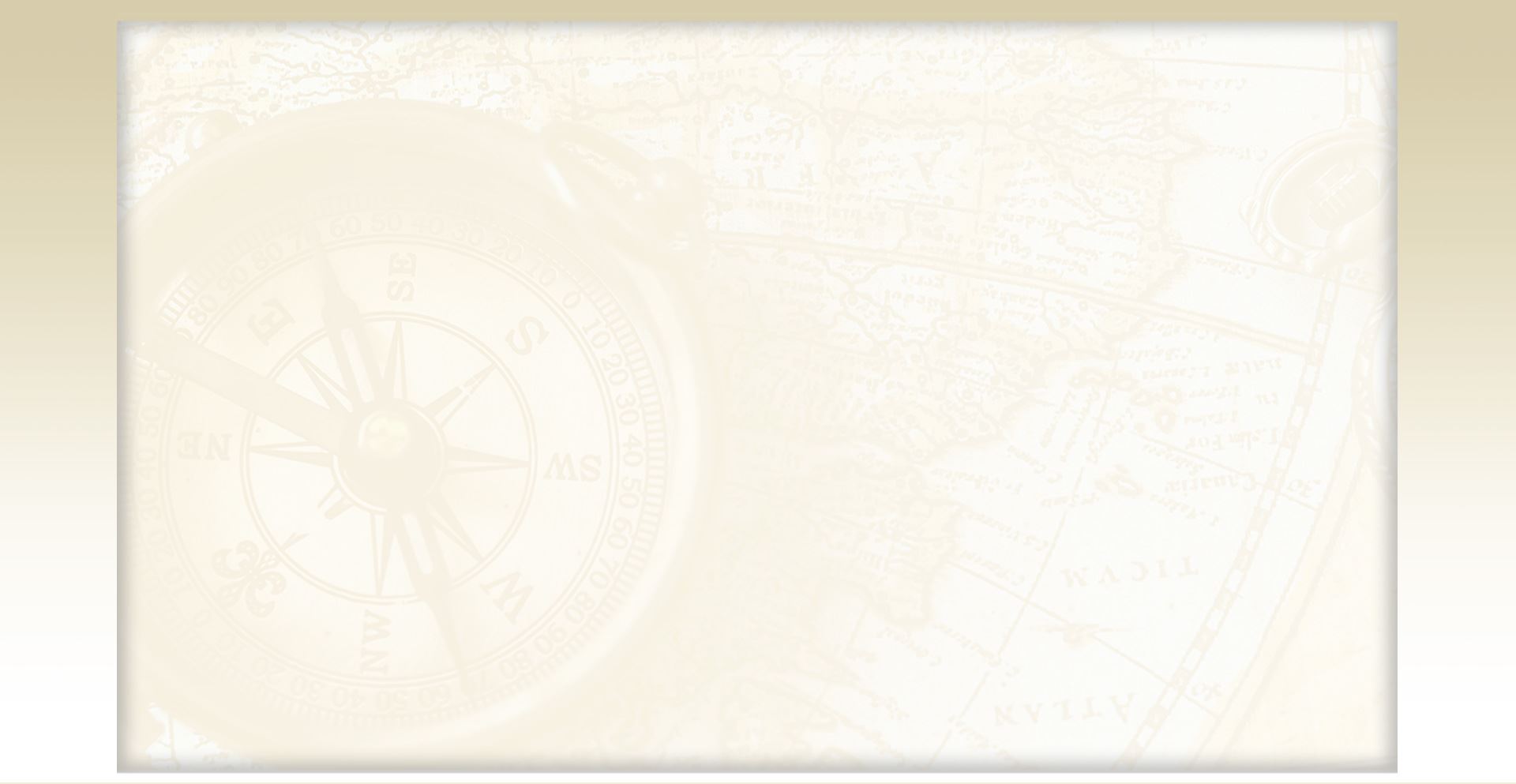 Learn Why People Have Trusted Our Firm for Decades
Committed to Our Community
A Family Name That You Can Trust

The Buxton Family has been serving greater Hampton Roads in law or medicine for over 100 years. We are a 5th generation family committed to supporting the local community. Let our family legacy help build your family legacy.

A Price You Can Afford

TrustBuilders Law Group takes pride in offering modern estate planning at affordable prices. Our plans are prepared at a competitive, value-based flat-fee so you will never have to worry about hourly rates surprise bills.

A Staff With Experience and Credentials

TrustBuilders Law Group has one of the most experienced legal teams in the area. In addition to over 100 years of combined experience, we are the only firm in Hampton Roads with both a Master of Laws in estate planning and Certified Elder Law Attorney on staff. 

A Plan With Your Goals in Mind

TrustBuilders Law Group specializes in creating custom estate plans that focus on your wealth preservations goals. Unlike many boilerplates seen in the marketplace, our documents are state specific, tailored to your needs and contain cutting-edge solutions.