Virginia Beach Pet Trusts Attorneys
Helping Clients Protect Their Pet's Best Interests
Do you know what will happen to your beloved pet after you pass away or if you are ever incapacitated? If not, then now is the time to reach out to our compassionate and talented legal team at TrustBuilders Law Group so that we can help you set up a pet trust that will provide for your pet's food, shelter, and care. To determine the specific estate planning method that ensures a quality life for your pet, we will need to discuss a variety of factors, such as your pet's needs, your specific wishes, and your financial resources. So please don't hesitate to contact or visit our firm to get assistance from one of our experienced pet trust lawyers.
FAQ: Pet Trusts
Question #1: Can't I Just Include My Pet in My Will?
People often assume that the easiest way to care for a pet after their death is to simply add a bequest for them to their wills. However, this is not always the best strategy. For one, the will must go through probate before it can take effect, which can be time-consuming. Secondly, the outcome of probate is uncertain, and since your pet needs food, water, shelter, and love every day, this may not be the best way to provide for them. Additionally, your pet's care, and even ownership in some cases, can be in jeopardy during probate. If you want to include provisions in your will for your pet, then you should first consider other methods, such as a pet trust, to provide funds and direction for the care of your faithful companion.
Question #2: Why Is a Pet Trust Better than Using a Will?
Unlike a will that is subject to the probate process, a pet trust becomes effective immediately upon the terms outlined in the trust documents (usually death or disability). The pet trust specifies details regarding the care and control of your pet and also makes funds available. The trust can also be tailored to include specific directions about the daily care, medical attention, physical control, and even burial of your beloved pet.
Question #3: What Is a Trust and How Does It Work?
A trust is a legal entity set up to accomplish a particular purpose. With a pet trust, you make a detailed plan for when and under what circumstances the trust will take effect. This plan includes how the trust will be funded, who will serve as the trustee and successor trustee, the name of the beneficiary and caretaker, and directions for how the trustee or caretaker will manage your pet and the funds held in trust for your pet. Funds in the pet trust can also be designated for pet insurance. You can also leave real property for housing your pet.
Types of Pet Trusts
Clients who turn to us to establish trusts for the care of pets often include the following:
Statutory Pet Trust: This type of trust designates a third party who will have the power to enforce the terms of the trust. While the caretaker or trustee is bound by the terms of the trust to use the funds for your pet, issues sometimes arise with whether the amount of funds in the trust is 'reasonable' according to court standards, and who the designated third party to enforce the trust would be.
Honorary Trust: This is a type of trust that can be set up to provide for a pet but it doesn't have a definite beneficiary. The problem with an honorary trust is that without a statute specifically authorizing it as a pet trust, it is essentially unenforceable.
Traditional Legal Trust: One of the best methods to ensure your pet is taken of care of after you die or become incapacitated is to set up a traditional legal trust. This can be achieved by placing the pet and sufficient funds for its care directly into the trust. You can designate the caretaker of your pet as the 'beneficiary' of the trust. You can also name a trustee who will be legally responsible for managing the funds and overseeing that the caretaker fulfills their duties under the terms of the trust.
To speak with a lawyer at TrustBuilders Law Group about adding a pet trust to your estate plan, please call us today at (757) 500-5135 to request a free case consultation.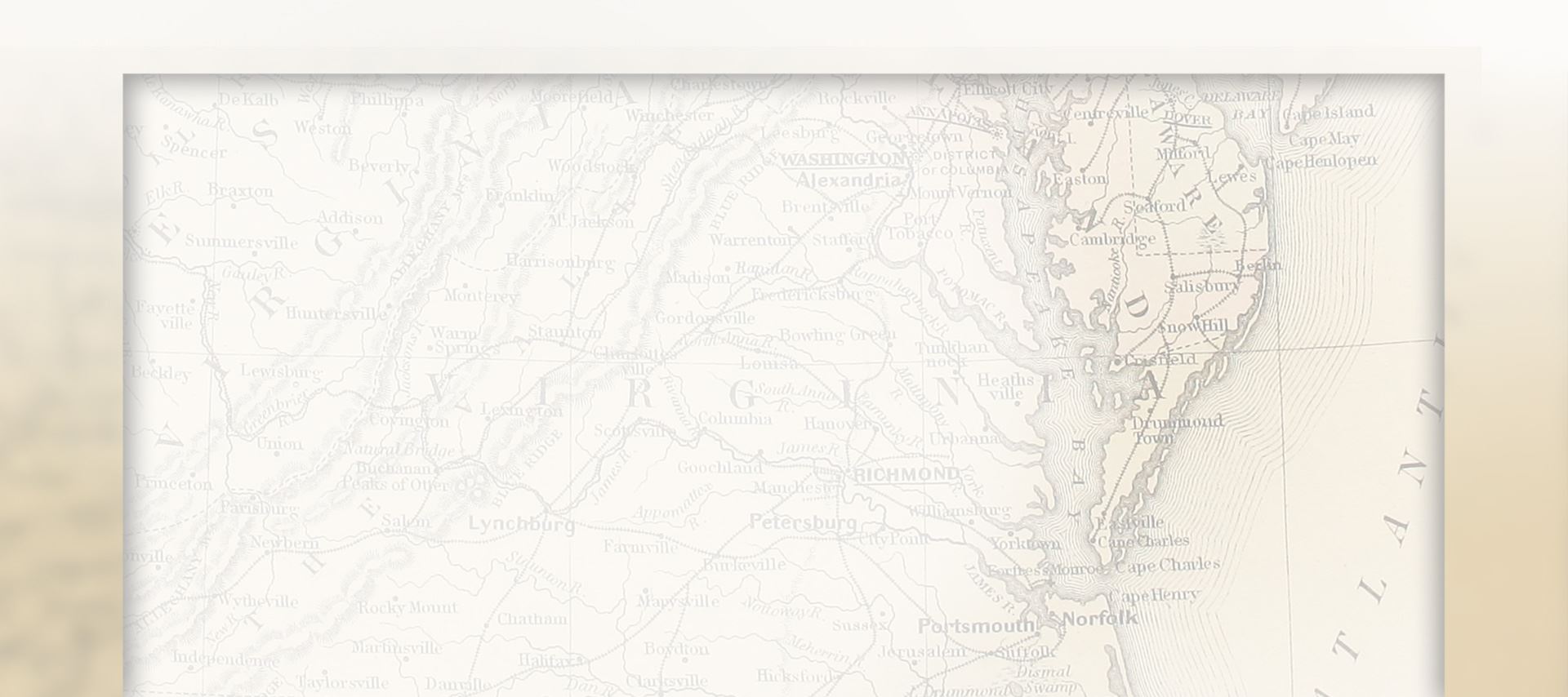 Why Clients Choose TrustBuilders Law Group
TrustBuilders Law Group is a family-owned and operated firm that has been committed to helping clients maintain lasting legacies for over 35 years. Our seasoned attorneys assist clients in a wide range of estate planning and trust administration matters so they can preserve and transfer of their wealth to loved ones. We take great pride in our ability to combine a holistic, client-centered approach with the latest in drafting and analytics to generate a comprehensive planning experience for our clients.
To learn more about the legal services we offer at TrustBuilders Law Group, call (757) 500-5135 today to schedule a free case consultation.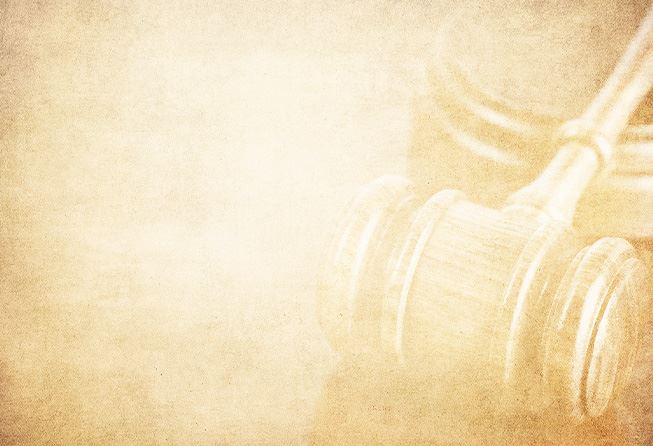 Committed to Family Values and Lasting Legacies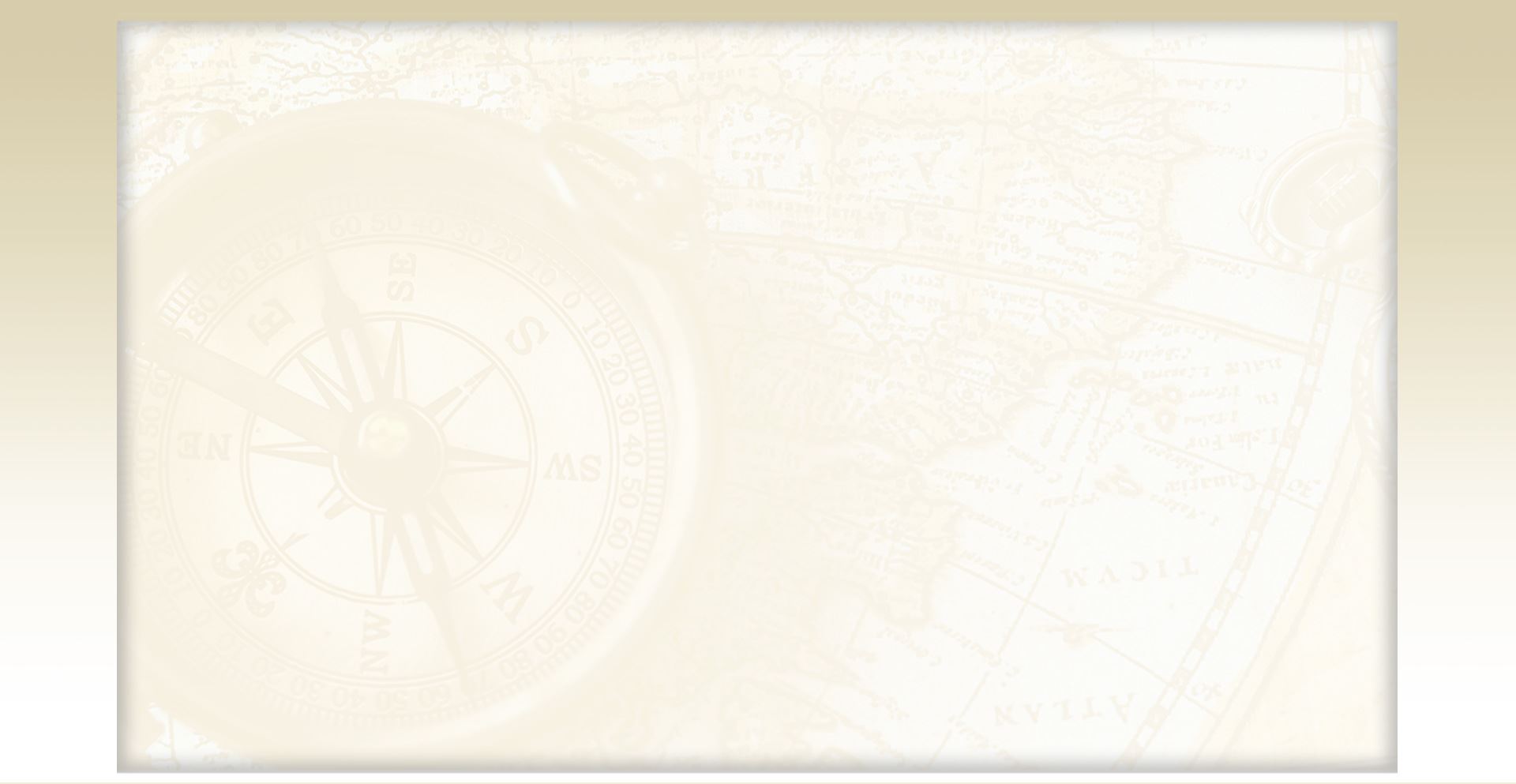 Learn Why People Have Trusted Our Firm for Decades
Committed to Our Community
A Family Name That You Can Trust

The Buxton Family has been serving greater Hampton Roads in law or medicine for over 100 years. We are a 5th generation family committed to supporting the local community. Let our family legacy help build your family legacy.

A Price You Can Afford

TrustBuilders Law Group takes pride in offering modern estate planning at affordable prices. Our plans are prepared at a competitive, value-based flat-fee so you will never have to worry about hourly rates surprise bills.

A Staff With Experience and Credentials

TrustBuilders Law Group has one of the most experienced legal teams in the area. In addition to over 100 years of combined experience, we are the only firm in Hampton Roads with both a Master of Laws in estate planning and Certified Elder Law Attorney on staff. 

A Plan With Your Goals in Mind

TrustBuilders Law Group specializes in creating custom estate plans that focus on your wealth preservations goals. Unlike many boilerplates seen in the marketplace, our documents are state specific, tailored to your needs and contain cutting-edge solutions.