Virginia Beach Special Needs Attorneys
Customized Legal Representation & Reliable Services
Do you currently provide care for a child or loved one with special needs, such as mental or physical disabilities? Have you contemplated what might happen to them when you are no longer able to serve as the caretaker? Although you may have a plan to leave money and assets to a special needs individual, such a generous bequest might prevent them from qualifying for essential benefits under the Supplemental Security Income (SSI) and Medicaid programs.
If you do not leave any assets to the special needs individual, then the benefits provided by SSI and Medicaid will generally be limited to only the bare necessities, such as food, housing, and clothing. As you can imagine, these limited benefits will not provide adequate resources that would allow your loved one to enjoy a richer quality of life. Fortunately, the government has established rules allowing assets of individuals with special needs to be held in trusts. Properly establishing a Special Needs or Supplemental Needs Trust can help your loved one qualify for SSI and Medicaid, as long as certain requirements are met.
Top-Notch Legal Guidance for Special Needs Clients
When you choose TrustBuilders Law Group to represent you, our seasoned legal team will get right to work setting up a properly funded Special Needs Trust to make sure government benefit eligibility is preserved. With smart planning, we can also make sure the special needs individual has assets for their supplemental needs that go beyond food, shelter, and clothing and the medical and long term support and services of Medicaid. Parents should be aware that funds from the trust cannot be distributed directly to the disabled beneficiary. Instead, it must be disbursed to third parties who provide goods and services for use and enjoyment by the disabled beneficiary.
A Special Needs Trust can be used for a variety of life-enhancing expenditures without compromising your loved one's eligibility, such as:
Annual check-ups at an independent medical facility
Supplemental education and tutoring
Out-of-pocket medical and dental expenses
Maintenance of vehicles
Transportation (including the purchase of a vehicle)
Funds for trips or vacations
Purchase materials for a hobby or recreation activity
Funds for entertainment
Purchase of goods and services that add pleasure and quality to life
Special dietary needs
Personal care attendant or escort
Call
(757) 500-5135

to Request a Free Case Consultation

If you have a loved one with special needs, then you should stop by our law firm to discuss why adding a Special Needs Trust is a critical component of smart estate planning. We understand how important it is to make sure your disabled beneficiaries are provided for after you pass away, so please don't hesitate to reach out to us today so we can get started drafting your customized legal strategy.

Contact us online or call (757) 500-5135 to schedule your free case consultation with TrustBuilders Law Group.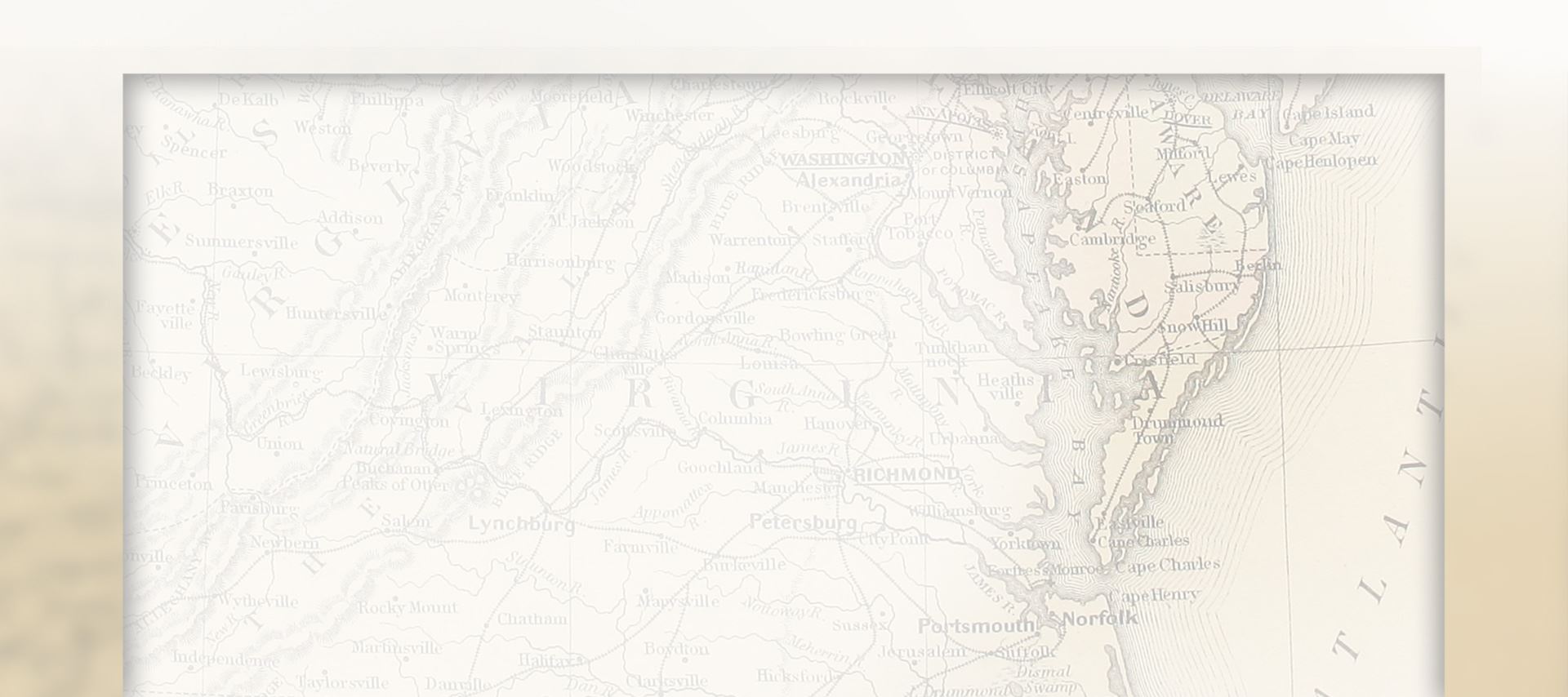 Dedicated Legal Services Since 1978
TrustBuilders Law Group is a full-service estate planning and trust administration law firm dedicated to providing sound legal and financial solutions for clients in Virginia Beach and the surrounding areas. When clients choose TrustBuilders Law Group, they get a team of skilled and experienced attorneys in their corner who are ready to provide counsel they can trust.
To set up your free case consultation, call us today at (757) 500-5135.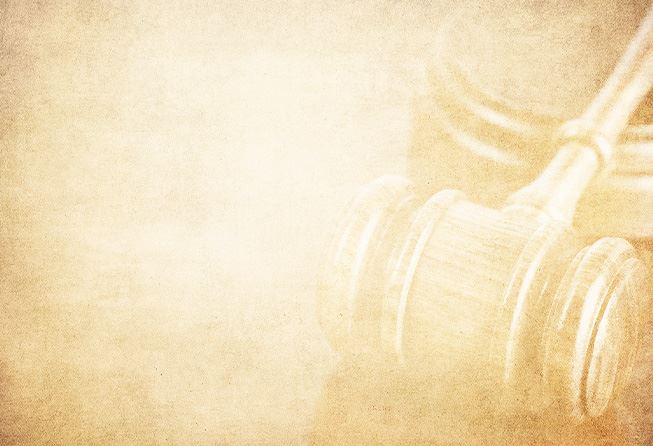 Committed to Family Values and Lasting Legacies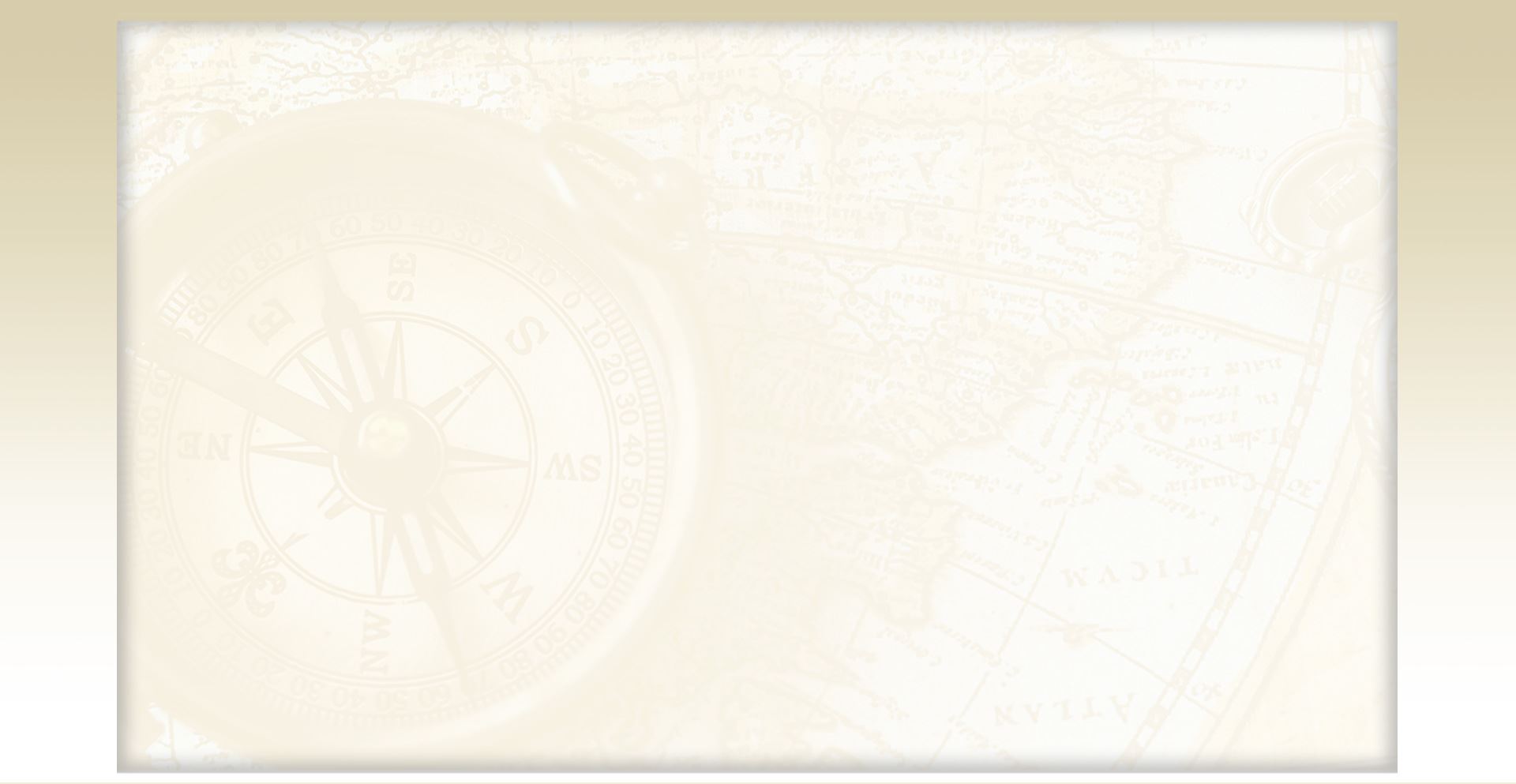 Learn Why People Have Trusted Our Firm for Decades
Committed to Our Community
A Family Name That You Can Trust

The Buxton Family has been serving greater Hampton Roads in law or medicine for over 100 years. We are a 5th generation family committed to supporting the local community. Let our family legacy help build your family legacy.

A Price You Can Afford

TrustBuilders Law Group takes pride in offering modern estate planning at affordable prices. Our plans are prepared at a competitive, value-based flat-fee so you will never have to worry about hourly rates surprise bills.

A Staff With Experience and Credentials

TrustBuilders Law Group has one of the most experienced legal teams in the area. In addition to over 100 years of combined experience, we are the only firm in Hampton Roads with both a Master of Laws in estate planning and Certified Elder Law Attorney on staff. 

A Plan With Your Goals in Mind

TrustBuilders Law Group specializes in creating custom estate plans that focus on your wealth preservations goals. Unlike many boilerplates seen in the marketplace, our documents are state specific, tailored to your needs and contain cutting-edge solutions.