Poquoson Probate & Estate Planning
Helping Clients Plan for the Future
At TrustBuilders Law Group, we understand the importance of planning for the future and safeguarding your legacy. We take pride in offering comprehensive probate, estate planning, and elder law services tailored to your unique needs.
We offer modern, affordable estate planning and probate services, including:
Asset Protection
Wills & Trusts
Medicaid Planning
Powers of Attorney
Estate Tax Planning
Charitable Planning
Business Succession Planning
Probate & Estate Administration
Our team of dedicated attorneys brings a wealth of knowledge and experience. As a firm, we are committed to providing the essential guidance and support you and your family are looking for. Whether you are navigating the complexities of probate, planning your estate for the first time, or seeking advice on elder law matters, TrustBuilders is here to ensure your peace of mind.
Call our Poquoson estate planning attorneys at (757) 500-5135 or message us online to get started with a free initial consultation!
The Importance of Estate Planning
Estate planning is a crucial process that involves the management of an individual's estate during their life and at their death. Comprehensive estate planning can be accomplished using various legal documents, including wills, trusts, insurance policies, and other arrangements. This planning process aims to maximize the estate's value by reducing taxes and other expenses.
If you're beginning to think about estate planning, here are some excellent places to start:
Inventory Your Assets: Include everything from properties, investments, and retirement savings to valuable personal belongings.
Consider Your Beneficiaries: Who would you want to inherit your assets?
Think About End-of-Life Care: Have preferences about medical treatment and care in case you become unable to express your wishes.
Identify Your Legal Representative: Decide who will carry out your wishes in terms of financial and healthcare decisions should you become unable to do so.
Consult with a Professional: An estate planning attorney can provide valuable guidance and help you avoid potential pitfalls.
Elder Law Representation
Our firm takes pride in offering experienced elder law representation, catering to a wide range of issues that affect seniors. This includes comprehensive support in matters related to Medicaid planning, long-term care insurance, and establishing durable powers of attorney and medical powers of attorney.
Our commitment to protecting older adults also extends to cases of elder abuse, where our skilled team takes an aggressive stand, advocating for the rights and safety of seniors. We are not afraid of taking legal action against anyone causing harm, no matter how difficult the case, even if that means going up against a nursing home or even a family member.
We provide elder abuse advocacy in cases involving:
Physical abuse
Emotional abuse
Financial abuse
Understanding Probate in Virginia
Probate is a legal process that takes place after someone dies. It includes identifying the deceased person's property, paying any debts or taxes, and distributing the remaining property as the will (if there is one) directs. In Virginia, probate is handled in the Circuit Court of the county or city where the decedent lived at the time of their death.
Remember, probate can be a complex process, particularly for large estates or when disputes arise. Consulting with a probate attorney can provide valuable guidance and help you navigate the process more smoothly.
An attorney can provide invaluable assistance during the probate process in the following ways:
Filing Documents: They can help with the initial filing of the probate petition and other necessary documents.
Asset Distribution: They can guide the executor through the asset distribution process according to the deceased's will.
Estate Management: They can help manage the estate's assets, ensuring that all assets are accounted for.
Debt Settlement: They can assist in settling the deceased's outstanding debts.
Conflict Resolution: They can provide guidance and advocacy if beneficiary disputes arise.
Legal Advice: They can provide continual legal advice throughout the process, helping the administrator fulfill their legal and fiduciary duties.
Beginning Your Estate Planning Journey
It's never too late to start estate planning. And almost anyone can benefit from getting their estate in order, regardless of their income level. The process may seem daunting, but taking the first steps toward securing your assets can provide you with great peace of mind.
At TrustBuilders Law Group, we have extensive experience managing estates of all sizes. Whether you're dealing with a small estate or an expansive portfolio of assets, our team brings the necessary knowledge and understanding to provide you with the detailed, personalized guidance you need. We are committed to helping you feel better equipped and more confident in making these critical decisions.
Our Poquoson estate planning and probate attorneys are standing by to help you get started today. Call us at (757) 500-5135 or contact us online.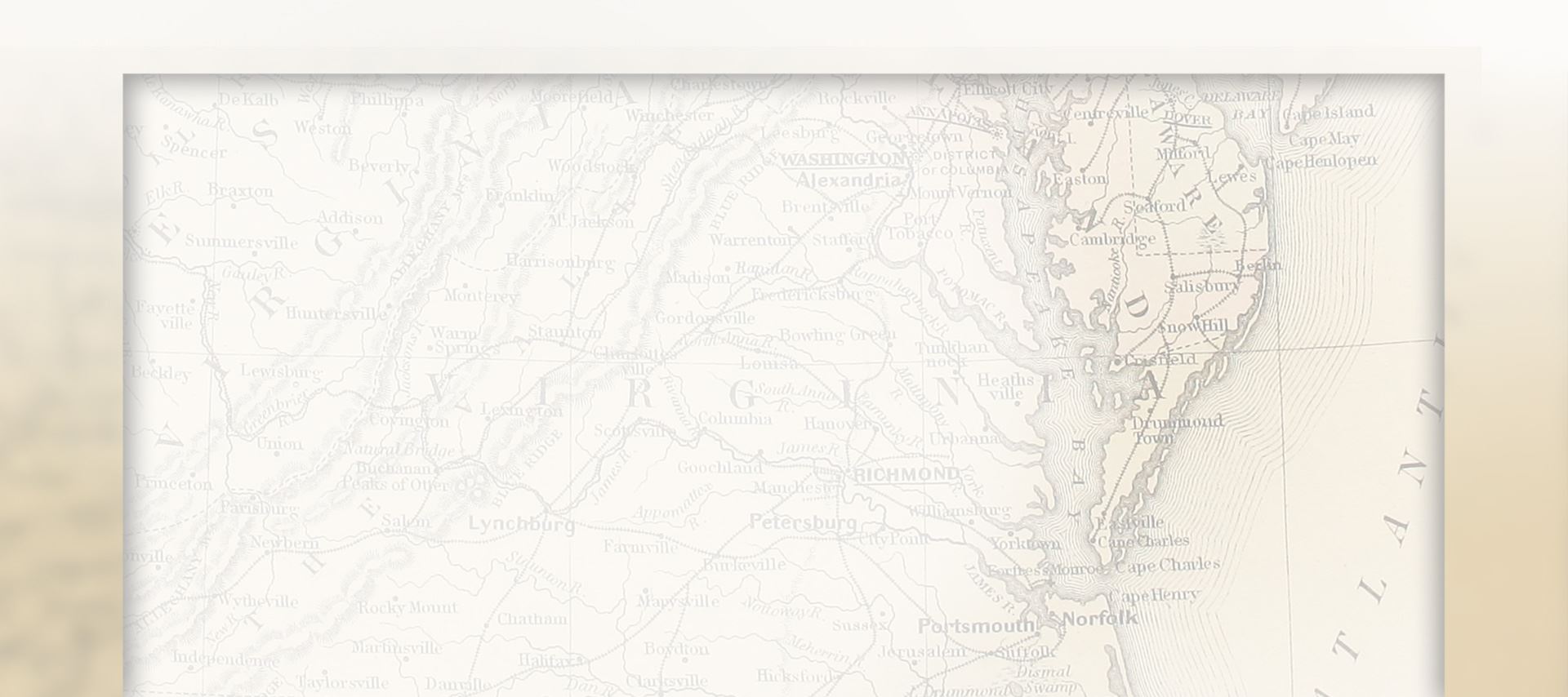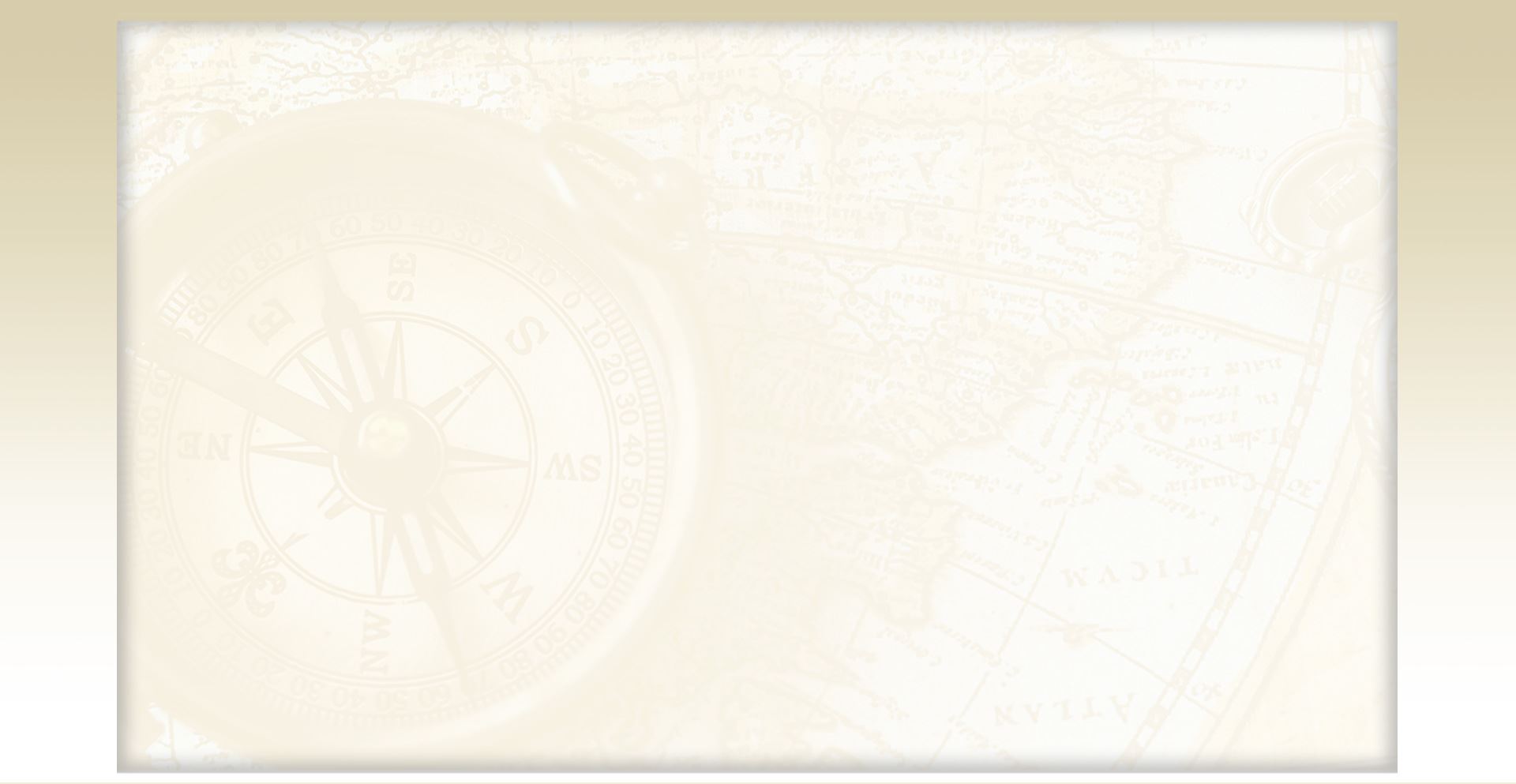 Learn Why People Have Trusted Our Firm for Decades
Committed to Our Community
A Family Name That You Can Trust

The Buxton Family has been serving greater Hampton Roads in law or medicine for over 100 years. We are a 5th generation family committed to supporting the local community. Let our family legacy help build your family legacy.

A Price You Can Afford

TrustBuilders Law Group takes pride in offering modern estate planning at affordable prices. Our plans are prepared at a competitive, value-based flat-fee so you will never have to worry about hourly rates surprise bills.

A Staff With Experience and Credentials

TrustBuilders Law Group has one of the most experienced legal teams in the area. In addition to over 100 years of combined experience, we are the only firm in Hampton Roads with both a Master of Laws in estate planning and Certified Elder Law Attorney on staff. 

A Plan With Your Goals in Mind

TrustBuilders Law Group specializes in creating custom estate plans that focus on your wealth preservations goals. Unlike many boilerplates seen in the marketplace, our documents are state specific, tailored to your needs and contain cutting-edge solutions.