Virginia Beach Asset Protection Attorneys
Devising Comprehensive Strategies for Clients Throughout Hampton Roads
TrustBuilders Law Group is committed to helping clients navigate which estate planning techniques they need to utilize to protect their assets and financial interests. We are here to provide clients throughout Virginia Beach with top-notch legal advice and reliable representation to preserve wealth and shield assets so they are kept safe from nefarious parties.
What Is Asset Protection?
Asset protection involves making a detailed strategy for your money, investments, and the property you own to address the many ways these can all be taken from you, as well as which beneficiaries will inherit these things after you pass away. Whether you want to make an asset protection plan before you die or you want to make sure your wealth is fairly distributed among your family, you should consult with a seasoned lawyer to devise a comprehensive legal strategy. While some of the ways you could lose your assets are foreseeable, such as death, disability, business losses, or taxes, there are also threats to your wealth from unscrupulous predators you might not consider.
Our experienced asset protection lawyers will gladly take the time to meet with you to discuss the different ways you can protect any of the following assets:
Stocks
Bonds & Securities
Real Estate Investments
Residential Property
Virginia Beach Asset Protection Strategies & Legal Counsel
Our team of compassionate lawyers at TrustBuilders Law Group is here to listen to your greatest concerns regarding the assets you own. Once we become familiar with your situation, we can determine which of the following asset protection strategies are right for you:
Domestic Asset Protection Trusts: This type of revocable trust can benefit homeowners who want to shield assets from creditors, but still wish to retain access to the assets held in trust.
Third-Party Discretionary Trusts: This type of trust is sometimes referred to as a "spendthrift" trust. Relatives generally establish these trusts because they can place certain restrictions on the assets. This option is ideal when people are worried the recipient of the money might spend it recklessly.
Limited Partnerships: With a family limited partnership, you can shelter your wealth and still keep control over the assets.
Limited Liability Companies: If you own a business, you might consider an LLC business entity because it is entirely separate from the owners, so your personal assets will be protected if the business faces a lawsuit.
To learn more about the asset protection services we offer at TrustBuilders Law Group, please give us a call today at (757) 500-5135 to request a free consultation with one of our talented legal professionals.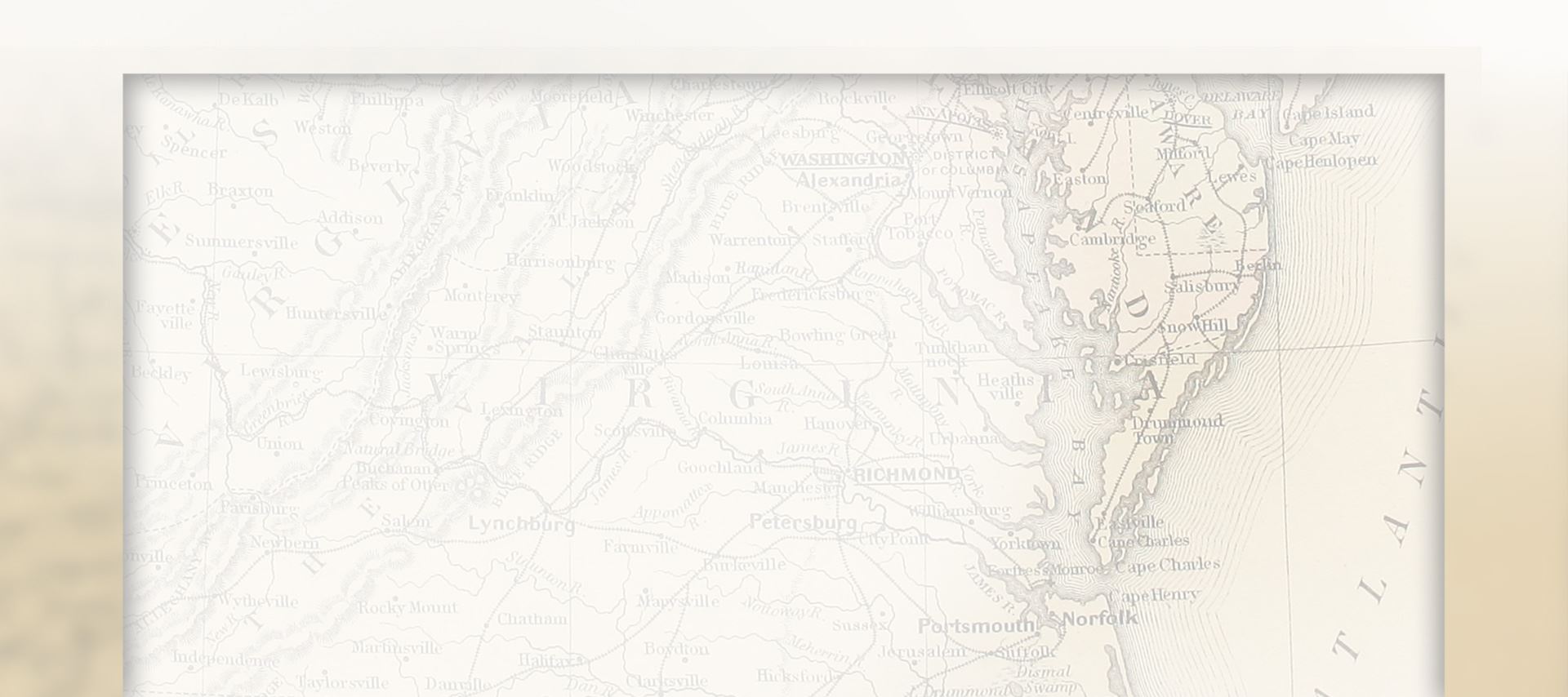 Contact Our Virginia Beach Law Firm Today
At TrustBuilders Law Group, we take great pride in being a family-owned and operated law firm. The reliable and efficient legal professionals at our law offices are committed to helping the clients we serve to acquire the estate planning tools they need to protect their families and legacies. For more than 35 years, we have proudly guided clients in all matters involving the accumulation, preservation, and transfer of their wealth. Let us get to work for you today.
To schedule a free case consultation with a legal professional at TrustBuilders Law Group, please give our Virginia Beach asset protection lawyer near you a call at (757) 500-5135 today.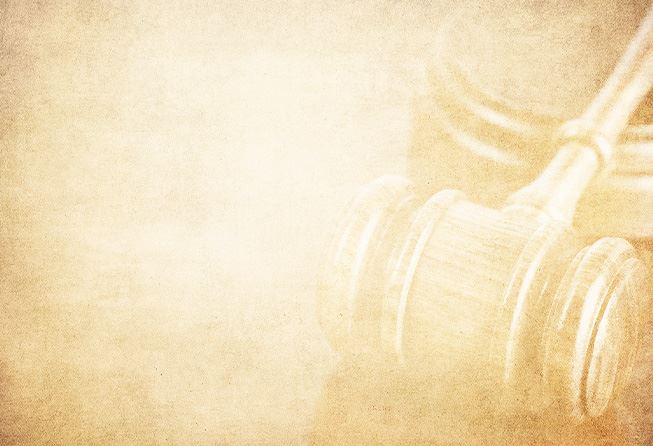 Committed to Family Values and Lasting Legacies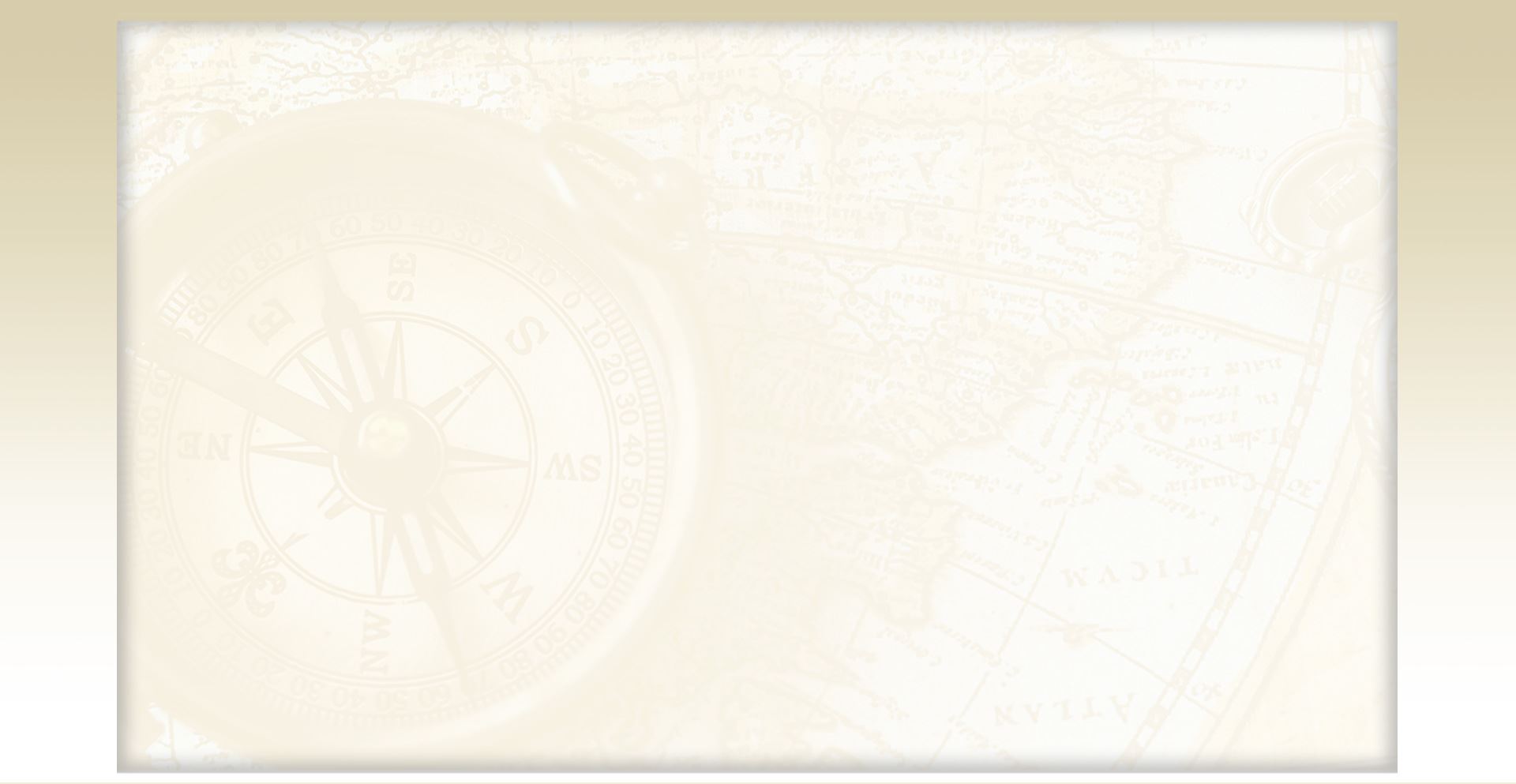 Learn Why People Have Trusted Our Firm for Decades
Committed to Our Community
A Family Name That You Can Trust

The Buxton Family has been serving greater Hampton Roads in law or medicine for over 100 years. We are a 5th generation family committed to supporting the local community. Let our family legacy help build your family legacy.

A Price You Can Afford

TrustBuilders Law Group takes pride in offering modern estate planning at affordable prices. Our plans are prepared at a competitive, value-based flat-fee so you will never have to worry about hourly rates surprise bills.

A Staff With Experience and Credentials

TrustBuilders Law Group has one of the most experienced legal teams in the area. In addition to over 100 years of combined experience, we are the only firm in Hampton Roads with both a Master of Laws in estate planning and Certified Elder Law Attorney on staff. 

A Plan With Your Goals in Mind

TrustBuilders Law Group specializes in creating custom estate plans that focus on your wealth preservations goals. Unlike many boilerplates seen in the marketplace, our documents are state specific, tailored to your needs and contain cutting-edge solutions.