Virginia Beach Probate & Estate Administration Attorneys
When Will Power is Not Enough
If you have an estate plan that includes a will or a trust, then you need to appoint a person you trust to manage your affairs after you pass away. The person you choose for the will is called the executor, while the person you select for a trust is called a trustee. Both have a legal responsibility to administer your estate following both the terms of your legal document and the laws of the state. Although administration can differ between a will and a trust, both generally involve:
Paying Off the Decedent's Final Bills
Preparing Accountings
Filing Tax Returns
Distributing Assets to the Decedent's Beneficiaries
Even when an estate doesn't need to go through probate, handling a loved one's estate or trust can be a daunting task. That is why you should consult with a skilled attorney at TrustBuilders Law Group to review all of the fiduciary duties executors and trustees are responsible for, as well as breaches of duty that can lead to personal liability, family disharmony, or even civil and criminal penalties.
Estate Administration & Probate Services at our Firm
We offer the following probate and estate administration services to clients throughout Virginia Beach:
Preparing State & Federal Fiduciary Tax Returns
Preparing & Filing Fiduciary Income Tax Returns
Maintaining Records & Reporting to Beneficiaries
Collection of Debts Owed to the Estate
Filing Accountings with the Commissioner of Accounts
Appraising and Valuing Estate Assets
Paying a Decedent's Final Debts & Expenses
Probate of the Last Will & Testament
Qualifying as Executor or Administrator
Preparing & Filing Trust Accountings
Fund Family, Marital, & GST Trusts
Distributing Trust Assets to Named Beneficiaries
Preparing & Filing Federal Estate & Gift Tax Returns
When clients choose TrustBuilders Law Group, they get a team of dedicated and reliable legal professionals that they can count on to represent their best interests. We take great pride in our ability to combine a holistic, client-centered approach with the latest in drafting and analytics to generate a comprehensive planning experience. Our needs-based philosophy combined with our proven six-step planning process ensures that our clients receive the tailored legal solutions they need to feel confident about the future.
To schedule a free consultation with one of our lawyers, please call us today at (757) 500-5135.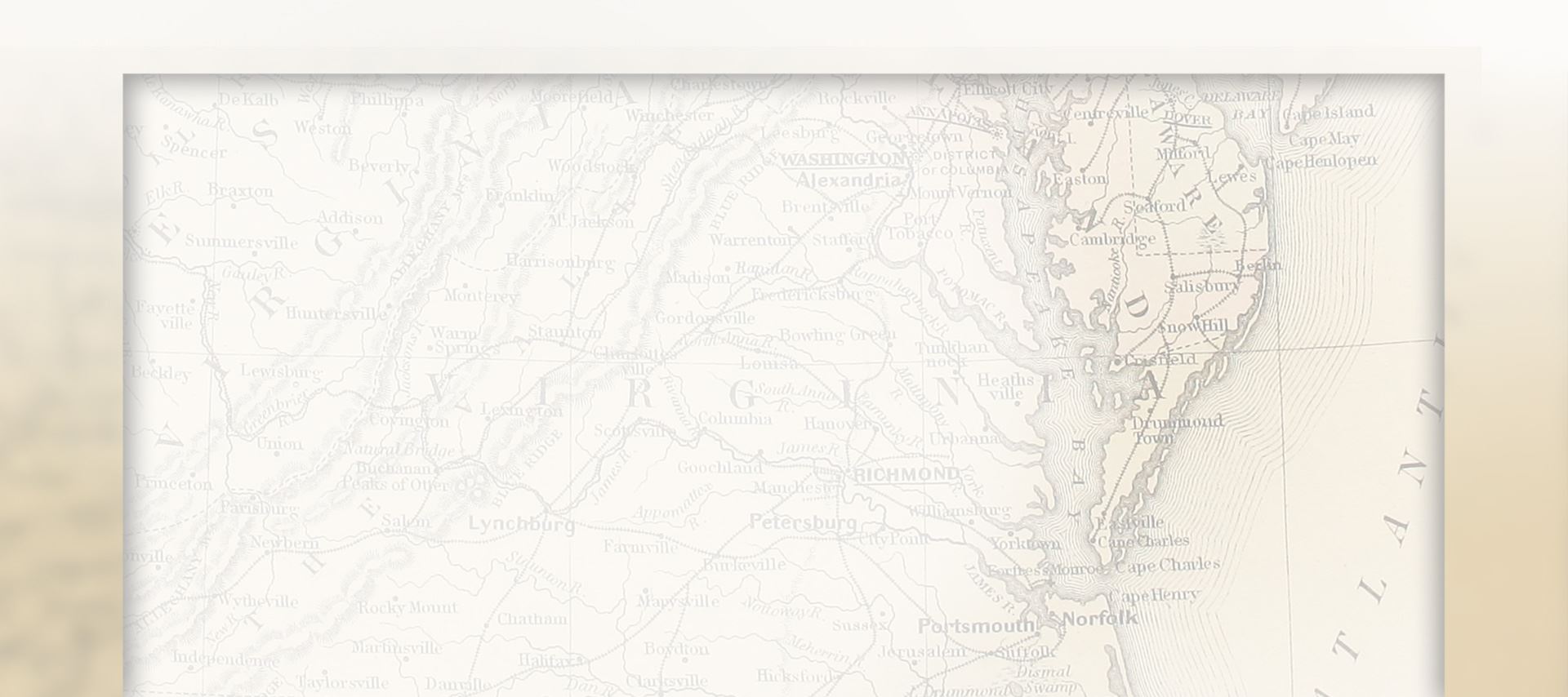 The TrustBuilder's HELP (Holistic Estate and Legacy Planning) Process allows us to deliver outstanding legal representation and services for clients.
This comprehensive process involves:
Education
Fact-Finding & Issue Spotting
Goal Assessment
Plan Design
Plan Implementation
Plan Maintenance
Our clients meet only with licensed attorneys during the planning process, not paralegals or junior staff members. We also offer competitive, flat-fee pricing for most of our legal services.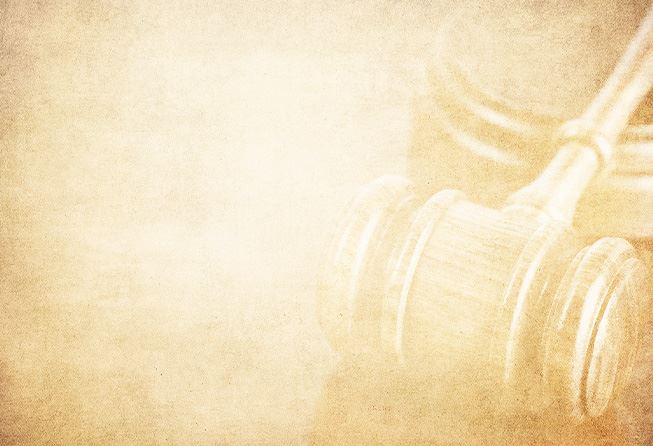 Committed to Family Values and Lasting Legacies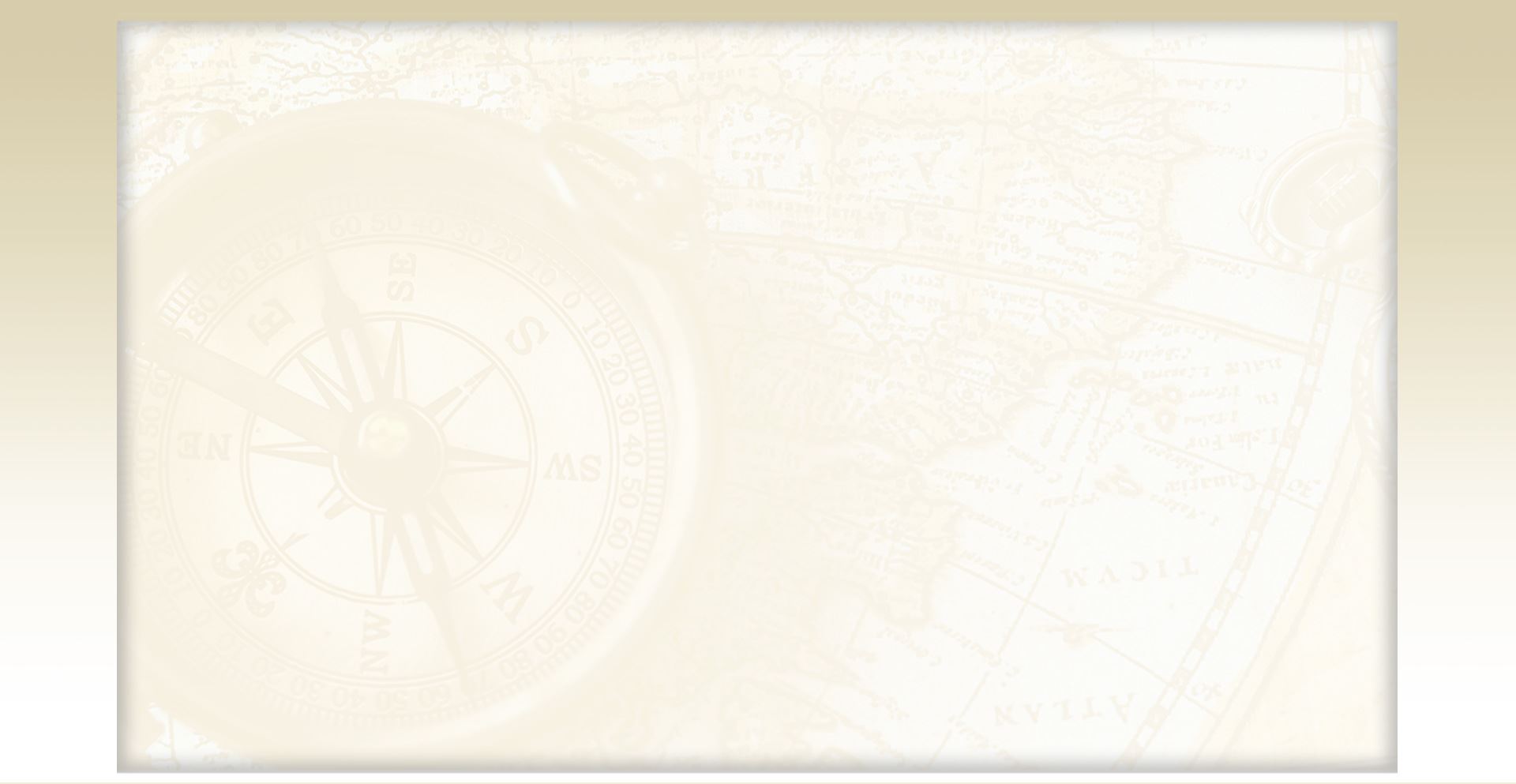 Learn Why People Have Trusted Our Firm for Decades
Committed to Our Community
A Family Name That You Can Trust

The Buxton Family has been serving greater Hampton Roads in law or medicine for over 100 years. We are a 5th generation family committed to supporting the local community. Let our family legacy help build your family legacy.

A Price You Can Afford

TrustBuilders Law Group takes pride in offering modern estate planning at affordable prices. Our plans are prepared at a competitive, value-based flat-fee so you will never have to worry about hourly rates surprise bills.

A Staff With Experience and Credentials

TrustBuilders Law Group has one of the most experienced legal teams in the area. In addition to over 100 years of combined experience, we are the only firm in Hampton Roads with both a Master of Laws in estate planning and Certified Elder Law Attorney on staff. 

A Plan With Your Goals in Mind

TrustBuilders Law Group specializes in creating custom estate plans that focus on your wealth preservations goals. Unlike many boilerplates seen in the marketplace, our documents are state specific, tailored to your needs and contain cutting-edge solutions.