Virginia Beach Wills Attorneys
Providing Comprehensive Estate & Legacy Planning Services Since 1978
While most people know that the basic purpose of including a will in your estate plan is to ensure that all of your hard-earned assets go to the right beneficiaries after you pass away, many don't realize that wills can be used for a lot more than simply directing where property goes. To learn more about creating a will, or to customize your will, contact our team at TrustBuilders Law Group for a consultation.
What Can a Will Do?
Establish Trusts
Sometimes, people don't want their children and other loved ones to receive all of the property that they are inheriting at once. In certain situations, clients might want their beneficiaries to be able to use the property for a while, and then for it to pass on to someone else. A trust is used to hold property on someone else's behalf. In wills, trusts are commonly established for minor children, so that a responsible adult can manage the children's money until they reach an age the parents believe is appropriate for them to take over. Clients who are in their second marriage often use trusts to ensure a spouse has access to certain property while the other spouse is living, but for that property to ultimately pass to the decedent's children.
Naming Executors & Trustees
People draft wills to name a person they trust to serve as the executor of their estate. The executor is responsible for carrying out the deceased individual's wishes as specified in the will. Wills can also be used to name the trustee who will be in charge of carrying out the instructions of any trusts established in the will.
List Funeral Wishes
While there are other legal documents you can use to state your wishes for your funeral arrangements, you can also use a will state if you want to be buried or cremated, and where you should be buried or where the ashes should be spread. Sometimes, a will specifies where the funeral should take place, and even what readings might be recited.
Name Guardians for Children
If you are a parent who is worried about who will raise your minor children if you suddenly die, then you should consider naming a guardian in your will in case something happens to you. You can also include alternate guardians in the will in case the first choice cannot serve.
What Happens If I Pass Away Without a Will?
If you do not have a valid Will when you pass away, your property and assets will be distributed according to the laws of intestate succession, with your spouse and children given priority to inherit your estate. If you are not married and have no children, your assets will go to your closest living relatives. If no living relatives cannot be located, then the property will go to the state.
Having a written will specifying your beneficiaries can help ensure that your estate is passed down to your rightful beneficiaries, rather than having the state decide.
Can I Modify a Will After Its Signed?
If you would like to revise your will, you can do so at any time. You may either revoke the previous will or create a codicil, which amends the terms of the last will. Some of the most common reasons for modifying wills can be due to changing beneficiaries, after a divorce, or a change in family dynamics.
To avoid confusion caused by multiple versions of a will, work with an attorney. Your attorney can guide you through the paperwork to help ensure that your latest will is legally binding and valid.
Speak to an Experienced Wills Attorney at Our Firm Today
While wills can serve as powerful estate planning tools, they are only effective if they are properly drafted to suit the needs of each individual. Our skilled and esteemed estate planning attorneys at TrustBuilders Law Group are here to review all your options and establish a will in a manner that ensures your wishes will be honored.
Please reach out to us today to set up a free consultation with one of our estate planning lawyers in Virginia Beach. Call (757) 500-5135 to speak to a friendly legal professional out firm.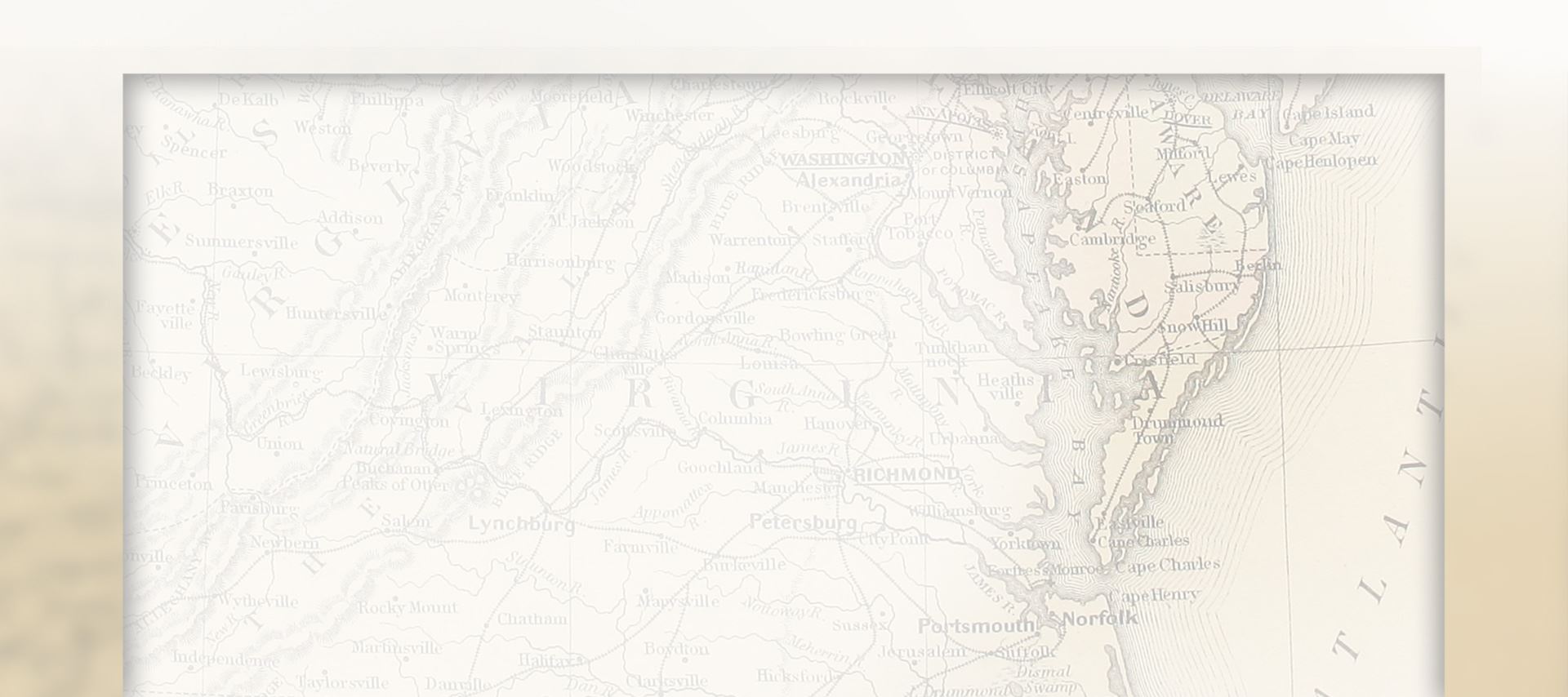 We Are a Family-Owned & Operated Law Firm
At TrustBuilders Law Group our talented legal team is focused exclusively on helping clients resolve estate and trust administration matters. We proudly assist families, individuals, and business owners with the technical aspects of distributing their wealth, as well as the procedures for on-going custody, stewardship and asset management. With over 60 years of combined legal and fiduciary experience, we have a stellar reputation for being the trusted, local, and competitive option for all of your estate planning and administration needs.
Give us a call today at (757) 500-5135 if you're ready to get started making a comprehensive plan for the future. Schedule your free consultation today.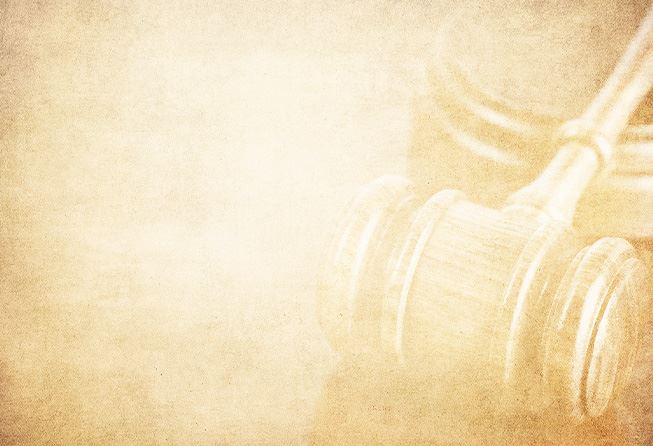 Committed to Family Values and Lasting Legacies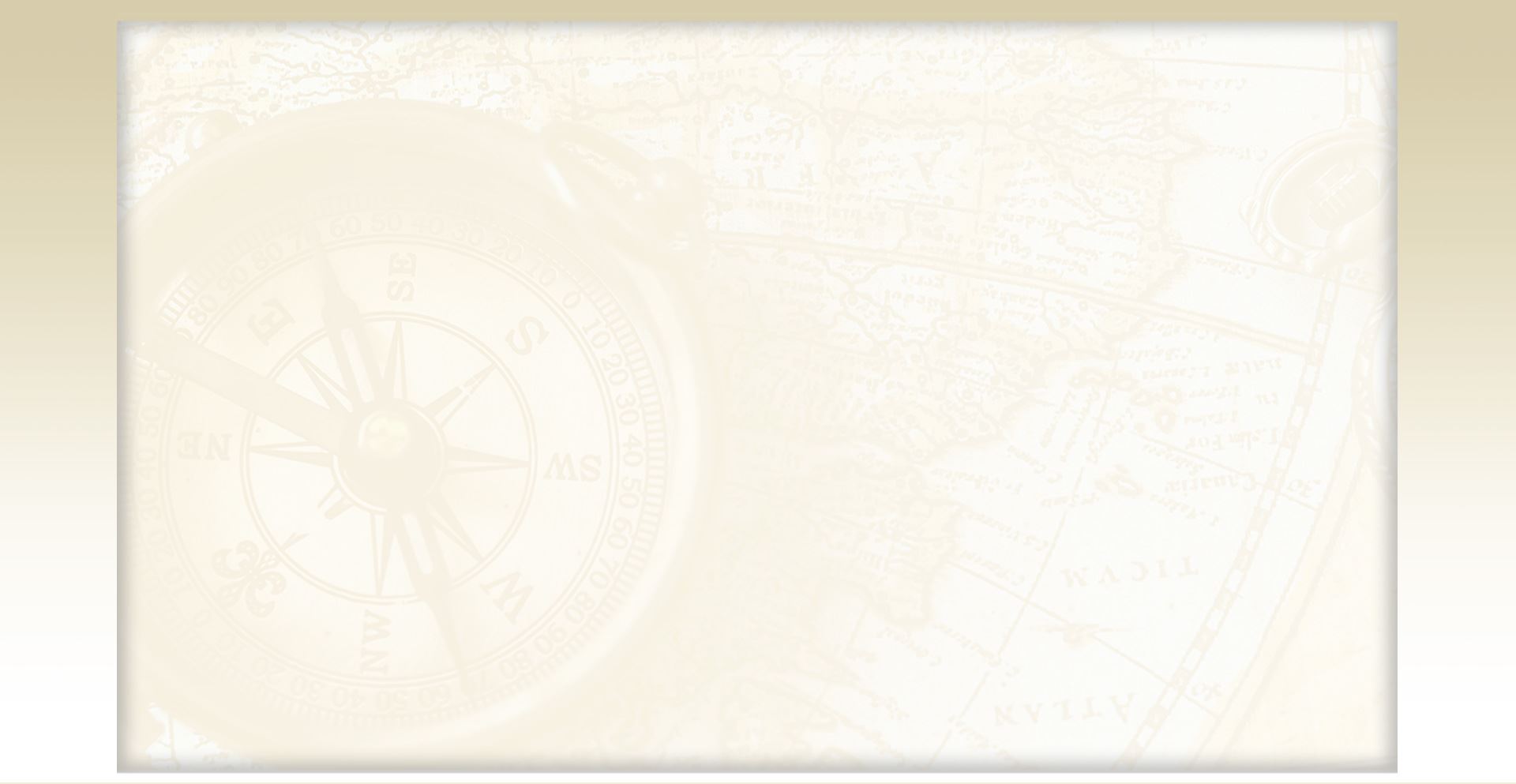 Learn Why People Have Trusted Our Firm for Decades
Committed to Our Community
A Family Name That You Can Trust

The Buxton Family has been serving greater Hampton Roads in law or medicine for over 100 years. We are a 5th generation family committed to supporting the local community. Let our family legacy help build your family legacy.

A Price You Can Afford

TrustBuilders Law Group takes pride in offering modern estate planning at affordable prices. Our plans are prepared at a competitive, value-based flat-fee so you will never have to worry about hourly rates surprise bills.

A Staff With Experience and Credentials

TrustBuilders Law Group has one of the most experienced legal teams in the area. In addition to over 100 years of combined experience, we are the only firm in Hampton Roads with both a Master of Laws in estate planning and Certified Elder Law Attorney on staff. 

A Plan With Your Goals in Mind

TrustBuilders Law Group specializes in creating custom estate plans that focus on your wealth preservations goals. Unlike many boilerplates seen in the marketplace, our documents are state specific, tailored to your needs and contain cutting-edge solutions.