Saluda Elder Law Attorneys
35+ Years of Legal Experience in Your Corner
Elder care can involve numerous areas that need to be addressed by a seasoned and knowledgeable attorney who acts as an advocate for the elderly and their families. At TrustBuilders Law Group, we handle all kinds of matters relating to seniors and disabled people, from general estate planning to health care, planning for the long-term regarding nursing care or assisted living, guardianships, Medicare/Medicaid, and more.
If you are a family member of an elder person who needs legal advice and guidance, we encourage you to arrange for a free, initial consultation at which you can discuss your concerns and needs with our Saluda elder law lawyers. We make it our priority to provide the individualized attention that clients need to make these personal decisions about their loved one's care needs.
Call our office in Saluda at (757) 500-5135 today to arrange for your consultation or contact us through our convenient online request form.
Elder Law Matters We Can Assist You With
Late in life, mental or physical disabilities can affect one's ability to make decisions, which is why general estate planning is a much-needed service. TrustBuilders Law Group is dedicated to providing the insightful legal assistance you need in handling various factors relating to you or your senior's healthcare and future.
These services include:
General estate planning using wills and trusts, including special needs trusts
Creating and establishing Powers of Attorney, such as general and durable Powers of Attorney that will designate someone to act on behalf of your elder when he or she is unable to communicate decisions
Legacy planning, which is a strategy for passing on not only financial assets but practical instructions for many family and household issues to the next generation
Health care and its planning, including guidance about long-term care, Medicare/Medicaid, health care powers of attorney, and more
Financial planning for such matters as assisted living or nursing home care, income, estate, and gift taxes
The drafting of living wills (health care or advance directives)
Comprehensive Medicaid & Assisted Living Planning Services
If you or a loved one needs assistance in planning for assisted living or nursing home care, take advantage of our caring, competent elder law team at TrustBuilders Law Group. Our firm is dedicated to helping individuals and their families plan for the contingencies of life. We offer a wide range of legal arrangements and documents created to care for all aspects of your property, health care, and more. We can help you understand all aspects of estate planning and provide the guidance you need to make and execute these crucial decisions about the future.
Planning for Assisted Living or Nursing Home Care
Our firm can help you focus on long-term care planning such as for an assisted living facility or for nursing home care in the event that it is needed for yourself or for a loved one. We can create personalized plans in accordance with your financial situation and specific wishes or needs.
For example, we can assist with:
Help in finding nursing home care and assisted living facilities
Understanding nursing home resident rights and how to file nursing home claims
Understanding and applying for supplemental security income
Understanding and qualifying for Medicaid health insurance
Creating an income-only trust
Creating a financial plan to accommodate for the eventual need for assisted living or nursing home care
Creating a special needs trust
Work With Our Dedicated Elder Law Team Today
Planning ahead for assisted living or nursing home care can be an overwhelming task for which you may have little understanding or preparation. That is why it is best to turn to a legal professional who has the experience you need in handling elder care issues. Our firm provides the information and guidance you need to make wise decisions for the future. We invite you to take advantage of our commitment to service and our knowledgeable insight into this matter.
For any questions or concerns you have about elder law issues, you can rely on TrustBuilders Law Group. Call us today at (757) 500-5135 or contact us onlinefor a free case consultation.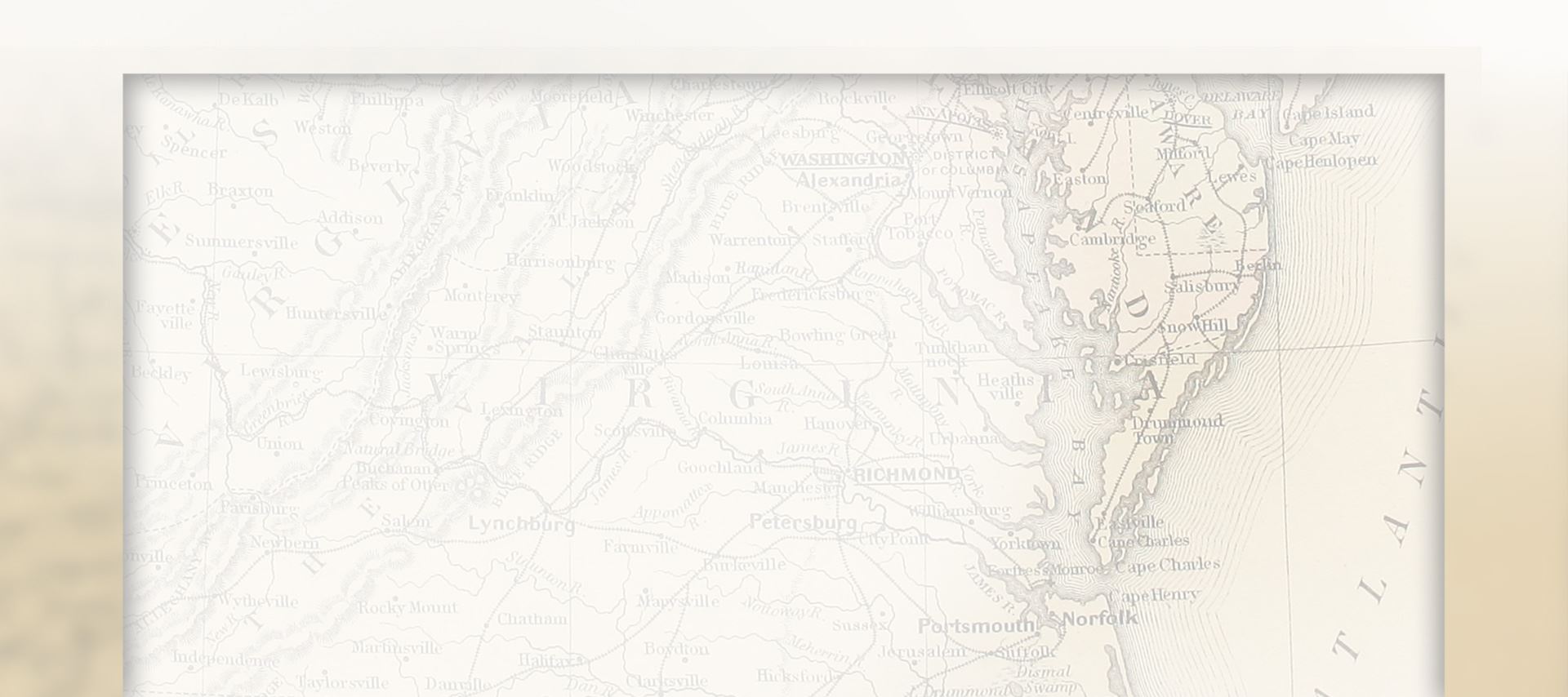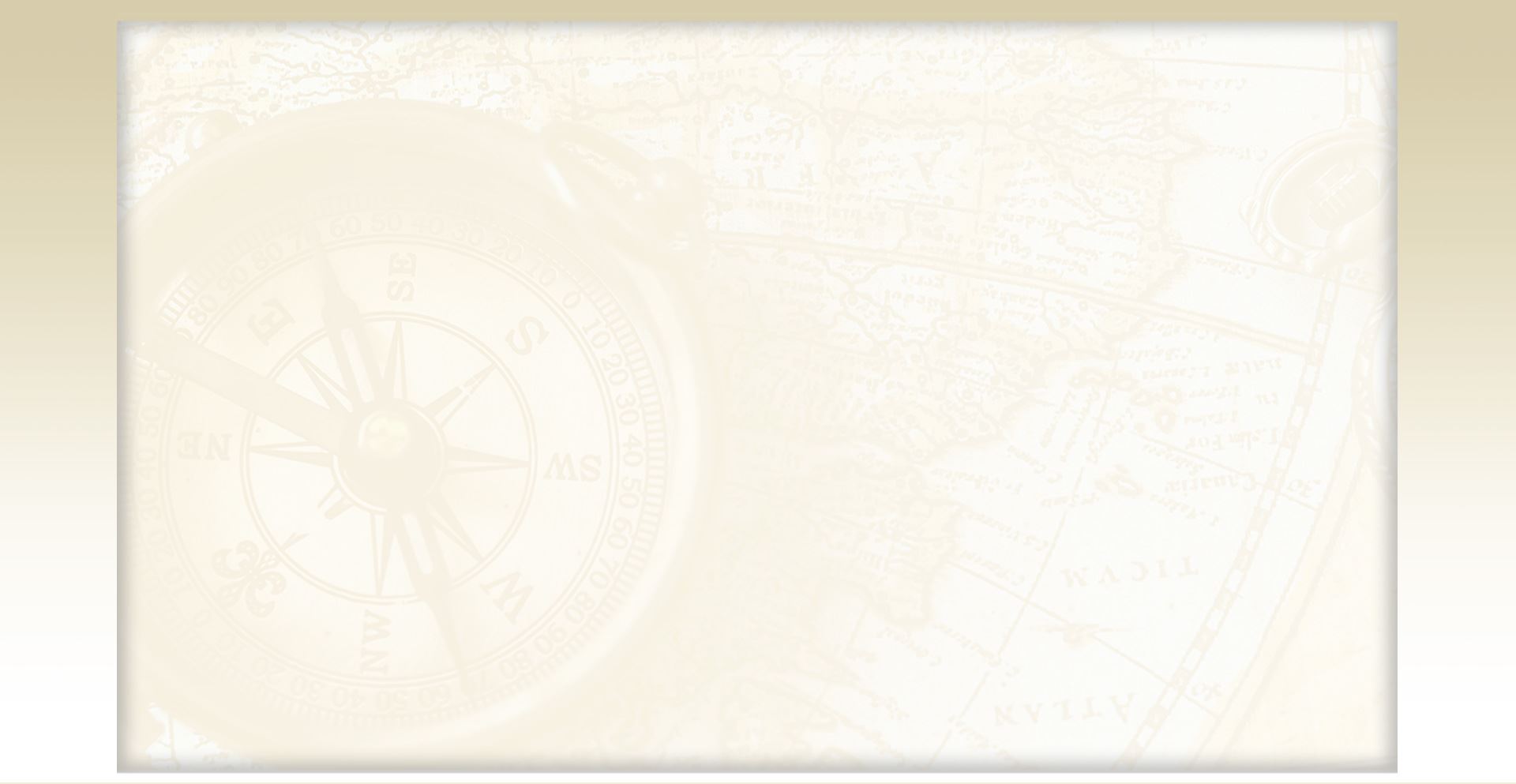 Learn Why People Have Trusted Our Firm for Decades
Committed to Our Community
A Family Name That You Can Trust

The Buxton Family has been serving greater Hampton Roads in law or medicine for over 100 years. We are a 5th generation family committed to supporting the local community. Let our family legacy help build your family legacy.

A Price You Can Afford

TrustBuilders Law Group takes pride in offering modern estate planning at affordable prices. Our plans are prepared at a competitive, value-based flat-fee so you will never have to worry about hourly rates surprise bills.

A Staff With Experience and Credentials

TrustBuilders Law Group has one of the most experienced legal teams in the area. In addition to over 100 years of combined experience, we are the only firm in Hampton Roads with both a Master of Laws in estate planning and Certified Elder Law Attorney on staff. 

A Plan With Your Goals in Mind

TrustBuilders Law Group specializes in creating custom estate plans that focus on your wealth preservations goals. Unlike many boilerplates seen in the marketplace, our documents are state specific, tailored to your needs and contain cutting-edge solutions.