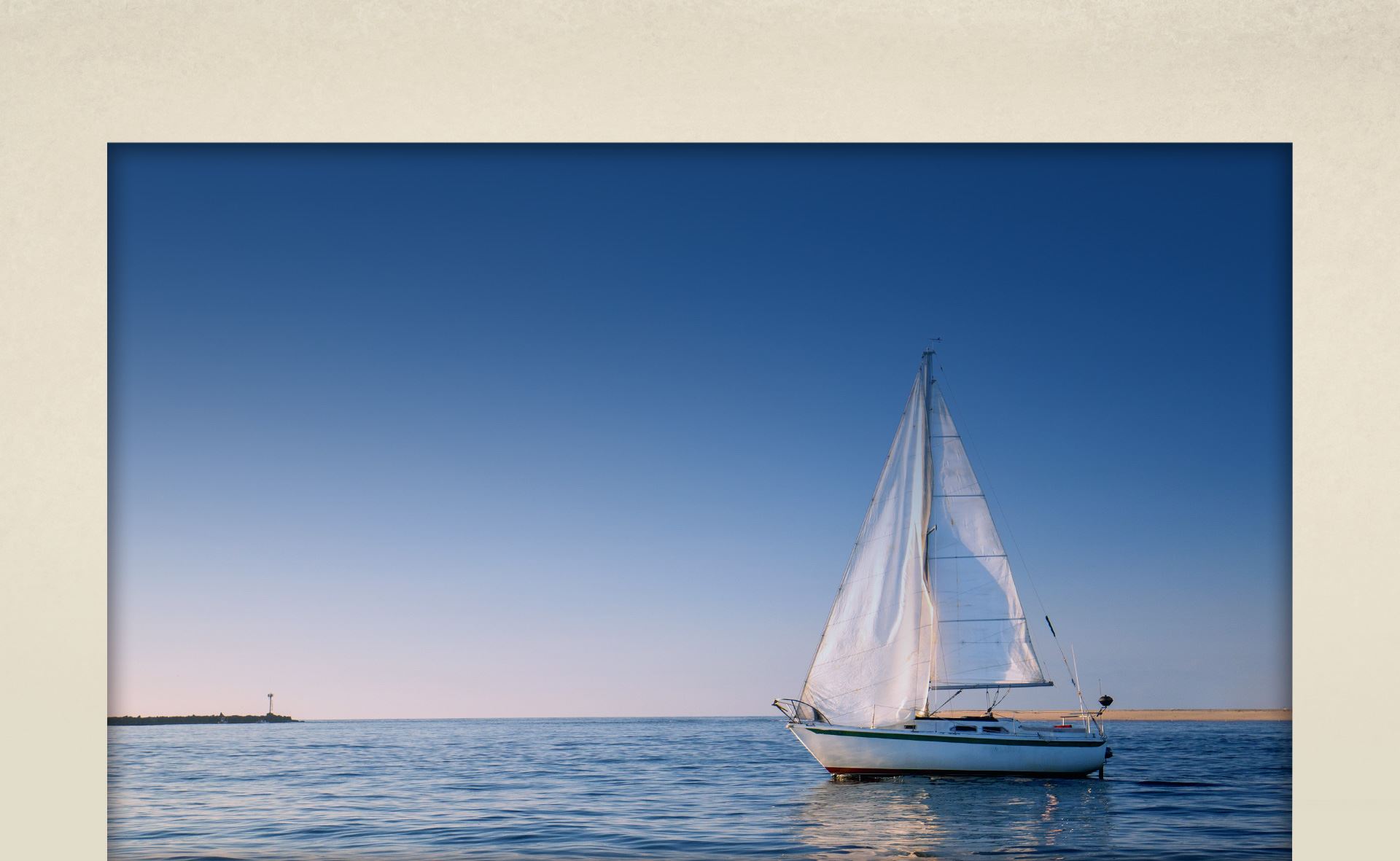 Estate Planning Representation Throughout Hampton Roads Guiding Clients As They Plan for the Future
TrustBuilders is the firm to do it right. - Larry

Friendly staff with expertise in many areas. Highly recommend! - Katherine Horner

They take the time to assess your family's needs and customize a plan right for you. - Carolyn E. Blakeney

Three visits and it was all done! - Glen Braden

Wake, you are an "encyclopedia" of estate planning information! - Sandra Spivey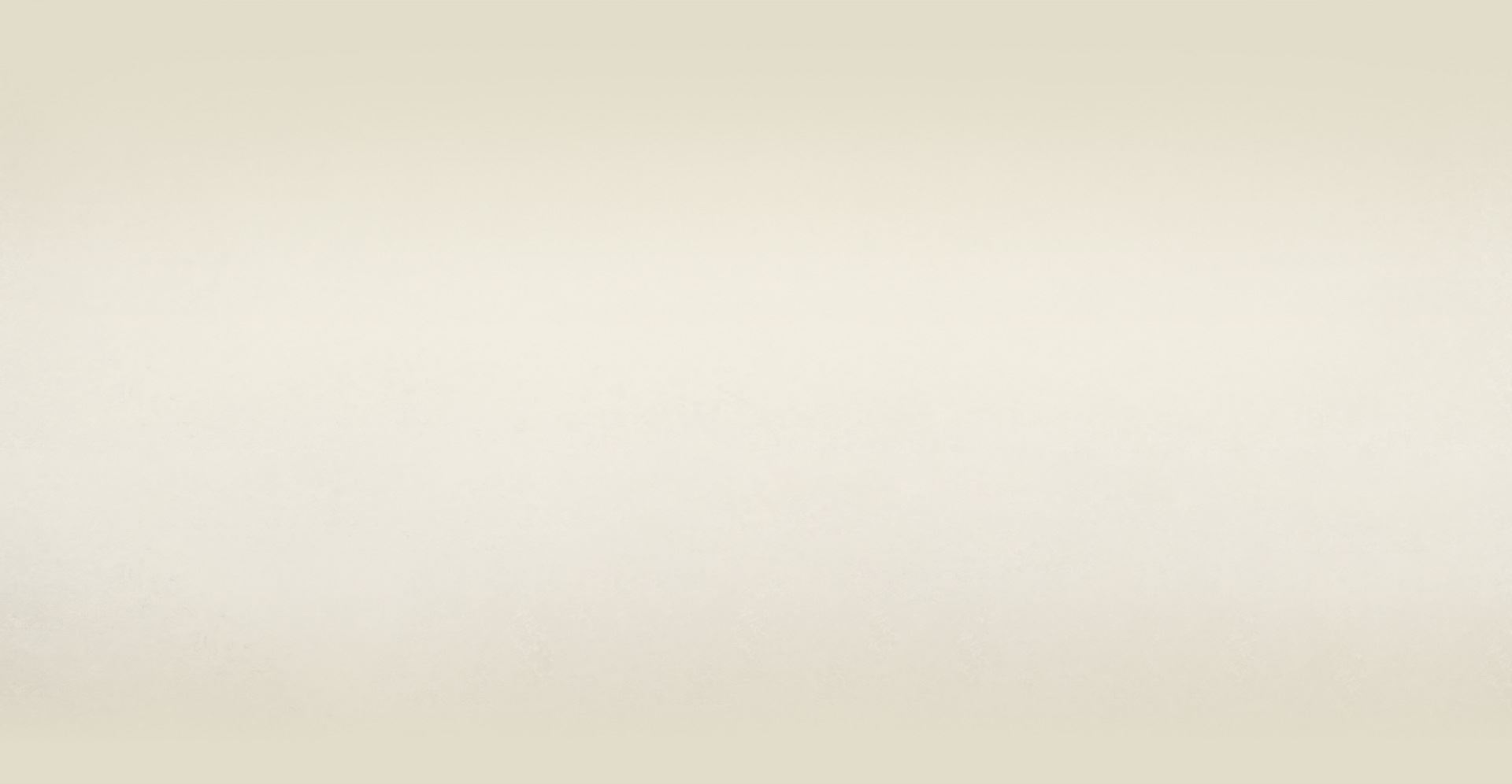 Estate Planning Attorney in Virginia Beach
Helping Families Plan for the Future in Hampton Roads and Yorktown
At TrustBuilders Law Group, we know that many people put off estate planning because they don't want to think about death and what will happen to their loved ones when they are no longer around. However, drafting a detailed estate plan is one of the most important steps you can take to protect yourself and your loved ones from various risks. With a proper estate planning strategy, you can take charge of your finances and spare your loved ones from the hassle of probate and the stress of managing your affairs when you pass away.
Why Estate Planning is Beneficial for You and Your Family
Everyone can benefit from having an estate plan. Even if you do not have children or significant assets, estate planning can help you plan for your future needs in the event of a medical emergency. With an estate plan, you decide what happens with you and your estate, rather than leaving it up to the courts.
An estate plan can offer many benefits, including:
You choose how your assets will be divided, and to whom
You choose a trusted guardian to care for your young children, rather than having the courts decide
You can minimize estate taxes while maximizing what you leave to your beneficiaries
You can decide on end-of-life decisions to save your family from difficult choices
You can make plans on who will manage your affairs in case you are incapacitated
You can create a business succession plan for your company
It is never too late to start planning for the future. Talk to an estate planning attorney from TrustBuilders law Group to learn more about creating a comprehensive estate plan tailored to fit your needs and goals.
What Do I Include in an Estate Plan?
When people do finally get around to starting their estate plans, they often assume that all they need is a will to state who their property, money, and possessions should go to when they die. However, the probate process is an arduous task that your loved ones will be burdened with while they are still grieving, which is why you need a knowledgeable attorney to walk you through all of the nuanced aspects of estate planning to make sure you include all of the right legal documents for your situation.
Call TrustBuilders Law Group today at (757) 500-5135 to schedule a free case consultation with our estate planning lawyer in Virginia Beach.
Estate Planning Services We Offer in Virginia Beach
If you want your final wishes to be respected when you are no longer around, then you need to speak to a seasoned attorney to discuss the unique details of our situation. TrustBuilders Law Group has the talent, resources, and experience you need in your corner to devise the right legal strategy to protect your future.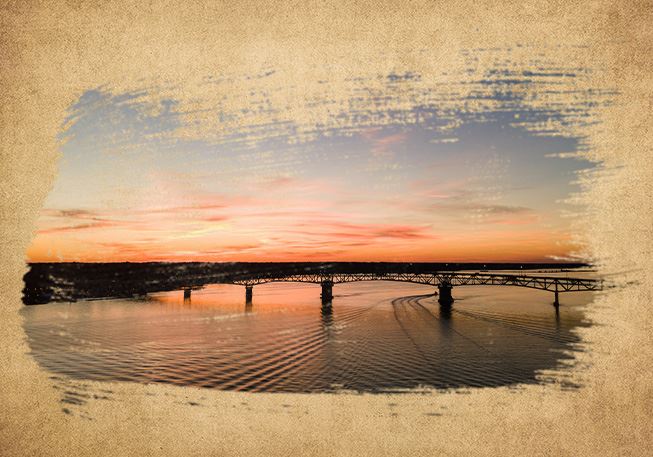 Why Clients in Virginia Beach Choose Our Firm
TrustBuilders Law Group is a family-owned and operated law firm. Our skilled legal professionals are committed to helping clients acquire the legal tools they need to protect their families and legacies. For more than 35 years, our compassionate attorneys have been assisting clients with the accumulation, preservation, and transfer of their wealth, and we are prepared to get to work for you today.
For a free case consultation with our estate planning lawyer in Virginia Beach please call TrustBuilders Law Group today!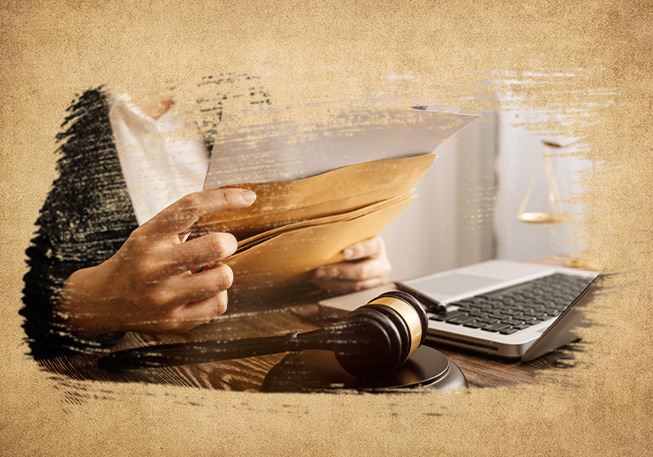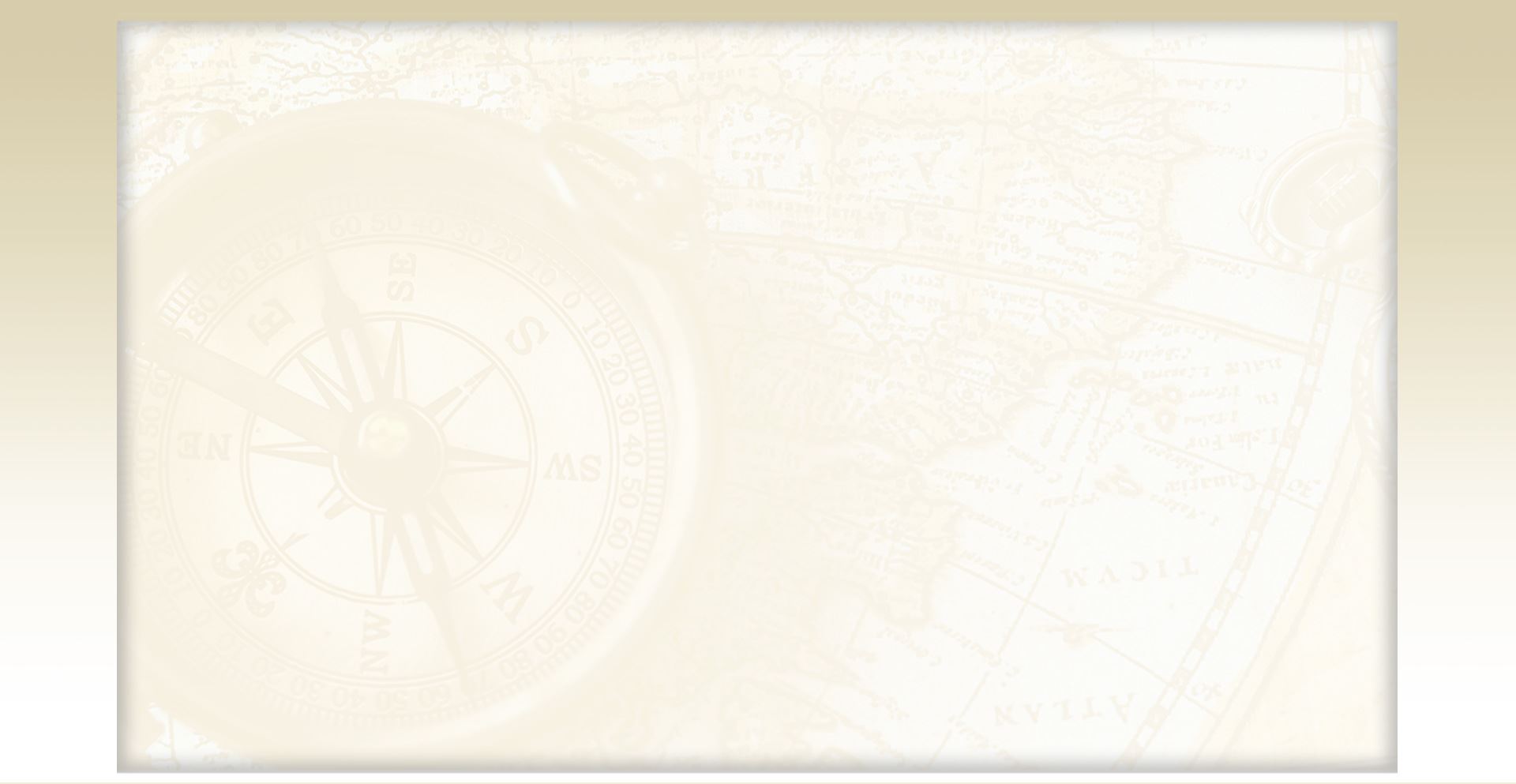 Learn Why People Have Trusted Our Firm for Decades
Committed to Our Community
A Family Name That You Can Trust

The Buxton Family has been serving greater Hampton Roads in law or medicine for over 100 years. We are a 5th generation family committed to supporting the local community. Let our family legacy help build your family legacy.

A Price You Can Afford

TrustBuilders Law Group takes pride in offering modern estate planning at affordable prices. Our plans are prepared at a competitive, value-based flat-fee so you will never have to worry about hourly rates surprise bills.

A Staff With Experience and Credentials

TrustBuilders Law Group has one of the most experienced legal teams in the area. In addition to over 100 years of combined experience, we are the only firm in Hampton Roads with both a Master of Laws in estate planning and Certified Elder Law Attorney on staff. 

A Plan With Your Goals in Mind

TrustBuilders Law Group specializes in creating custom estate plans that focus on your wealth preservations goals. Unlike many boilerplates seen in the marketplace, our documents are state specific, tailored to your needs and contain cutting-edge solutions.