Virginia Beach Adult Guardianship Attorneys
Helping Families Protect the Elders in Their Lives
TrustBuilders Law Group is dedicated to using our extensive legal knowledge and resources to help clients obtain guardianship of seniors to ensure that their quality of care, assets, and legacies are all protected.
Guardianship (also called a conservatorship) is a legal arrangement that places an individual (also called a ward or protected person) under the supervision of a guardian or custodian. A protected person can be a senior who is no longer able to make safe and sound decisions about their well-being or property, or who is prone to fraud or undue external influence.
There are two main types of guardianship: guardianship of the person and guardianship of the estate or property.
When May Guardianship Be Necessary?
A protected person can be a senior who is no longer able to make safe and sound decisions about their well-being or property, or who is prone to fraud or undue external influence.
Some examples of situations that may require a loved one petition for guardianship:
The elder suffered a stroke or another accident and is unable to care for him/herself
The elder has Alzheimer's disease or mental impairment and cannot make rational, clear-headed decisions
The elder does not have a power of attorney and is currently incapacitated
Guardianship proceedings can be lengthy and complex, and require documentation to establish why guardianship is necessary.
Who Can Request Guardianship Over an Elder?
Individuals who are close to the elderly loved one can petition the court for guardianship. These individuals can include:
Spouse of the elder
A domestic partner
Family member of the elder
Friend of the elder
Typically, a guardian is a family member or friend, or fiduciary appointed by the court.
How Does a Guardianship Work?
When an individual is appointed as a guardian, they are granted the power to make decisions for a person's financial, medical and legal matters, as well as living situation.
Appointing a guardian can substantially limit the rights and privileges of the protected individual in the following areas:
Providing informed consent to medical treatment
Choosing a residence
Making property transactions
Making end-of-life decisions
Contracting or filing lawsuits
Owning, possessing, or carrying a firearm or other weapon
Voting
Marriage
Obtaining a driver's license
Duties & Responsibilities of a Guardian
Obtaining guardianship of an individual grants authority over non-financial matters, such as issues that impact the personal well-being of the protected person, including making important medical decisions.
Appointed guardians are generally tasked with the following responsibilities:
Providing informed consent to and supervising medical treatment
Determining and maintaining a residence
Maintaining the protected person's autonomy as much as possible
Making end-of-life decisions
Consenting to and supervising non-medical services, such as education, psychiatric, or behavioral counseling
When it comes to the guardianship of an estate or property, the guardian has the authority to do the following on behalf of the protected person:
Make appropriate payments
Manage income from assets
Obtain court approval before any sale of major assets
Safeguard property and assets from loss
Arrange the appraisal of property
Need to Protect an Elderly Loved One?
TrustBuilders Law Group routinely works with seniors and their loved ones to determine the best course of action to protect their best interests. We can file the required paperwork and represent you in proceedings with the appropriate administrative agencies. We also work closely with guardians to provide an up-to-date accounting of the estate.
Call (757) 500-5135 or contact us online to set up a free case consultation with a guardianship lawyer at our firm.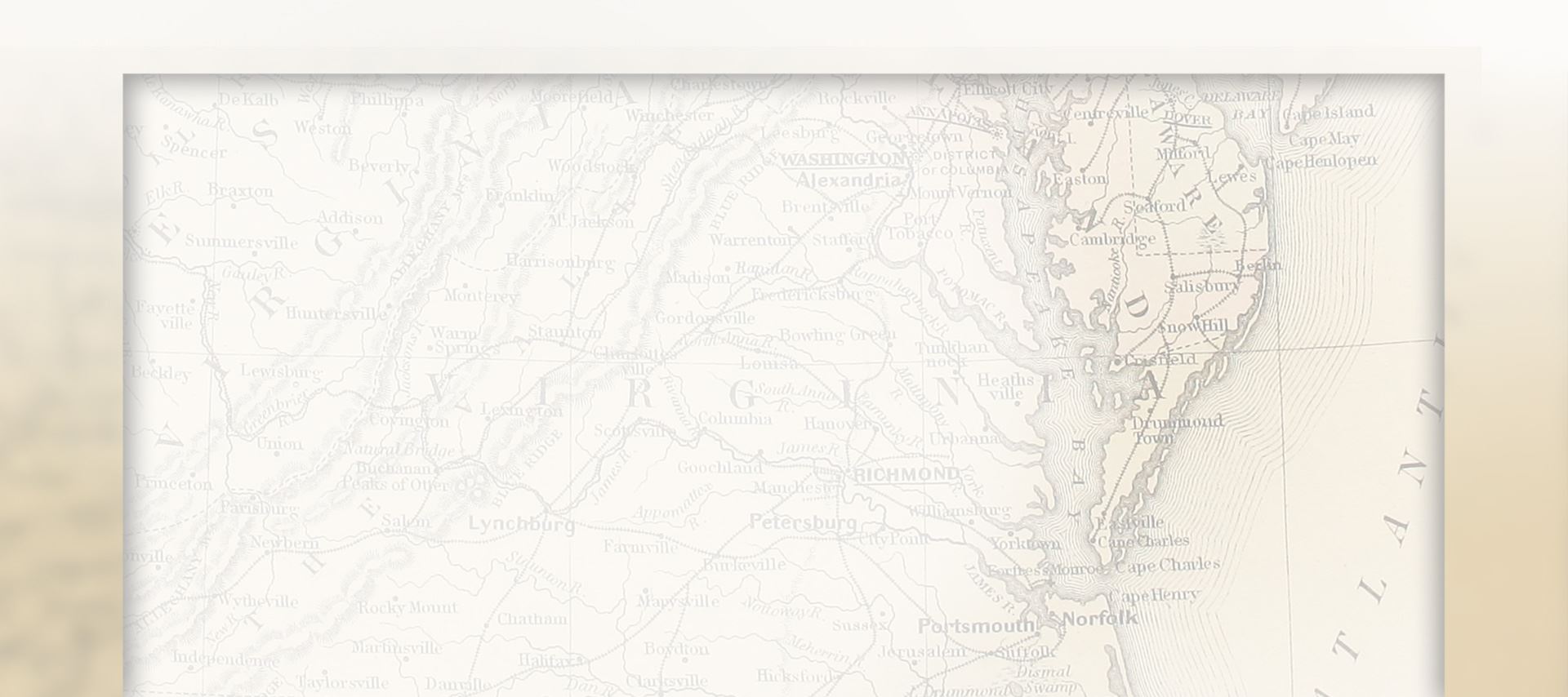 Call or Visit TrustBuilders Law Group Today
TrustBuilders Law Group is a family-owned, full-service estate planning and trust administration law firm. We are dedicated to providing sound legal and financial solutions for clients throughout Virginia Beach. Our legal team has a stellar reputation for helping clients create lasting legacies through smart estate planning strategies. We have been assisting clients since 1978, we are prepared to get to work for you today.
To speak to a lawyer at our firm, please call (757) 500-5135 to request a free case consultation.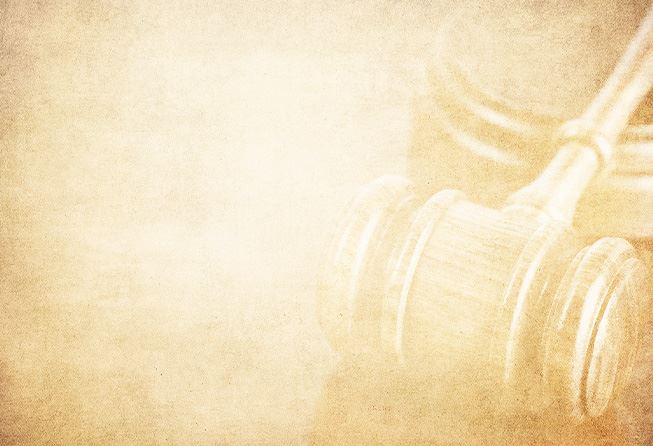 Committed to Family Values and Lasting Legacies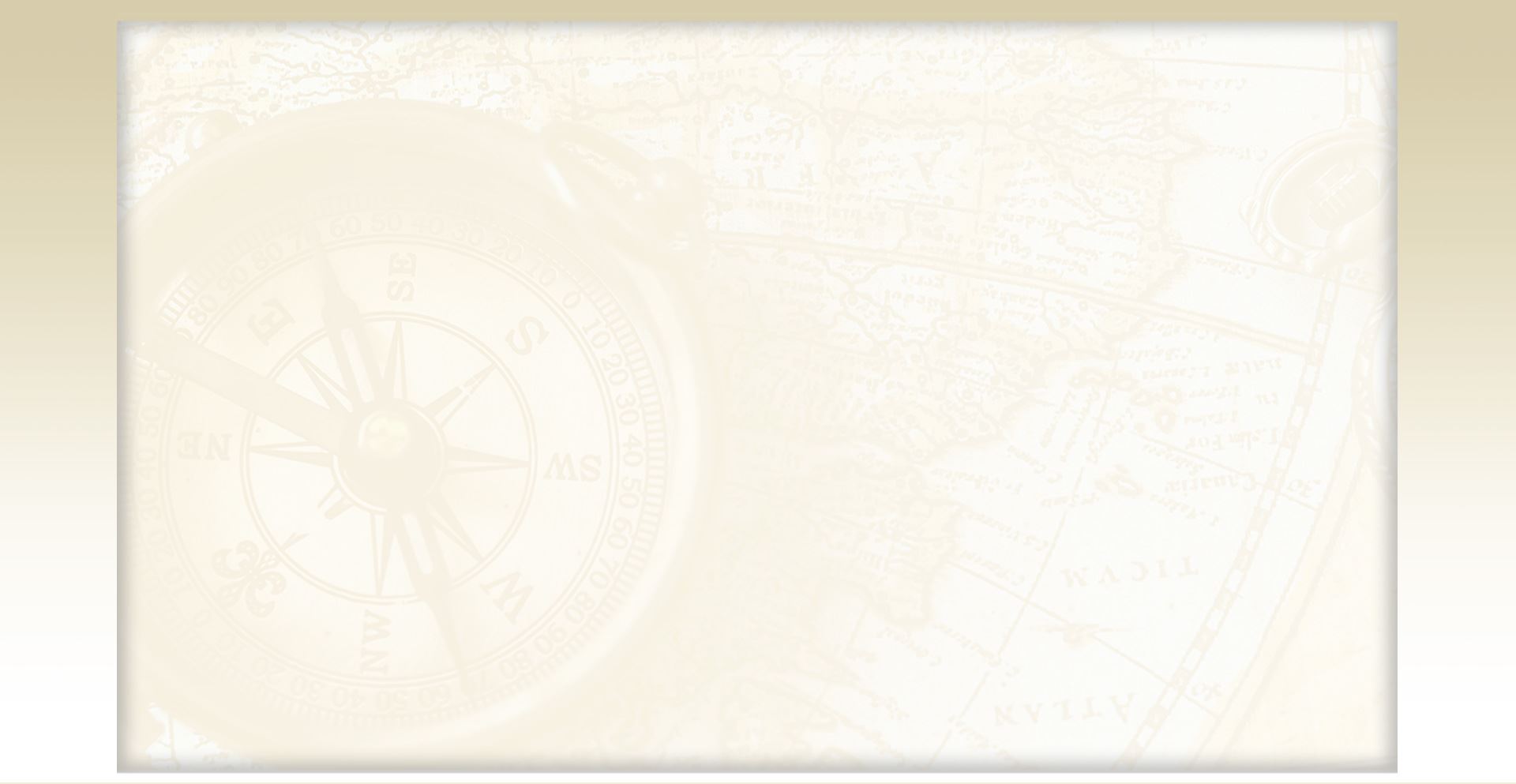 Learn Why People Have Trusted Our Firm for Decades
Committed to Our Community
A Family Name That You Can Trust

The Buxton Family has been serving greater Hampton Roads in law or medicine for over 100 years. We are a 5th generation family committed to supporting the local community. Let our family legacy help build your family legacy.

A Price You Can Afford

TrustBuilders Law Group takes pride in offering modern estate planning at affordable prices. Our plans are prepared at a competitive, value-based flat-fee so you will never have to worry about hourly rates surprise bills.

A Staff With Experience and Credentials

TrustBuilders Law Group has one of the most experienced legal teams in the area. In addition to over 100 years of combined experience, we are the only firm in Hampton Roads with both a Master of Laws in estate planning and Certified Elder Law Attorney on staff. 

A Plan With Your Goals in Mind

TrustBuilders Law Group specializes in creating custom estate plans that focus on your wealth preservations goals. Unlike many boilerplates seen in the marketplace, our documents are state specific, tailored to your needs and contain cutting-edge solutions.