Virginia Beach Conservatorship Lawyer
Helping Families Plan for the Future in Hampton Roads and Yorktown
At TrustBuilders Law Group, we understand the challenges that come with caring for a loved one who is no longer able to make decisions for themselves. That is why we offer conservatorship services to clients in Saluda, Yorktown, and the surrounding areas.
Our Virginia Beach Conservatorship attorneys are dedicated to helping families navigate the complex legal process of establishing a conservatorship. Whether you are seeking to become a conservator for a parent, spouse, or other loved one, or you are concerned about a conservatorship that has been established for someone you care about, we can help.
Our Virginia Beach Conservatorship Lawyers
We have extensive experience in all aspects of conservatorship law. We can help you understand your rights and responsibilities as a conservator, as well as the legal requirements for establishing a conservatorship. We can also assist with ongoing conservatorship management, including accounting and reporting requirements.
At TrustBuilders Law Group, we understand that every situation is unique. That is why we take the time to listen to our clients and understand their specific needs and concerns. We are committed to providing personalized legal services that are tailored to meet the unique needs of each individual client.
Contact Us
TrustBuilders Law Group, your partner in Virginia Beach for conservatorship concerns. Our skilled conservatorship lawyers provide compassionate guidance to protect your loved one's well-being and assets. Let us navigate the legal complexities while ensuring their best interests. Secure a brighter future – contact us today.
Call TrustBuilders Law Group today at (757) 500-5135 to schedule a free case consultation with our estate planning lawyer in Virginia Beach.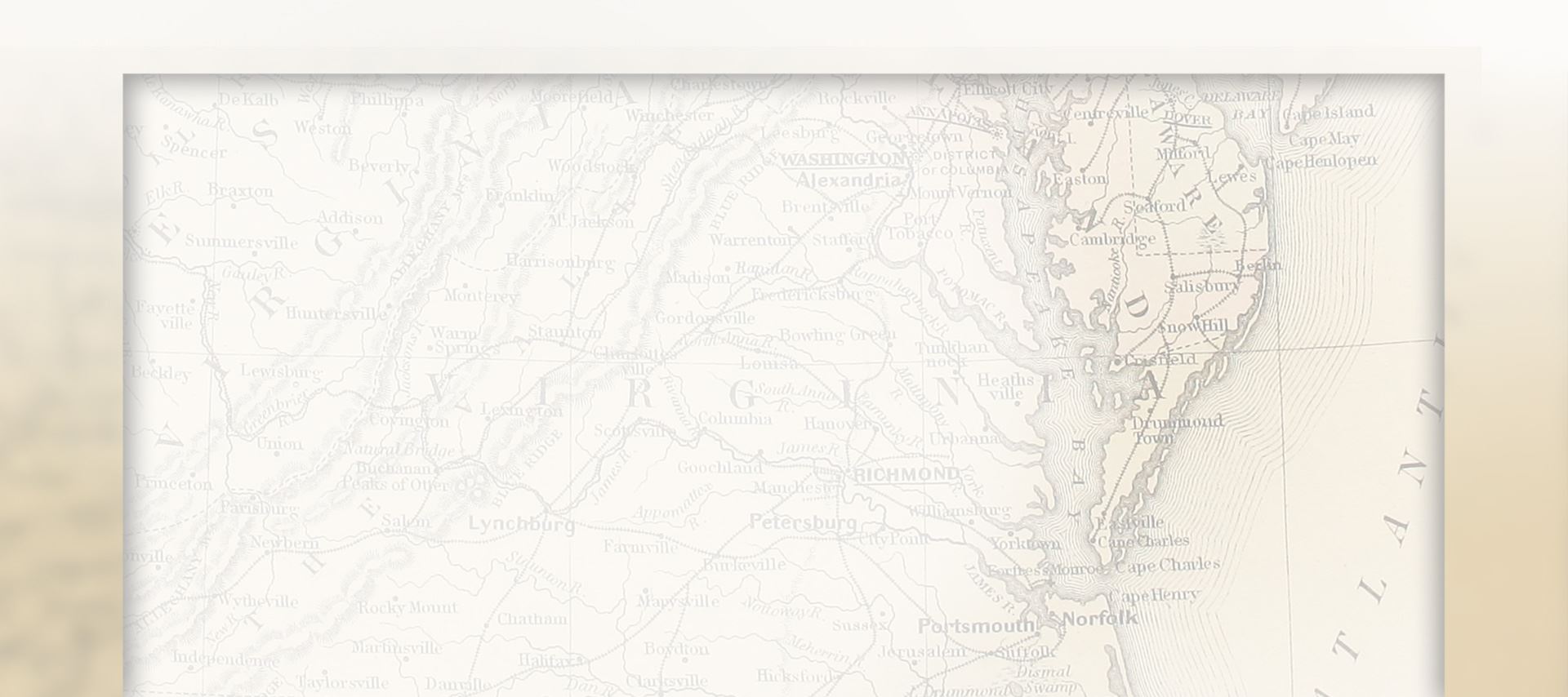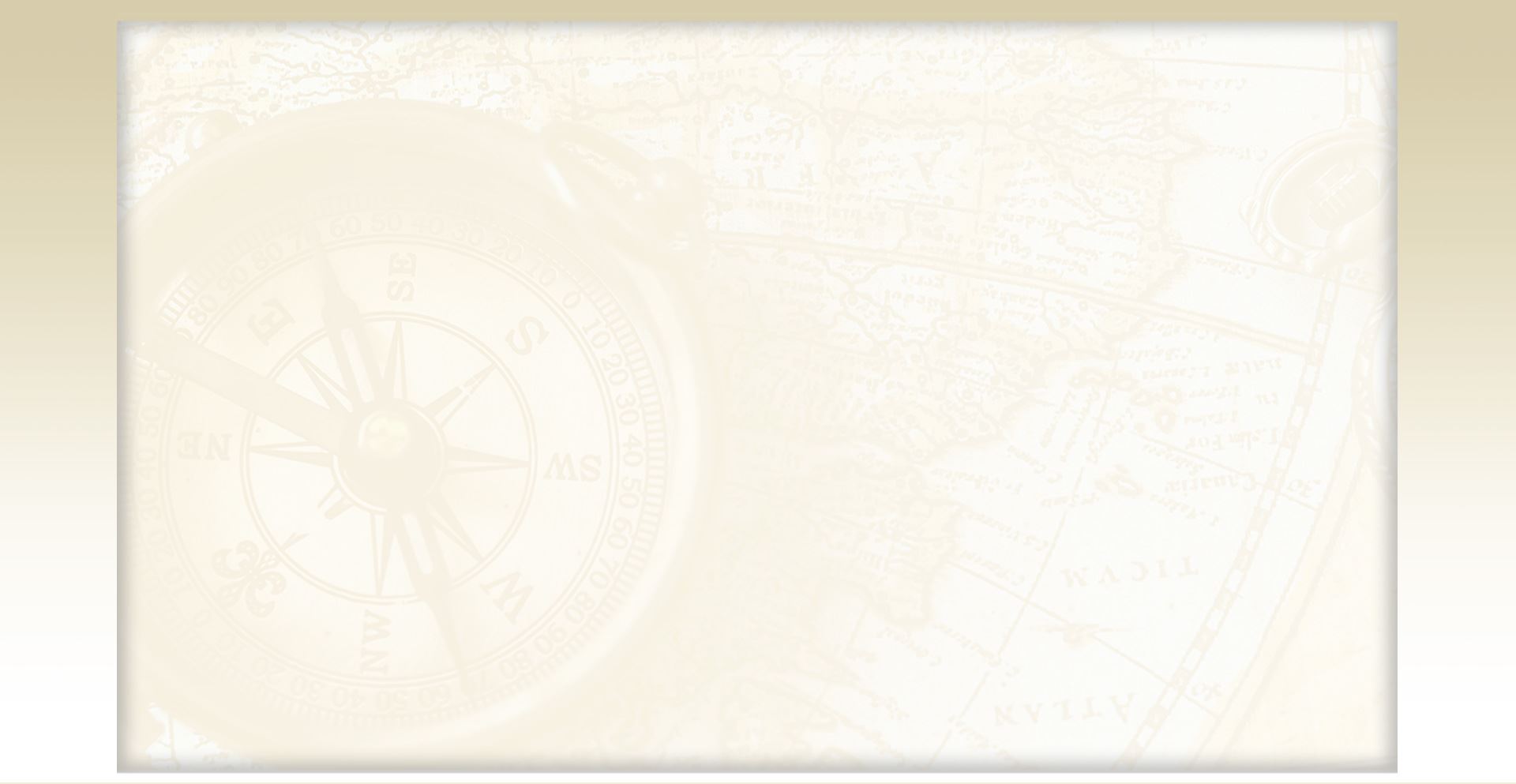 Learn Why People Have Trusted Our Firm for Decades
Committed to Our Community
A Family Name That You Can Trust

The Buxton Family has been serving greater Hampton Roads in law or medicine for over 100 years. We are a 5th generation family committed to supporting the local community. Let our family legacy help build your family legacy.

A Price You Can Afford

TrustBuilders Law Group takes pride in offering modern estate planning at affordable prices. Our plans are prepared at a competitive, value-based flat-fee so you will never have to worry about hourly rates surprise bills.

A Staff With Experience and Credentials

TrustBuilders Law Group has one of the most experienced legal teams in the area. In addition to over 100 years of combined experience, we are the only firm in Hampton Roads with both a Master of Laws in estate planning and Certified Elder Law Attorney on staff. 

A Plan With Your Goals in Mind

TrustBuilders Law Group specializes in creating custom estate plans that focus on your wealth preservations goals. Unlike many boilerplates seen in the marketplace, our documents are state specific, tailored to your needs and contain cutting-edge solutions.