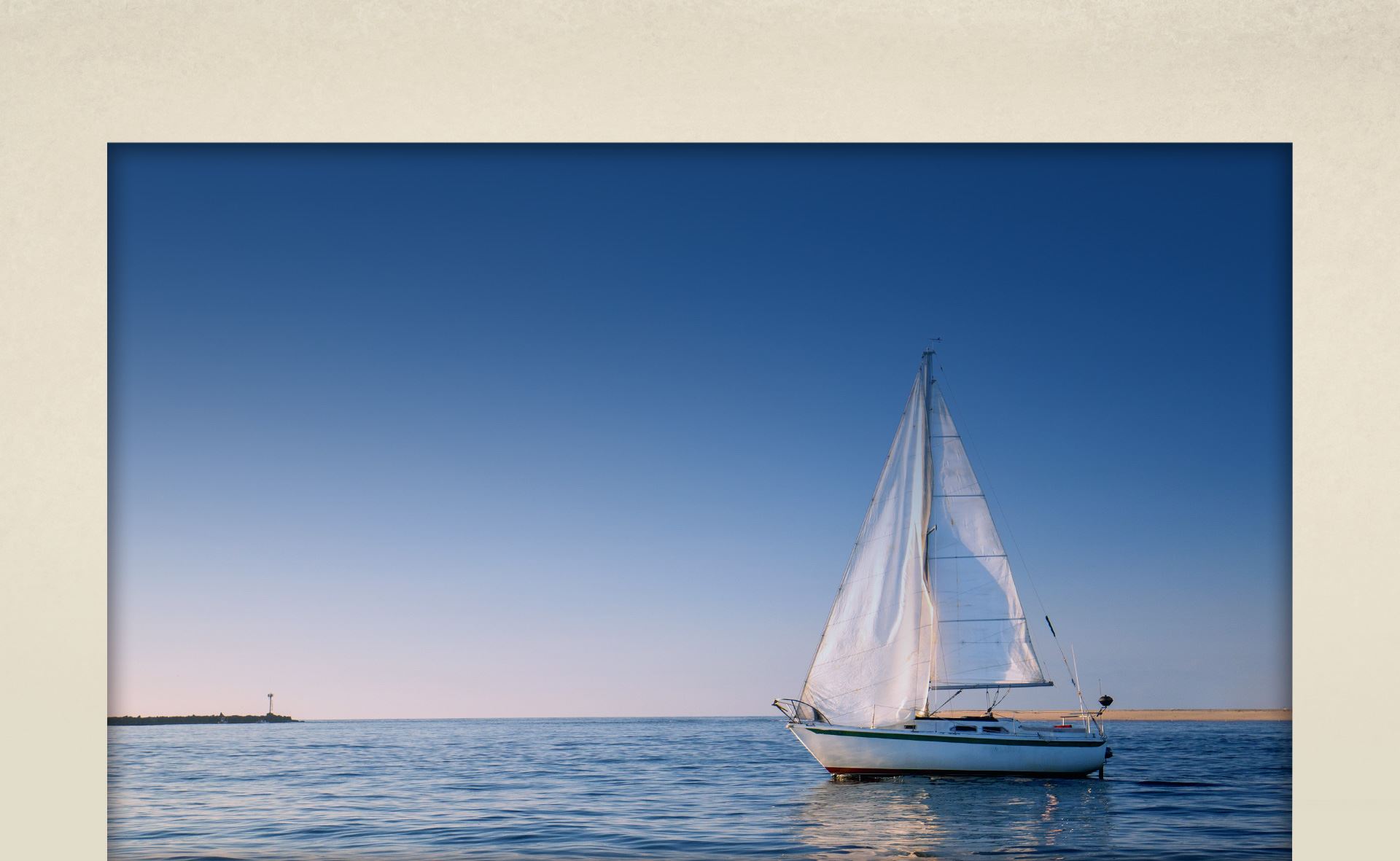 Hampton Roads Elder Law Attorneys Estate & Legacy Planning Since 1978
They take the time to assess your family's needs and customize a plan right for you. - Carolyn E. Blakeney

Three visits and it was all done! - Glen Braden

Wake, you are an "encyclopedia" of estate planning information! - Sandra Spivey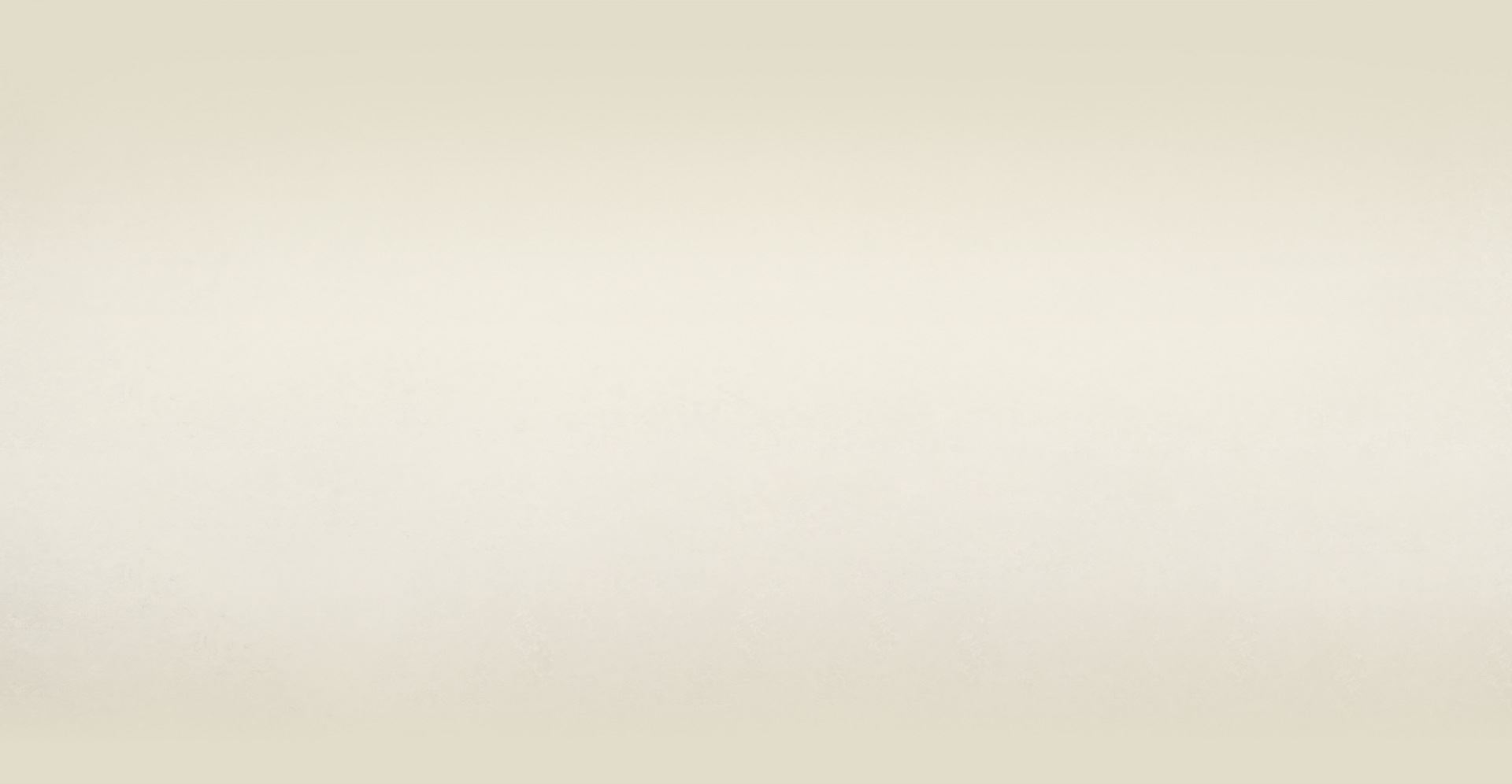 Virginia Beach Elder Law Attorneys
Comprehensive Elder Law Services
At TrustBuilders Law Group, we are a full-service elder law firm that is dedicated to providing the clients we serve with sound legal and financial solutions that seniors need to prepare for their golden years. For over 35 years, our attorneys have been assisting elderly clients throughout Virginia Beach with complicated legal matters.
We Are Here to Serve You
TrustBuilders Law Group is a family-owned and operated law firm. Our firm is committed to helping families throughout Virginia Beach create lasting legacies through smart estate planning strategies. We have been assisting clients for over 35 years with the accumulation, preservation, and transfer of their wealth. We take great pride in our holistic, client-centered approach and we possess extensive resources with the latest in drafting and analytics to generate a comprehensive planning experience.
If you're ready to set up a free case consultation with TrustBuilders Law Group, then please call us today at (757) 500-5135.
Full Range of Elder Law Services
Medicaid Planning
Medicaid is a federal-state program that provides medical assistance to low-income individuals, including those who are 65 or older or disabled. Although Medicaid eligibility rules vary from state to state, there are still federal minimum standards and guidelines that must be observed. Due to the complex eligibility requirements for Medicaid benefits, from look-back periods to income caps, you should consult with a lawyer to get advice.
Durable Powers of Attorney
Durable powers of attorney are the legal documents that allow you to select a primary and alternate attorney-in-fact who can conduct business transactions and operations on your behalf. This power would go into effect if you ever become incapacitated.
Medical Power of Attorney
Advanced medical directives, also called a medical power of attorney, grants power to a person you trust to make health care decisions on your behalf. The person you select will work with doctors and health care providers to ensure you get the type of medical care you specified in your legal documents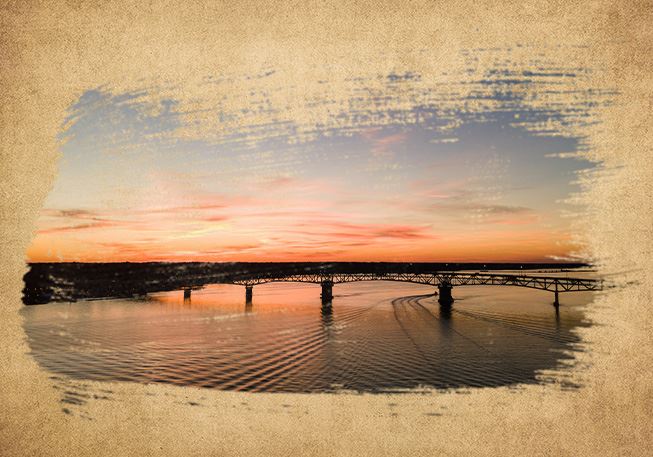 Wills, Trusts, & Estates
Whether you need to draft a will to express your final wishes or you want to leave money for your children and grandchildren, TrustBuilders Law Group can help get all of your important estate planning affairs in order so that you loved ones and beneficiaries can inherit everything they are entitled to.
Probate Administration
We know that probate administration can be a daunting task if you aren't prepared. Executors and trustees have many fiduciary duties which, if breached, can lead to personal liability, family disharmony, or even civil and criminal penalties. With over 60 years of combined legal and fiduciary experience, we can devise a strong legal strategy and guide you through each phase of the probate process.
Elder Abuse & Advocacy
We proudly serve elder clients who have suffered physical, emotional, or financial abuse. Whether the abuse occurred at a nursing home, long-term care facility, or even your own home, we will vigorously fight to defend your best interests and pursue the justice you deserve.
Long-Term Care Insurance
Long-term care insurance is necessary for seniors in case they might require assistance with chronic illnesses, disabilities, or other conditions. Long-term care insurance covers costs for specialized care provided by nurses, therapists, or other health professionals. Our lawyers can help you choose the right long-term care policy to make sure you get the care you need, whether you are living at home or in an assisted living facility.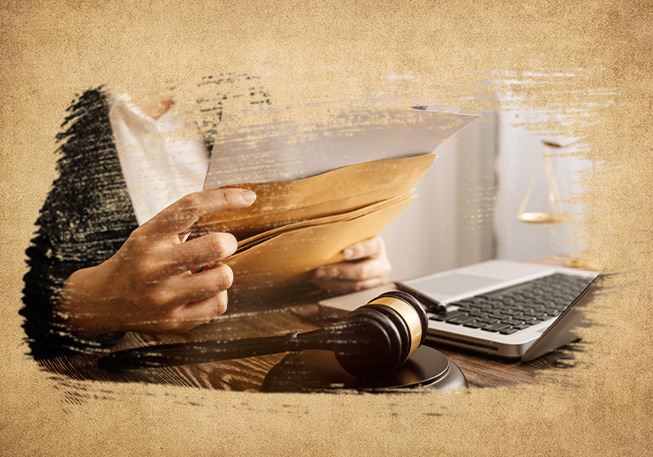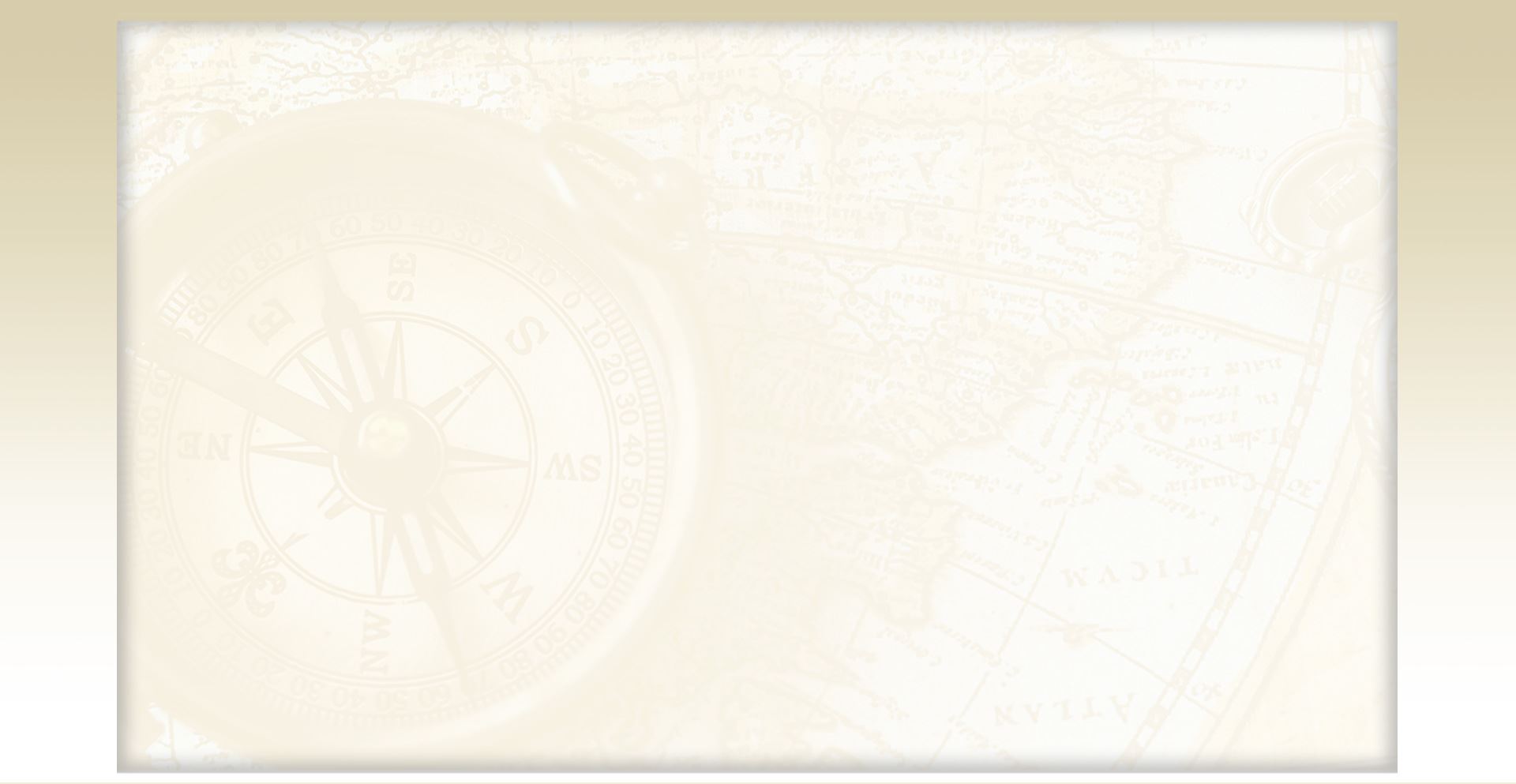 Learn Why People Have Trusted Our Firm for Decades
Committed to Our Community
A Family Name That You Can Trust

The Buxton Family has been serving greater Hampton Roads in law or medicine for over 100 years. We are a 5th generation family committed to supporting the local community. Let our family legacy help build your family legacy.

A Price You Can Afford

TrustBuilders Law Group takes pride in offering modern estate planning at affordable prices. Our plans are prepared at a competitive, value-based flat-fee so you will never have to worry about hourly rates surprise bills.

A Staff With Experience and Credentials

TrustBuilders Law Group has one of the most experienced legal teams in the area. In addition to over 100 years of combined experience, we are the only firm in Hampton Roads with both a Master of Laws in estate planning and Certified Elder Law Attorney on staff. 

A Plan With Your Goals in Mind

TrustBuilders Law Group specializes in creating custom estate plans that focus on your wealth preservations goals. Unlike many boilerplates seen in the marketplace, our documents are state specific, tailored to your needs and contain cutting-edge solutions.