Virginia Beach Charitable Planning Attorneys
Proudly Helping Clients with all Charitable Gifting Matters
Do you want to benefit a charitable organization or cause? Your estate plan can provide support for such organizations in a variety of ways, either during your lifetime or at your death. Depending on how your planned giving is set up, it may also allow you to receive a stream of income for life, earn higher investment yield, or reduce your capital gains or estate taxes.
At TrustBuilders Law Group, we know that charity can be very rewarding, but before you decide to gift a substantial amount of money to a charity, you should consider how it will affect your overall estate plan. The last thing you want is to leave your beneficiaries with less money than they expected. Our seasoned team of estate planning and trust lawyers are here to help clients throughout Virginia Beach make charitable gifts, practice good stewardship, and ensure that their best interests are protected.
Important Questions for Charitable Gifting
Creating a charitable gifting plan can be complex, as there are many options and factors to consider. Our attorneys can help you navigate these complexities and find a solution that works for you and your family.
Some important questions to consider:
Are you currently involved in any charities as a donor, volunteer or board member?
What types of charitable vehicles will be utilized?
Will the gifting occur during your lifetime or after your death?
What type of restrictions will be included with your gift?
Do you want your children involved in the charitable gifting process?
Will the gift be anonymous or public?
We work with individuals and families to guide them through the the process, including choosing the right charities and setting up a gifting plan that is efficient and effective.
Strategies for Leaving Charitable Gifts
Charitable Trusts: You can establish and fund a charitable trust to support both a charity and your beneficiaries. Depending on the type of charitable trust you select, you can provide both an annual income stream for your beneficiaries and leave a future gift to a charity you support.
Charitable Donor-Advised Funds: A charitable donor-advised fund is usually a cheaper alternative to setting up a private foundation. This strategy allows individuals to recommend distributions from this account to support public charities. With a charitable donor-advised fund, you can also appoint advisors and name successors you trust will carry on your charitable giving in the future.
Private Foundation: Private foundations are nonprofit organizations that manage their own funds or endowments. At least 5% of a private foundation's net assets must be paid out annually by trustees or directors. Although managing a private foundation can be challenging and expensive, it is a more flexible option when compared to the others listed above.
If you have more questions about estate planning and charitable gifts, then please reach out to our legal team at TrustBuilders Law Group. We have been serving clients across Virginia since 1978, and we have a stellar reputation for providing excellent customer service and strong legal guidance.
To speak to an attorney at our firm, please call (757) 500-5135 today to request your free consultation. Let us put our skills to work for you!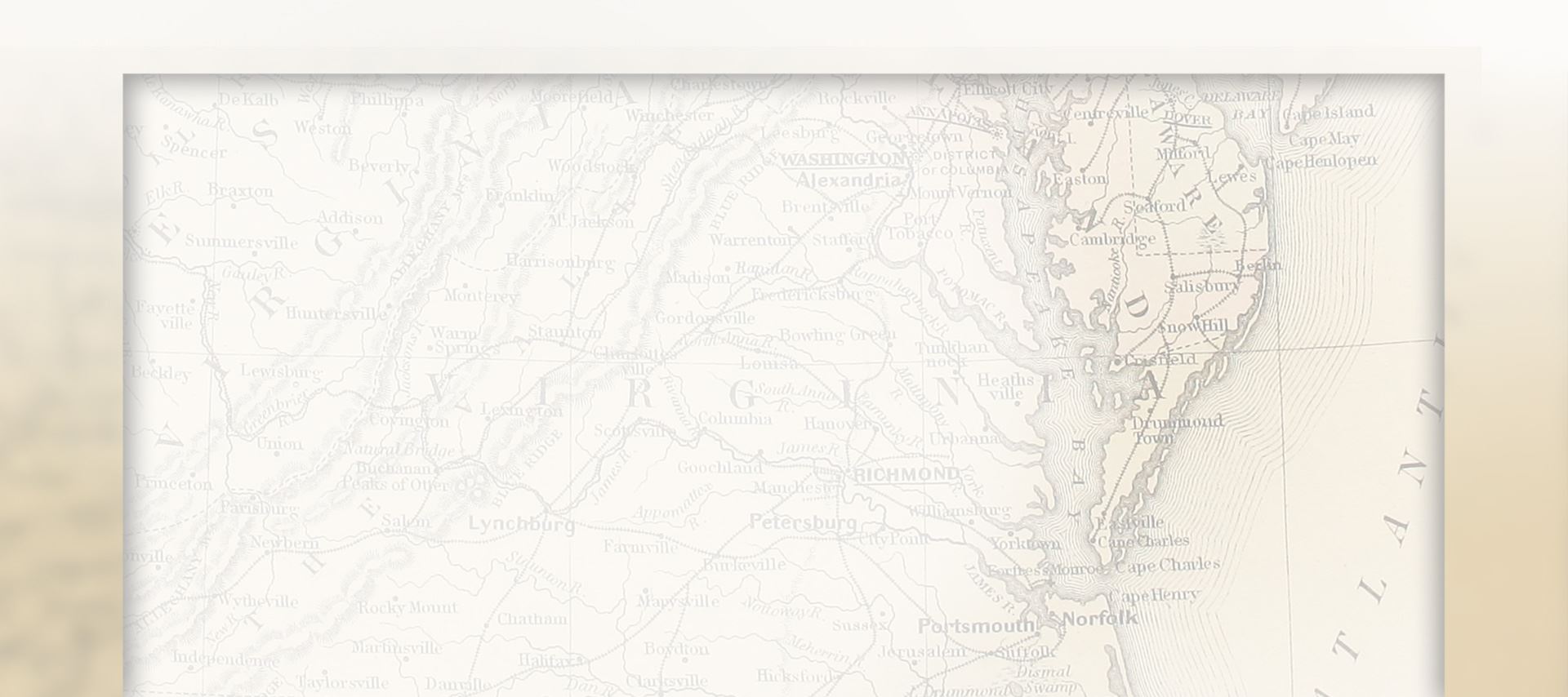 Estate and Legacy Planning Since 1978
TrustBuilders Law Group is a family-owned and operated firm that has been assisting clients for more than 35 years. We proudly help clients of all backgrounds devise smart legal strategies for accumulation, preservation, and transfer of their wealth. We take great pride in our ability to combine a holistic, client-centered approach with the latest in drafting and analytics to generate a comprehensive planning experience.
Contact our firm today at (757) 500-5135 to schedule your free case consultation with our legal team. We also offer video consults, Zoom seminars, and virtual appointments.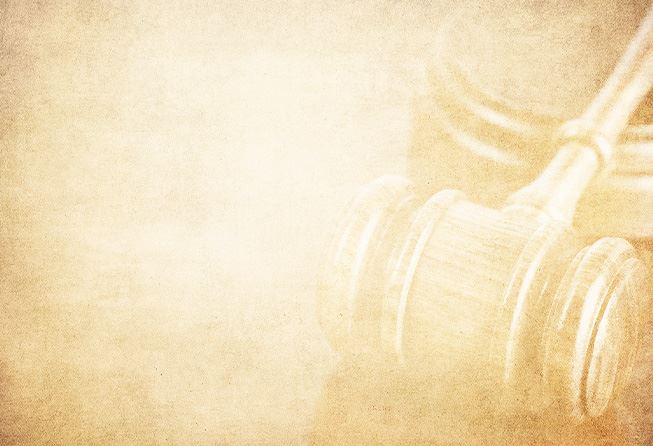 Committed to Family Values and Lasting Legacies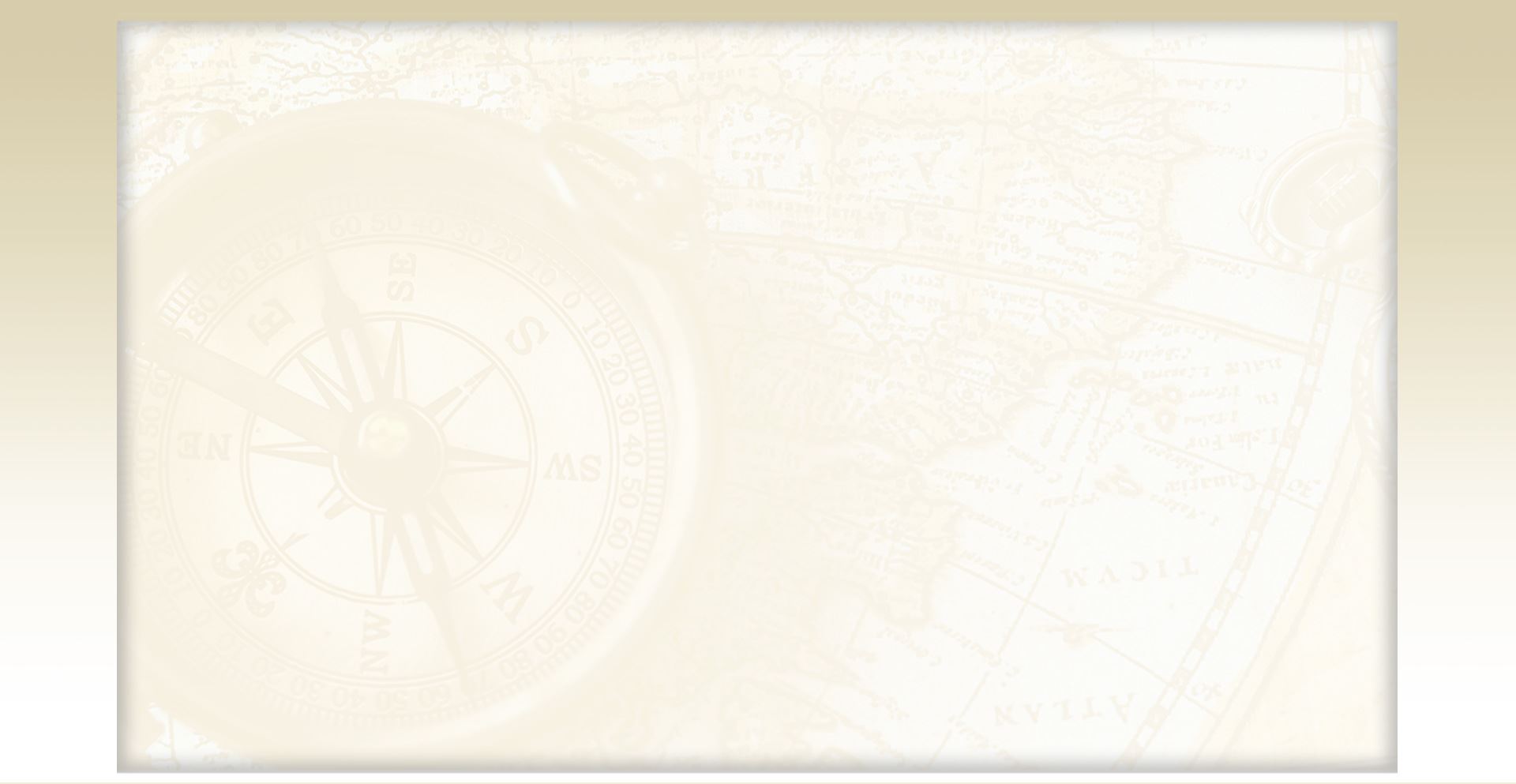 Learn Why People Have Trusted Our Firm for Decades
Committed to Our Community
A Family Name That You Can Trust

The Buxton Family has been serving greater Hampton Roads in law or medicine for over 100 years. We are a 5th generation family committed to supporting the local community. Let our family legacy help build your family legacy.

A Price You Can Afford

TrustBuilders Law Group takes pride in offering modern estate planning at affordable prices. Our plans are prepared at a competitive, value-based flat-fee so you will never have to worry about hourly rates surprise bills.

A Staff With Experience and Credentials

TrustBuilders Law Group has one of the most experienced legal teams in the area. In addition to over 100 years of combined experience, we are the only firm in Hampton Roads with both a Master of Laws in estate planning and Certified Elder Law Attorney on staff. 

A Plan With Your Goals in Mind

TrustBuilders Law Group specializes in creating custom estate plans that focus on your wealth preservations goals. Unlike many boilerplates seen in the marketplace, our documents are state specific, tailored to your needs and contain cutting-edge solutions.