Virginia Beach Veteran's Benefits Attorneys
Handling VA Claims on Behalf of Veterans
At TrustBuilders Law Group we know firsthand that the U.S. Department of Veterans Affairs (VA) often deny claims because they fail to clearly see the direct link between a veteran's current disability and their previous military service. Sadly, thousands of veterans file claims every year but the government often rejects or denies these claims for much-needed benefits.
Our dedicated and experienced veteran's benefits attorneys work closely with the clients we serve to gather and present strong evidence and legal arguments they need for the VA to make the correct decision. We have been protecting the rights of veterans since 1978, and we are ready to put our skills and knowledge of the law to work for you too!
Common Veteran Disabilities
Veterans who have served in the U.S. Army, Navy, Air Forces, Marines, or Coast Guard sometimes finish with the following debilitating injuries and illnesses:
Traumatic Brain Injury (TBI)
Post-Traumatic Stress Disorder (PTSD)
Eye Injuries
Tinnitus
Bilateral Hearing Loss
Amputated Limbs
Hypertension
Spinal Cord Injury (SCI)
Exposure to Toxins & Diseases
Limitation of Flexion of the Knee
Lumbar & Cervical Strains
Paralysis of the Sciatic Nerve
Migraines
Degenerative Arthritis of the Spine
Am I Entitled to VA Benefits?
Veterans with disabilities can suffer ongoing pain and financial strain if they are denied VA benefits. That is why TrustBuilders Law Group is committed to helping veterans throughout Virginia Beach and the surrounding areas learn more about the benefits they might be entitled to. We also work closely with clients to determine other options they can pursue to appeal denied claims for the benefits they have earned.
Unfortunately, many veterans and their family members aren't aware they might be eligible to receive disability benefits. In order to qualify for VA benefits, a veteran must have:
Served in the Uniformed Services
Been discharged under other than dishonorable conditions
An injury or illness that results in at least a 10% disability rating
An injury or illness that was incurred in or aggravated by active duty, active duty for training, or inactive duty for training
If you have more questions about applying or appealing a veteran's benefits claim, then please give us a call today at (757) 500-5135 to request a free consultation.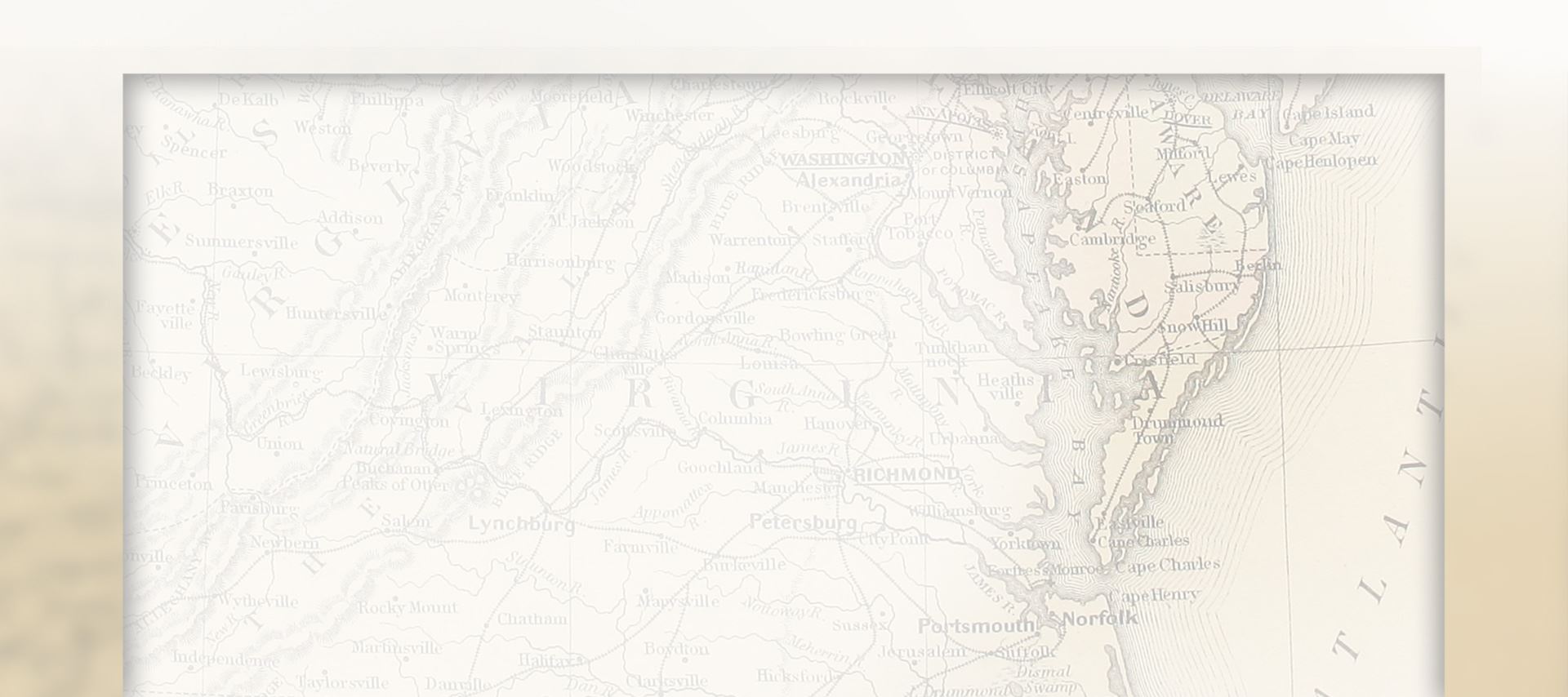 Serving Veterans & Their Families Since 1978
TustBuilders Law Group is a full-service law firm dedicated to providing sound legal and financial solutions to Virginia Beach's veteran population. Since 1978, our seasoned attorneys have been assisting veteran clients with VA disability claims and other legal issues. We are here to tale a look at your case and provide qualified advice to help you navigate the legal process.
To speak to a lawyer at our firm, please give us a call today at (757) 500-5135 to set up a free case consultation.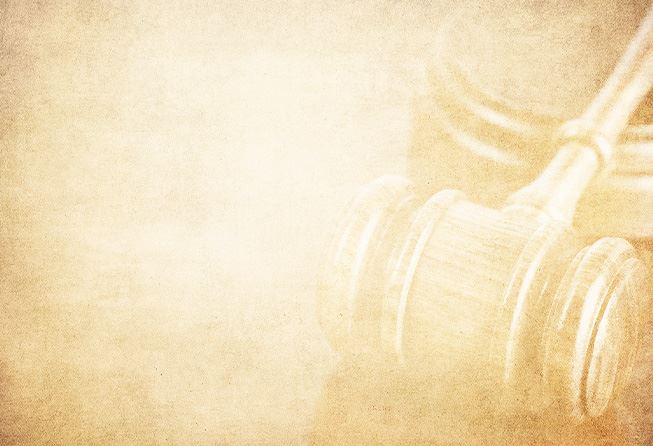 Committed to Family Values and Lasting Legacies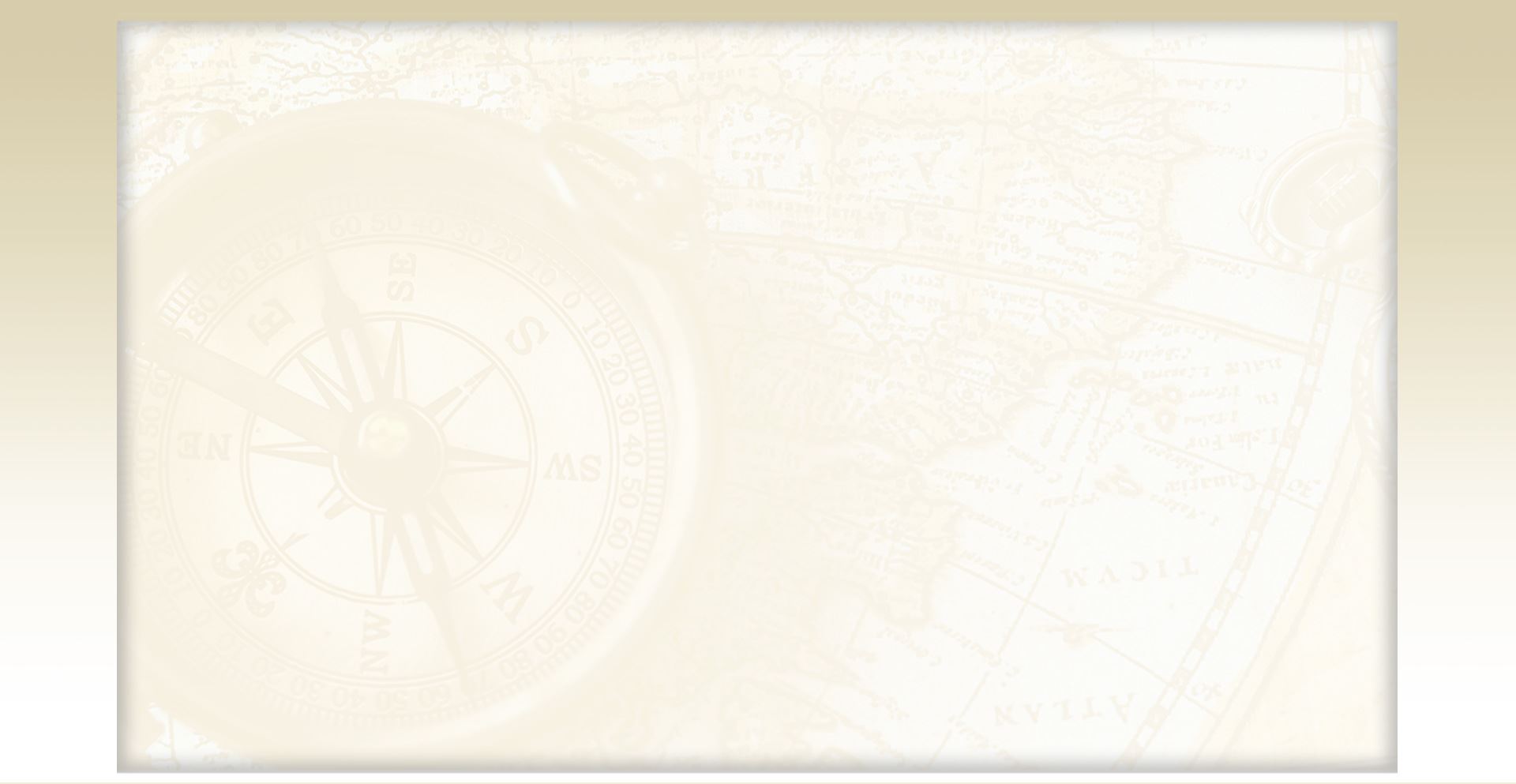 Learn Why People Have Trusted Our Firm for Decades
Committed to Our Community
A Family Name That You Can Trust

The Buxton Family has been serving greater Hampton Roads in law or medicine for over 100 years. We are a 5th generation family committed to supporting the local community. Let our family legacy help build your family legacy.

A Price You Can Afford

TrustBuilders Law Group takes pride in offering modern estate planning at affordable prices. Our plans are prepared at a competitive, value-based flat-fee so you will never have to worry about hourly rates surprise bills.

A Staff With Experience and Credentials

TrustBuilders Law Group has one of the most experienced legal teams in the area. In addition to over 100 years of combined experience, we are the only firm in Hampton Roads with both a Master of Laws in estate planning and Certified Elder Law Attorney on staff. 

A Plan With Your Goals in Mind

TrustBuilders Law Group specializes in creating custom estate plans that focus on your wealth preservations goals. Unlike many boilerplates seen in the marketplace, our documents are state specific, tailored to your needs and contain cutting-edge solutions.