Virginia Beach Medicaid Planning Attorneys
Assisting Clients with Their Long-Term Care Needs
At TrustBuilders Law Group, we understand that the high cost of long-term care is an important issue for seniors and their families. The fact is, most seniors will likely require some form of long-term care in their lifetime. Despite this, many seniors are unprepared for the significant financial burdens Medicaid will place on their family's hard-earned savings. Financial devastation looms large for a family facing ongoing care at a rate of $10,000 or more per month, which is why you should consult with a Medicaid planning attorney at our firm to discuss your situation. When you need lawyers specializing in medicaid, make sure to reach out to our professional Virginia Beach medicaid planning attorneys
Why Clients Choose TrustBuilders Law Group
The experienced and talented elder law attorneys at our firm routinely work with individuals and their caregivers to guide them through the challenging financial and legal decisions that need to be addressed as seniors age and require ongoing care. Although there are federal and state benefit programs designed to assist the elderly and disabled, far too many people fail to understand how these programs function and what is required for eligibility. TrustBuilders Law Group is committed to working closely with our clients to ensure they have an in-depth understanding of their various legal options so they can protect assets and qualify for benefits that will help pay for long-term care. In addition to our professional legal help with medicaid we also practice elder law.
Medicaid Eligibility Assistance
Medicaid is a joint federal-state program that provides medical assistance to low-income individuals who are 65 or older, disabled, or blind. Medicaid is the single largest payer of nursing home bills in the United States and serves as the option of last resort for people who have no other way to finance their long-term care. In addition to Medicaid eligibility rules that vary from state to state, there are federal minimum standards and guidelines that must be observed if you want to qualify for this program. The complex eligibility requirements for Medicaid benefits requires much more than simply reviewing one's bank statements. There is a myriad of regulations involving look-back periods, income caps, transfer penalties, and waiting periods to plan around. Our legal team is prepared to put our skills to work for you by drafting a detailed Medicaid eligibility strategy that is tailored to your unique situation.
Pre-Medicaid Planning Services
Far too often, we encounter seniors who wait until they fall ill and require care before finally seeking assistance from an attorney. Unfortunately, in waiting for a crisis, seniors and their caregivers often end up encountering more hurdles and exorbitant levels of stress as they navigate the eligibility process and attempt to qualify for Medicaid. At TrustBuilders Law Group, our seasoned attorneys routinely assist clients with pre-Medicaid planning. Reach out to our firm today to speak to one of our legal professionals to discuss any of the following:
Developing a long-term plan to protect assets
Coordinating private insurance
Veterans benefits
Other resources that might be available to pay for future long-term care
Contact us online or call (757) 500-5135 to learn more about the issues surrounding Medicaid eligibility and how to begin the planning and application process. Request your free case consultation today.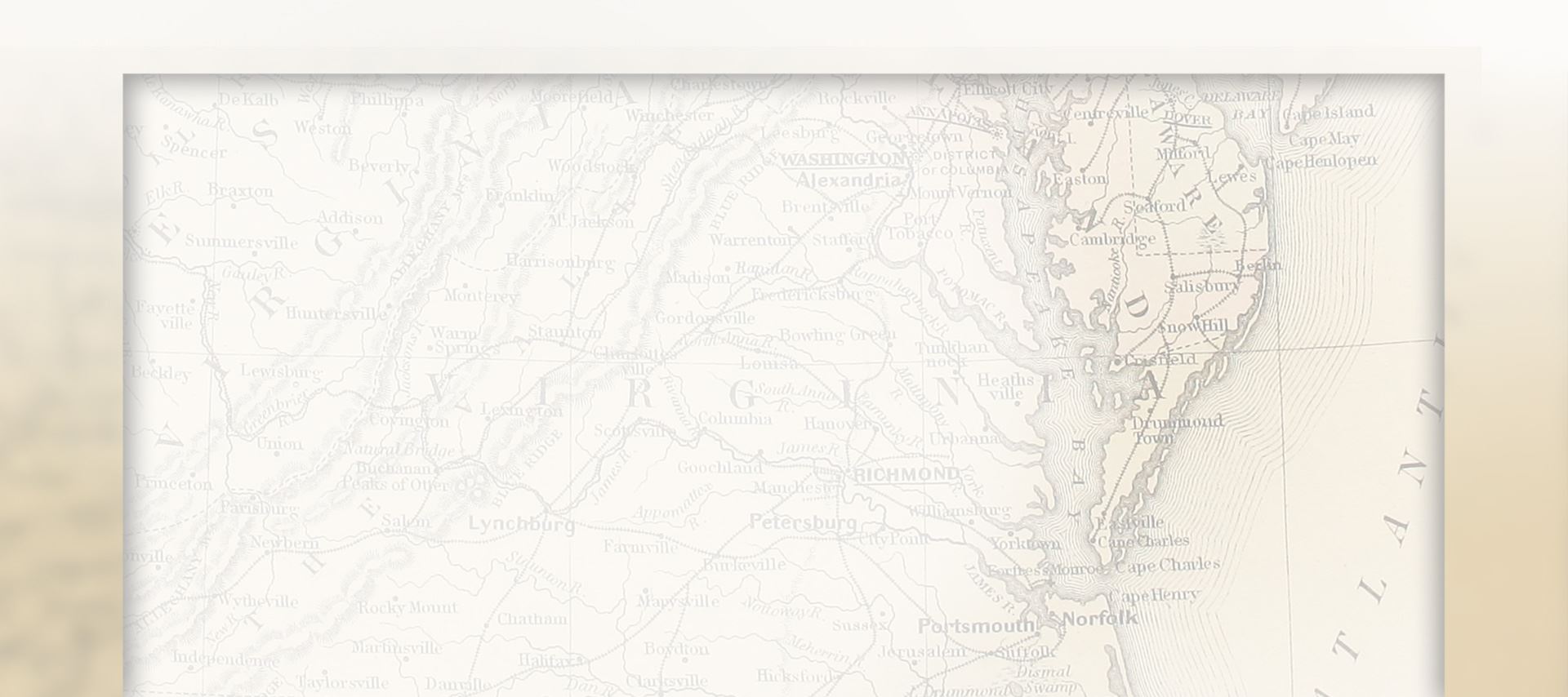 We Are Here to Help You Qualify for Medicaid
Even if you haven't taken the time to plan for Medicaid eligibility, there are several tools at your disposal to obtain eligibility. TrustBuilders Law Group routinely assists clients who are just starting the Medicaid planning process, as well as those who need to immediately qualify. Our compassionate legal team works directly with seniors, caregivers, social workers, care facilities, and healthcare providers to identify the best environment for our clients' ongoing care. Our law firm has the experience and knowledge you need on your side to avoid the financial ruin associated with the high cost of long-term care.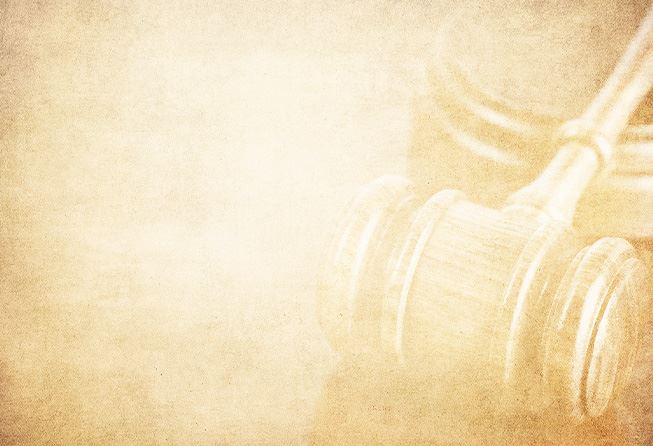 Committed to Family Values and Lasting Legacies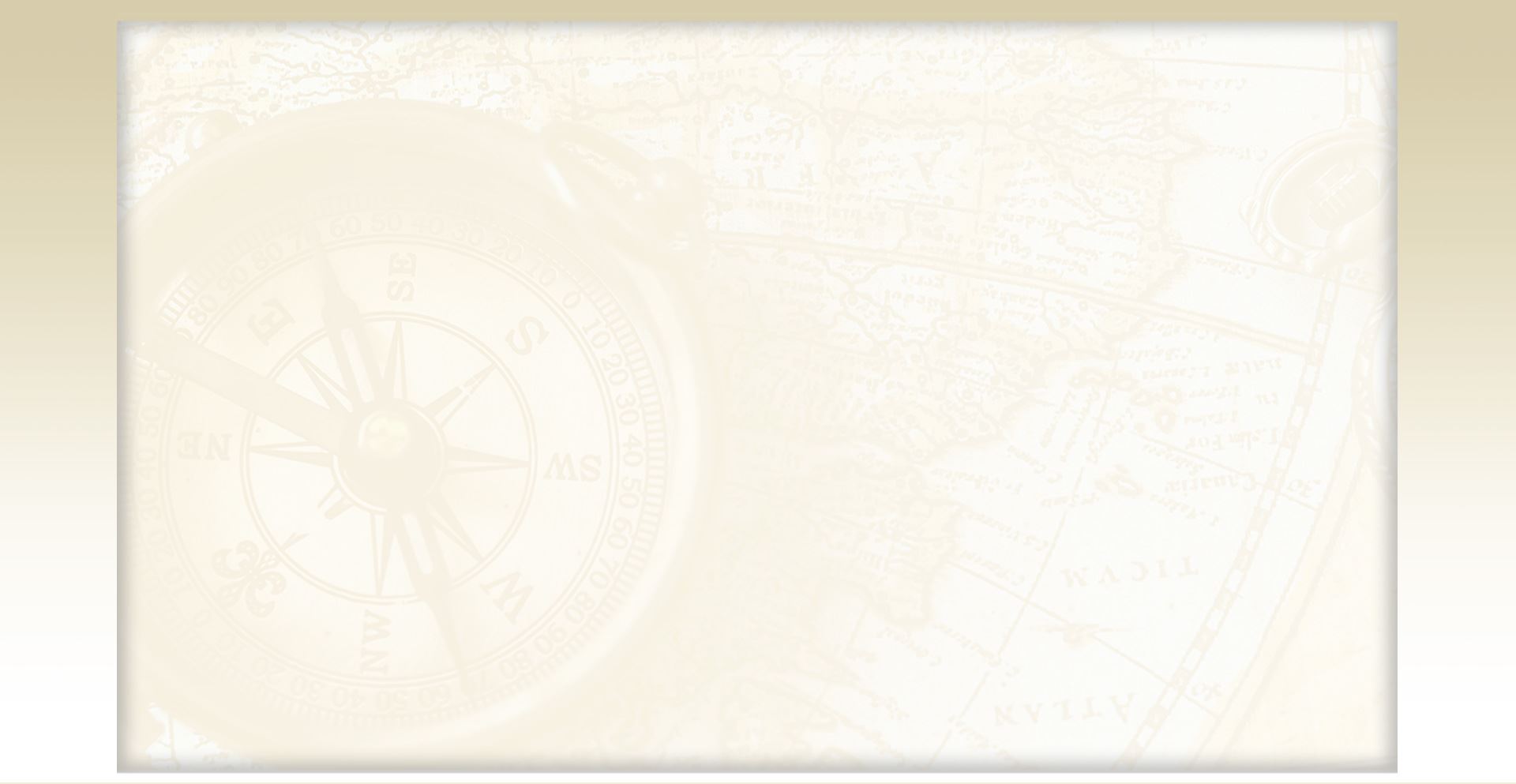 Learn Why People Have Trusted Our Firm for Decades
Committed to Our Community
A Family Name That You Can Trust

The Buxton Family has been serving greater Hampton Roads in law or medicine for over 100 years. We are a 5th generation family committed to supporting the local community. Let our family legacy help build your family legacy.

A Price You Can Afford

TrustBuilders Law Group takes pride in offering modern estate planning at affordable prices. Our plans are prepared at a competitive, value-based flat-fee so you will never have to worry about hourly rates surprise bills.

A Staff With Experience and Credentials

TrustBuilders Law Group has one of the most experienced legal teams in the area. In addition to over 100 years of combined experience, we are the only firm in Hampton Roads with both a Master of Laws in estate planning and Certified Elder Law Attorney on staff. 

A Plan With Your Goals in Mind

TrustBuilders Law Group specializes in creating custom estate plans that focus on your wealth preservations goals. Unlike many boilerplates seen in the marketplace, our documents are state specific, tailored to your needs and contain cutting-edge solutions.