Hampton Estate Planning & Probate Attorneys
Secure Your Future with Help from TrustBuilders Law Group
Planning your estate can feel like navigating a labyrinth. Every decision you make today can significantly impact you or your loved ones' futures. If you're seeking guidance in preserving your assets for yourself and your family, you're in the right place. At TrustBuilders Law Group, we provide comprehensive, easy-to-understand estate planning solutions, including elder law representation, helping you make informed decisions that align with your ambitions.
We offer Hampton residents a complete range of elder law, estate planning, & probate services, including:
Asset Protection
Wills & Trusts
Pet Trusts
Estate Tax Planning
Medicaid Planning
Durable Powers of Attorney
Planning for High Net Worth Individuals
Business Succession Planning
Elder Abuse & Advocacy
Probate & Estate Administration
Choosing to work with us means partnering with a law firm that prioritizes your unique needs. We offer informed representation, personalized to align with your individual circumstances and goals. As a family-owned and operated law firm, our approach is rooted in care and compassion. We understand that every family is different, and so should their estate plans be. Trust us to assist you in crafting an estate plan that safeguards your loved ones' future while honoring your legacy.
We offer free initial consultations. Call (757) 500-5135 or contact us online to schedule yours today.
The Benefits of Strategic Estate Planning
Estate planning is a strategic process wherein you determine how your assets will be managed and distributed after your death or if you become unable to manage them yourself. It involves the creation of various legal documents such as wills, trusts, and powers of attorney. At its core, estate planning is about ensuring that your wishes are honored, your loved ones are protected, and any potential legal complications are minimized.
Here are some of the benefits of working with an attorney to draft and manage your estate plan:
Informed Guidance: An attorney can provide professional guidance on complex legal matters and help you navigate through the intricacies of estate laws.
Personalized Planning: Your attorney will create a customized plan that aligns with your specific needs and circumstances.
Legal Compliance: An attorney can help you ensure that your estate plan complies with state laws, reducing the likelihood of disputes or complications later.
Peace of Mind: Knowing your affairs are appropriately arranged can provide you and your loved ones immense peace of mind.
Ongoing Assistance: An attorney can also assist in updating your estate plan, accounting for significant life changes like marriage, divorce, the birth of a child, or the acquisition of substantial assets.
While DIY estate planning may seem alluring, it's often fraught with risks. Misinterpretation of laws and regulations can lead to significant mistakes, potentially causing financial loss or disputes among heirs. Working with a seasoned attorney helps you create an estate plan that is comprehensive, accurate, and aligned with your needs and goals.
Why Is Legal Representation Encouraged During the Probate Process?
Probate administration is a legal process that occurs after a person's death to settle their estate. This process includes validating the deceased's will (if one exists), identifying and inventorying the deceased's property, appraising the property, paying debts and taxes, and finally distributing the remaining property as the will (or state law, if there's no will) directs.
While this can be straightforward, complications can arise, particularly with larger estates or if disputes occur among beneficiaries. Consequently, engaging legal representation during the probate process can be immensely beneficial due to the complex nature of estate laws.
Here are some reasons why individuals are encouraged to work with an attorney during this process:
Navigating Legal Complexity
Mitigating Disputes
Streamlining the Process
Protecting the Estate
By working with experienced probate attorneys, like those at TrustBuilders Law Group, you can confidently navigate the probate process, knowing that your loved one's estate is in reliable, capable hands.
Reliable Legal Guidance from a Forward-Thinking Firm
At TrustBuilders Law Group, we are proud to offer modern and forward-thinking services in estate planning, probate, and elder law. Our approach is tailored towards the future, ensuring our clients are well-prepared as they move through various life stages. We are committed to delivering responsive legal services that instill confidence in our clients as they make pivotal decisions affecting their future and that of their loved ones.
Our Hampton probate and estate planning lawyers have earned a reputation for being fierce advocates, striving tirelessly to protect our clients' interests. Call our firm to find out how we can put our decades of experience to work for you and your family.
Get started with estate planning today. Call TrustBuilders Law Group at (757) 500-5135 or reach out to us online. We're standing by.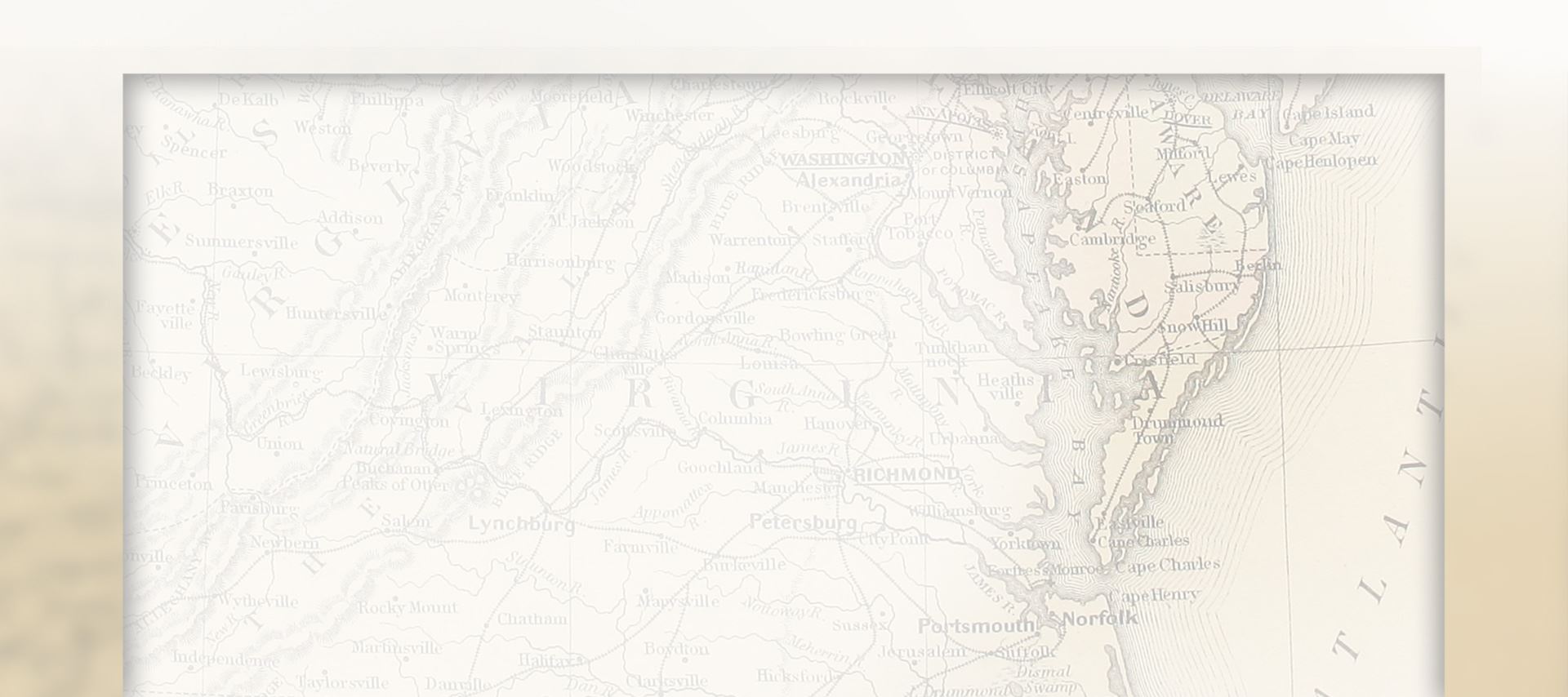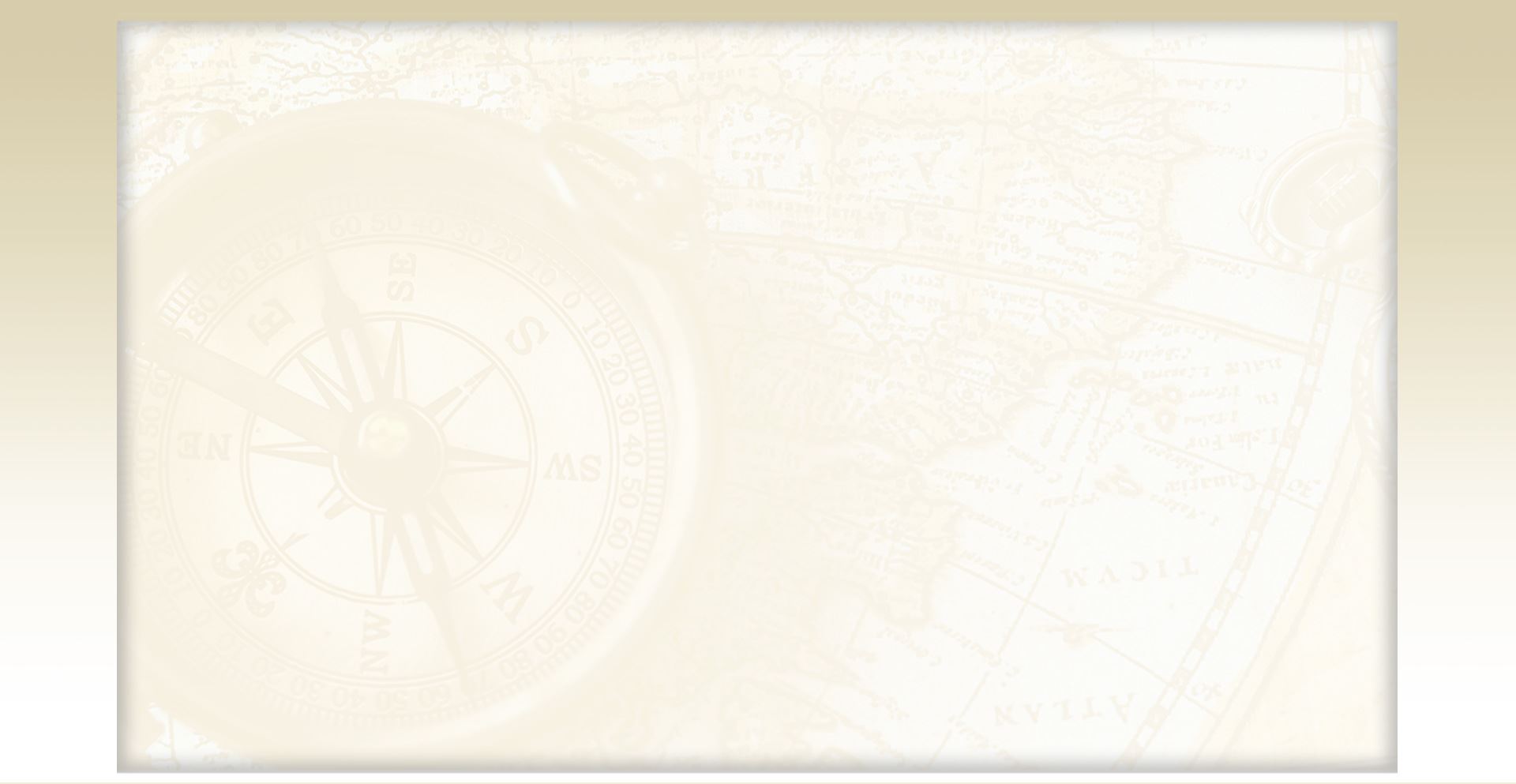 Learn Why People Have Trusted Our Firm for Decades
Committed to Our Community
A Family Name That You Can Trust

The Buxton Family has been serving greater Hampton Roads in law or medicine for over 100 years. We are a 5th generation family committed to supporting the local community. Let our family legacy help build your family legacy.

A Price You Can Afford

TrustBuilders Law Group takes pride in offering modern estate planning at affordable prices. Our plans are prepared at a competitive, value-based flat-fee so you will never have to worry about hourly rates surprise bills.

A Staff With Experience and Credentials

TrustBuilders Law Group has one of the most experienced legal teams in the area. In addition to over 100 years of combined experience, we are the only firm in Hampton Roads with both a Master of Laws in estate planning and Certified Elder Law Attorney on staff. 

A Plan With Your Goals in Mind

TrustBuilders Law Group specializes in creating custom estate plans that focus on your wealth preservations goals. Unlike many boilerplates seen in the marketplace, our documents are state specific, tailored to your needs and contain cutting-edge solutions.