Virginia Beach Business Succession Planning Lawyer
Protecting Virginia &Hampton Roads Business Owners' Investments & Hard-Earned Wealth
At TrustBuilders Law Group, our experienced lawyers know that your business won't survive without an able owner or manager at the helm.
That is why we are committed to using our extensive resources and knowledge of the law to help clients throughout the greater Virginia Beach area devise comprehensive succession plans so they are prepared for events like:
Sudden death
Illness
Incapacity
Retirement
If you don't want your family and business partners to be left scrambling to find a suitable replacement, then you need to reach out to our firm to get started drafting the legal documents you need to protect your best interests.
If you are a Virginia Beach business owner, don't wait to secure the future of your business affairs. Call us or contact our business succession planning attorneys online today.
What is the Purpose of Succession Planning for Businesses?
The primary purpose of succession planning is to prepare business owners for every eventuality that might impact their operations and investments. You want to make sure that you have a plan in place for not only your heirs but for unexpected occurrences that can greatly impact your business.
Benefits of Business Succession Planning in Virginia Beach
Some benefits of business succession planning include:
Avoiding probate and lengthy legal disputes
Establishing a monetary value for the business
Reducing or eliminating estate taxes
Selecting a business entity suited to your unique needs
Providing for the transfer of business interests to partners
Having a strategy for transfer expenses, taxes, and other expenditures
Determine which parties will operate the business
Although business succession planning can be complicated, with our lawyers in your corner, you can feel confident knowing we will walk you through each phase of the legal process to ensure all of your concerns are addressed.
Draft a Customized Business Succession Plan in Virginia
With our guidance and legal counsel, we come up with a smart strategy for passing on the leadership roles in the company and ensuring the transitions go smoothly.
We can walk you through all the necessary steps for a thorough business succession plan, such as:
Selecting a successor
Setting goals and objectives for your business
Communicating your plan to stakeholders or family members
Contingency planning in the event of death or disability
Exit strategy and timeline
Tax planning
Business valuation
Retirement and estate plans
Reach out to us today to discuss which legal documents you need for the eventual transfer of your business.
Give us a call today at (757) 500-5135 or contact us online to request your business succession planning consultation with a lawyer at TrustBuilders Law Group.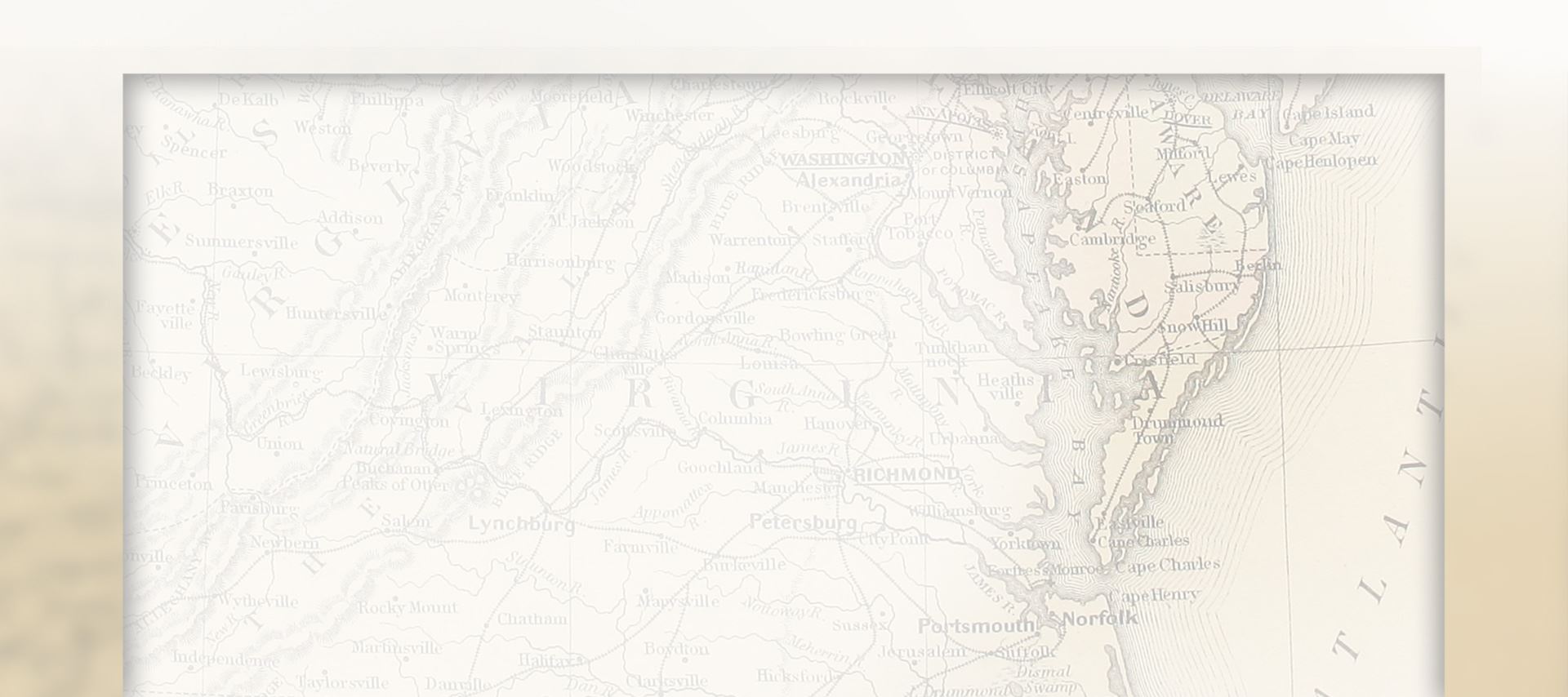 Visit Our Virginia Beach Law Firm
TrustBuilders Law Group is a family-owned and operated law firm with a talented team of reliable and efficient legal professionals who are committed to helping clients acquire the estate planning tools they need to protect their families and legacies. For more than 35 years, TrustBuilders Law Group has proudly guided clients in all matters involving the accumulation, preservation, and transfer of their wealth. Let us put our skills to work for you today.
To schedule a free case consultation with a legal professional at TrustBuilders Law Group, please give us a call at (757) 500-5135 today.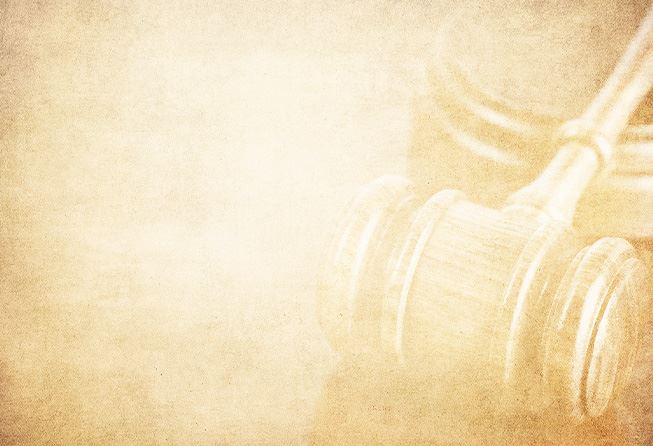 Committed to Family Values and Lasting Legacies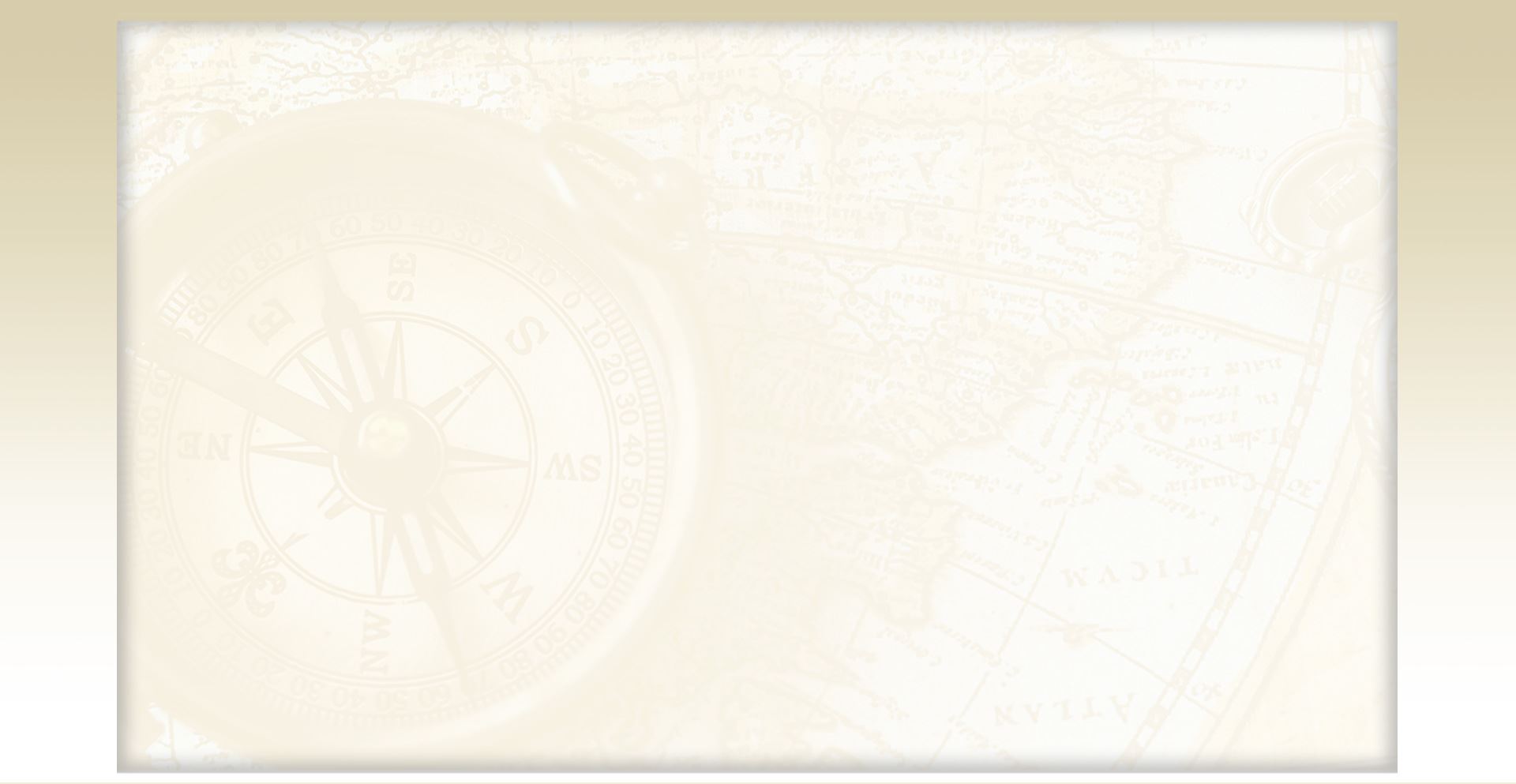 Learn Why People Have Trusted Our Firm for Decades
Committed to Our Community
A Family Name That You Can Trust

The Buxton Family has been serving greater Hampton Roads in law or medicine for over 100 years. We are a 5th generation family committed to supporting the local community. Let our family legacy help build your family legacy.

A Price You Can Afford

TrustBuilders Law Group takes pride in offering modern estate planning at affordable prices. Our plans are prepared at a competitive, value-based flat-fee so you will never have to worry about hourly rates surprise bills.

A Staff With Experience and Credentials

TrustBuilders Law Group has one of the most experienced legal teams in the area. In addition to over 100 years of combined experience, we are the only firm in Hampton Roads with both a Master of Laws in estate planning and Certified Elder Law Attorney on staff. 

A Plan With Your Goals in Mind

TrustBuilders Law Group specializes in creating custom estate plans that focus on your wealth preservations goals. Unlike many boilerplates seen in the marketplace, our documents are state specific, tailored to your needs and contain cutting-edge solutions.